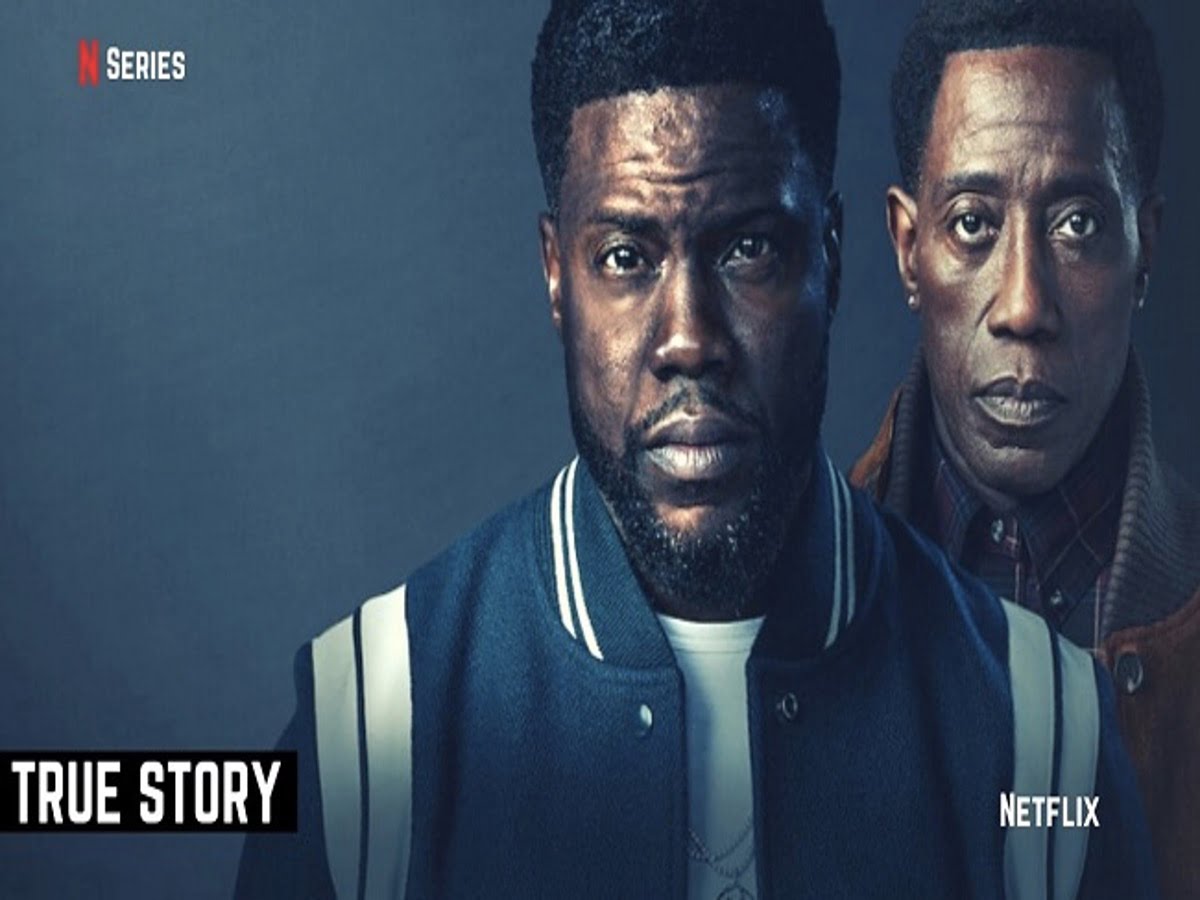 Kevin Hart and Wesley Snipes's new Netflix series, "True Story," will premiere on the streaming giant on Wednesday, November 24. You will feel excited and intrigued as this drama-thriller content features an intense trailer.
Netflix teased fans with the gripping promotional video of "True Story" last Wednesday, October 27. Additionally, early this week, Kevin Hart shared the trailer on his official Instagram account with the handle @kevinhart4real, where he has more than 127 million social media followers.
The 42-year-old stand-up comedian and actor wrote in the caption for his Instagram post that the trailer to his new series, "True Story," is already viewable. Kevin Hart also mentioned the tagline for the Netflix series, which is "Betrayal is Relative." 
He mentioned the other cast members in his new project, which are Billy Zane, Tawny Newsome, Chris Diamantopoulos, and Will Catlett. Lauren London, Paul Adelstein, John Ales, Theo Rossi, and Ash Santos are also parts of "True Story," per the Hollywood movie star.
Kevin Hart's Instagram post has already raked in exactly 485,708 likes at the time of writing. These numbers inform you that many fans are thrilled to watch the new Netflix drama-thriller.
If you feel curious about Kevin Hart's new Netflix content, entertainment news source Deadline gave some explanation. The plot of "True Story" involves The Kid, played by Kevin, being one of the world's most famous comedians excited for the stop in his hometown of Philadelphia, Pennsylvania, while out on tour.
Nevertheless, his older brother, played by Hollywood veteran actor Wesley Snipes, materializes with some terrible news, and it becomes a matter of life and death. The brothers are described as polar opposites. One seems to walk into controversy headfirst, while the other attempts to stay out of trouble as he rakes in success. 
You can tell that the seven-episode "True Story" is a family-friendly Netflix series with entertainment veterans Kevin Hart and Wesley Snipes joining together. On Thanksgiving, you can expect it to make your holidays with your family unforgettable and enjoyable. 
Last update was on: November 29, 2023 9:53 pm