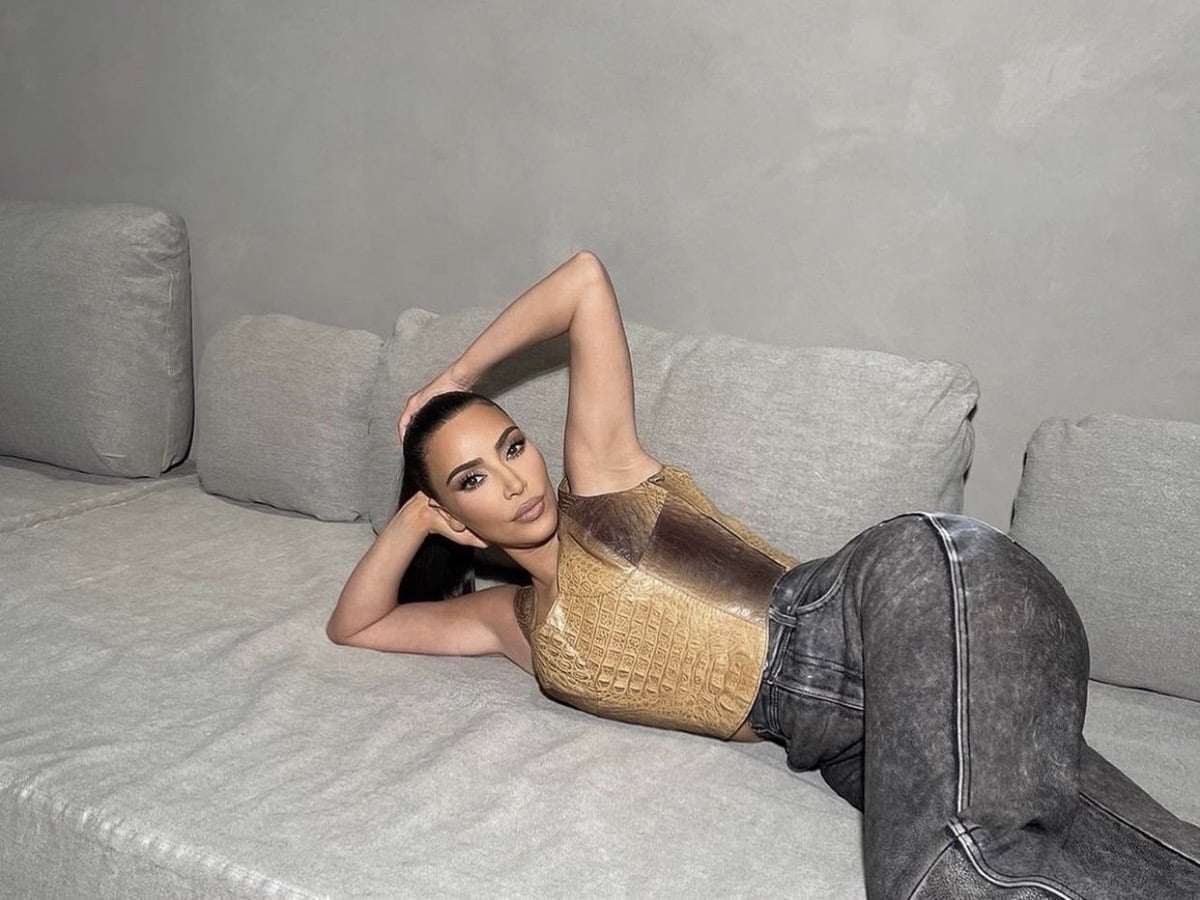 HIDDEN HILLS, Calif. – Reality television star and makeup mogul Kim Kardashian shares divorce woes with close friend La La Anthony as the latter filed to divorce her husband.
As most fans know, Kim is currently ironing her divorce from her estranged rapper husband, Kanye West. It's one of the many things she shares with her close pal La La Anthony who recently filed to divorce Carmelo Anthony. Divorce is always excruciating, but thankfully, they have each other to lean on during these difficult times.
According to reports, Kim and La La are giving each other endless support during this time. Kim and Kanye share four kids and have been together for around seven years. Meanwhile, La La Anthony and her husband were also married for 11 years and have been together for twice as long. Ending each of their long-term relationships is hard enough, but they both give each other encouragement and a helping hand.
One source shared that even before the divorce, Kim has been a close confidante to La La. The latter is even more thankful right now that she has Kim beside her as she struggles with divorce filings. It's not the first time that La La and Carmelo have marital woes. They already broke up in 2017 before rekindling their romance a year later. But Kim has always been there, helping her through thick and thin.
The same source also explained that when Kim first filed to divorce Kanye, La La was also there to support her. Right now, the reality star is doing the same thing for her close friend.
Meanwhile, even after filing for divorce, La La Anthony doesn't seem to have ill feelings towards her husband. She recently paid a sweet tribute to Carmelo Anthony during Father's Day, saying that their kid is blessed to have him as a dad.
Kim Kardashian also paid a touching tribute to Kanye during the Father's Day celebration despite the current challenge in their relationship.
Last update was on: November 14, 2023 3:49 am