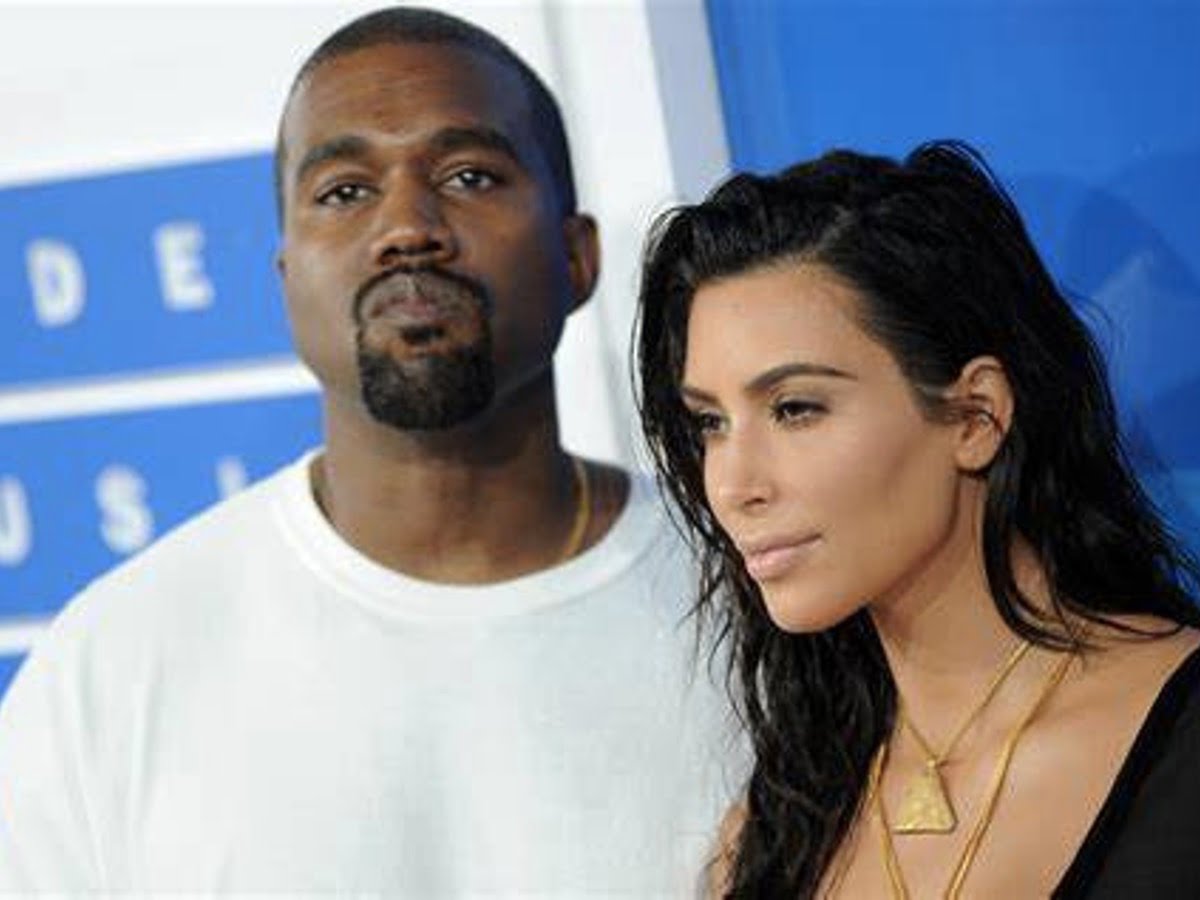 Kim Kardashian and her estranged husband, Kanye West, recently put their differences aside to watch their 6-year-old son, Saint, play soccer.
For the sake of their children, the two were seen publicly together in a soccer match where their son took part in. Their other three children – North, 8, Chicago, 4, and Psalm, 2- also watched the game.
Several videos and pictures from the family gathering were posted online, and they showed the pair wearing their signature all-black outfits. Unlike how the past weeks showed their relationship, Kardashian and West were interacting with one another without malice.
Kim and Kanye looked like they were having small talks about how Saint was doing on the soccer field. The other children also watched their brother do well in the sport.
Despite being separated, the two excitedly cheered as their son ran behind the ball to score a goal. Ye even looked like a doting father and had his phone out to capture several pressure moments they had that day. It really looked like he missed bonding with his children after the messy divorce.
This surprisingly sweet reunion between Kim Kardashian and Kanye West came just a few days after a nasty exchange on social media. West recently shared his dismay about Kim's parenting style. He also threatened Kim's boyfriend, Pete Davidson, in a music video where Kanye buried him alive.
At the time, the make-up mogul said she was upset by the violence portrayed in the video. A Kardashian insider said that the Keeping up with the Kardashians star is upset that Kanye would do that and that she wants him to stop it.
Kim then appeared on the Ellen Degeneres Show, where she confessed that she will always see Kanye as family. She said that no matter what he says or does, he will always be the father of her four children.
Since they were seen together, fans are delighted to see that they chose to focus on being good co-parents for their children.