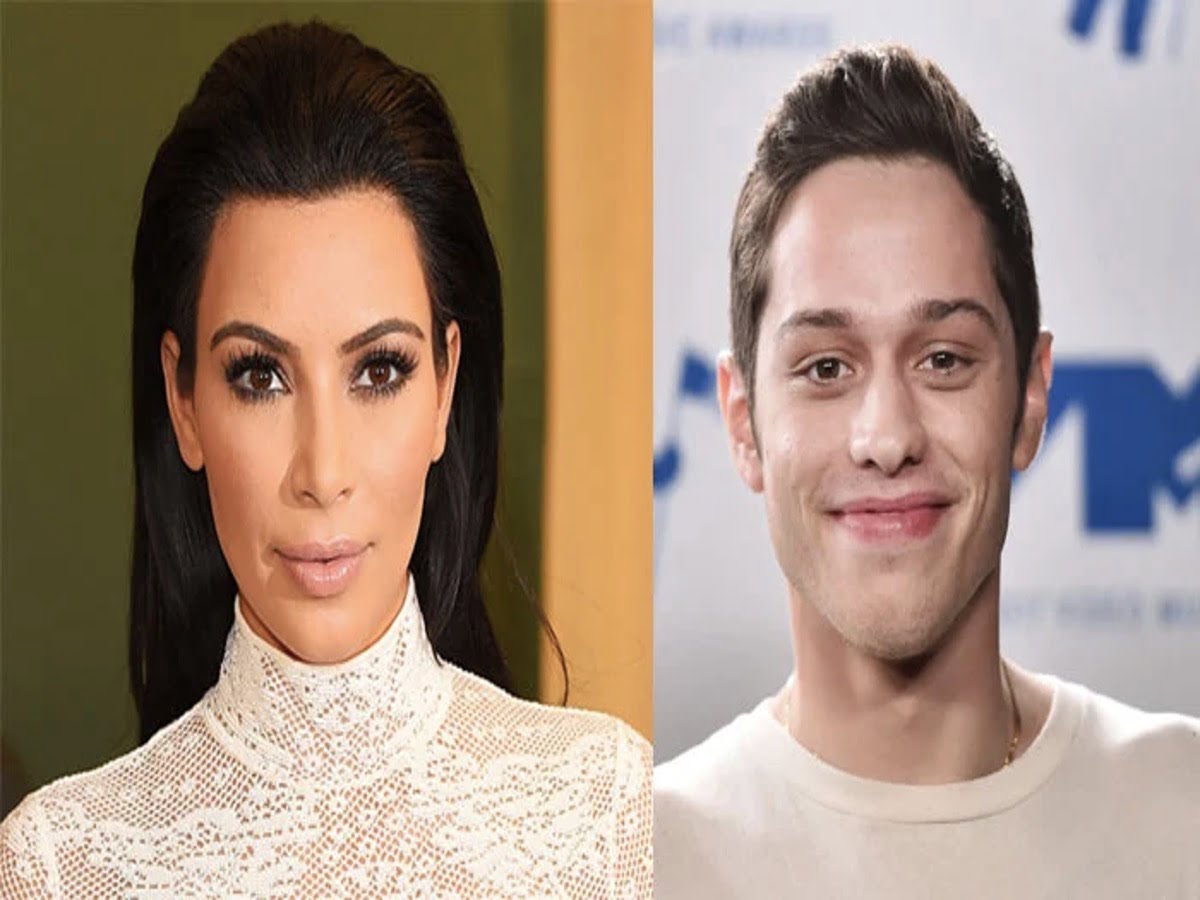 Kim Kardashian traveled to New York City last Monday, November 1, to attend the Wall Street Journal Magazine's 11th yearly Innovator Awards. Many fans wondered if she would meet Pete Davidson while in the Big Apple.
As you can recall, the 41-year-old mother of four children spent Halloween 2021 early with the "Saturday Night Live" actor in Knott's Berry Farm located in Buena Park, California. Since then, fans cannot help but wonder what is next between Kim Kardashian and Pete Davidson.
You may remember reading about a source confirming that the two celebrities are just friends at this time. Another person close to Kimberly Noel Kardashian stated that Pete Davidson would love to date Kanye West's ex-wife.
The family friend cited that Pete was more supportive than anyone else in the cast when the socialite, media personality, businesswoman, and model hosted "Saturday Night Live" last month. The 27-year-old Peter Michael Davidson even went out of his way to ensure Kim Kardashian was comfortable, taking his time to privately coach her to guarantee all her jokes in the program landed.
Furthermore, the person close to Ms. Kardashian pointed out that the New York City-born comedian loves dating super-famous public figures. Plus, Pete Davidson appreciates the attention and getting chased around by photographers. 
The insider shared that the press was camped outside Pete's home in Staten Island at that time, and the celebrity loved it. You will feel more intrigued with Pete Davidson and Kim Kardashian's connection with another source's revelation.
The insider remarked that the "The King of Staten Island" actor had hit the jackpot with the "Keeping Up with the Kardashians" star. After all, Kim Kardashian might be the only individual on Earth who receives more attention than Ariana Grande, per the source.
Furthermore, the latter remarked that Pete Davidson is in heaven at the moment. However, his only dilemma is that Kim Kardashian is uninterested in dating him at this time, the source concluded.
Last update was on: October 28, 2023 4:23 am