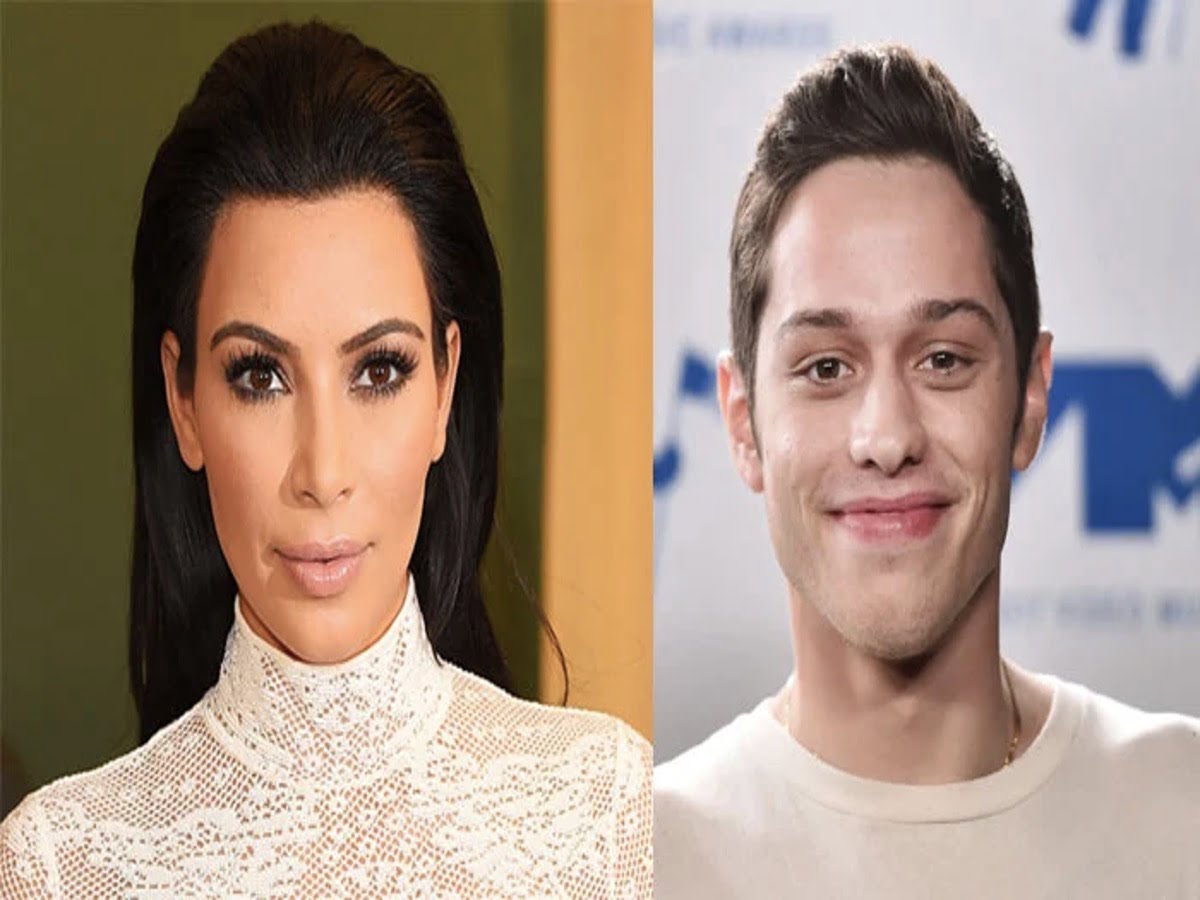 Pete Davidson is known as one of Hollywood's biggest lotharios. With this reality, fans went wild about learning that Kim Kardashian and Pete Davidson spent Halloween 2021 together.
If you are curious about the expression "lothario," when you Google it, you will get the definition saying that it is a man who behaves irresponsibly and selfishly in his sexual relationships with women. You will also find another meaning, describing a lothario as a man whose primary interest is seducing women.
You will feel delighted for Kim Kardashian if you love everything about her since you may believe she is dating again post-Kanye West divorce. Multiple photos and videos of Kim Kardashian and Pete Davidson got leaked online over the Halloween weekend. 
If you saw some of them, you must have witnessed the mega influencer getting the scare of her life and enjoying her time with the "Saturday Night Live" star. Kim Kardashian and Pete Davidson actually celebrated Halloween early. 
They joined Kourtney Kardashian and her fiancé, Travis Barker, and several other pals. The celebrity gang had a swell time at Knott's Berry Farm, located in Buena Park, California.
You can see a shot of Kim Kardashian and Pete Davidson holding hands while on a rollercoaster. This image of the 41-year-old mother of four children and the 27-year-old stand-up comedian sparked a lot of chatter online.
Similar to most netizens, you may think Kim Kardashian and Pete Davidson are dating. Nevertheless, a source close to Kimberly Noel Kardashian stepped out to confirm that the two celebrities are just friends and are not dating. 
Moreover, a person familiar with the matter cited that Travis Barker and his future wife invited Kim Kardashian and Pete Davidson, as well as other friends to experience the frights and rides in the California theme park. 
After spending time with Davidson, the SKIMS brand owner took to social media to share footage of herself wearing black skimpy and comfortable bra and panties. You can tell that Kim Kardashian indirectly affirmed that she is the best spokesperson for her famous company.
Last update was on: September 6, 2023 9:36 pm