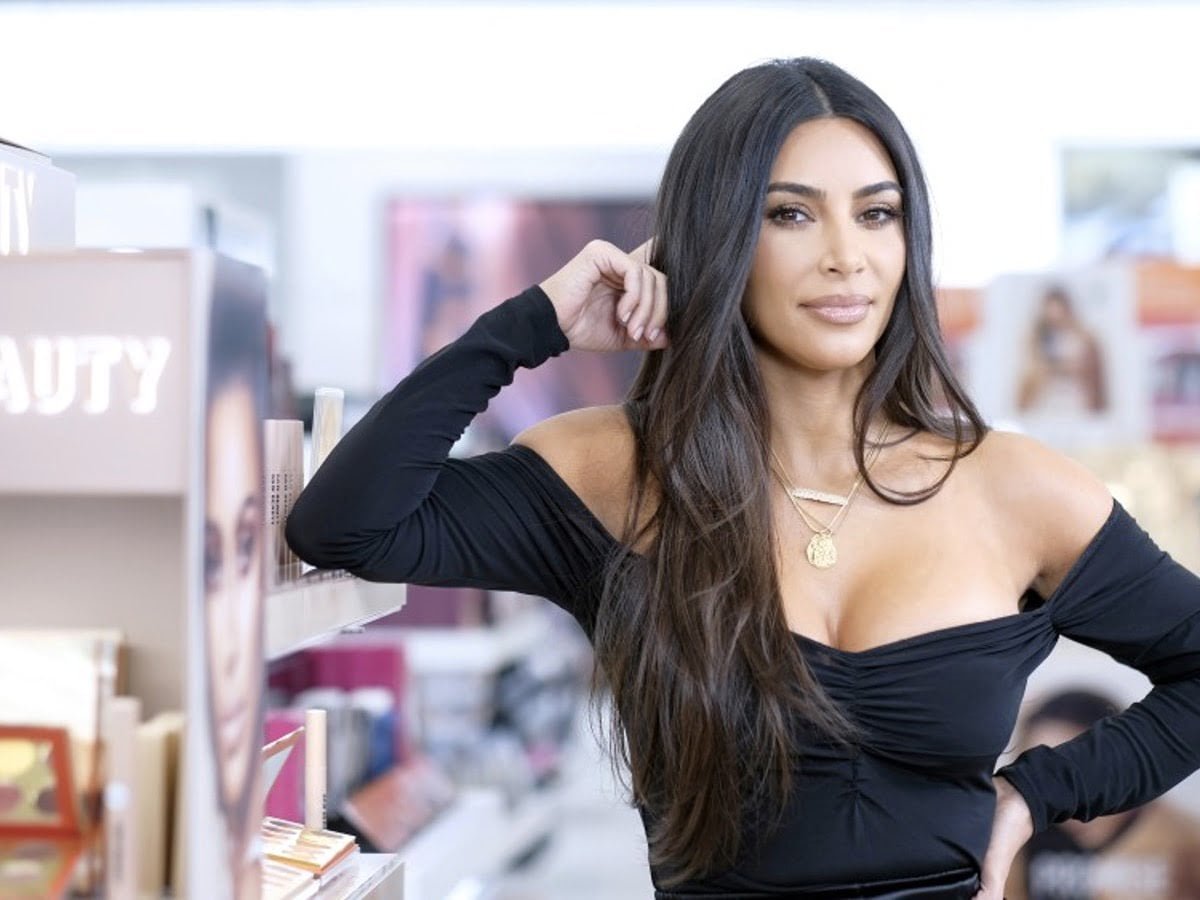 HIDDEN HILLS, Calif. – Kim Kardashian has got it, and she knows it, and she's not afraid to use it to sell her new perfume.
The reality star-turned makeup mogul exudes femininity as she found a new way to entice everyone to get her new KKW fragrance. Kim's promotional shots for the latest perfume for her KKW brand featured, well, her in an almost nothing outfit and fans are in awe.
Even after having four children with her estranged rapper husband, Kanye West, the businesswoman currently has the best figure of her life, and she's not afraid nor shy about flaunting what she's got. Promoting her new KKW perfume is another opportunity for the Kardashian to show off her jaw-dropping hourglass figure in a series of promo shots online.
There's no need to pay someone else to do it when she can do it herself, after all. The former KUWTK star decided to spotlight herself, promoting her Essential Nudes perfume collection, expanding her business empire.
Kim Kardashian wore next to nothing outfits to show off her four new perfumes, leaving so little to the imagination. One photo was of her lying in the sand wearing a gold bikini with the top slightly off and only one hand covering her assets.
Another photo shared through her KKW Fragrance IG account showed Kim's incredible figure in a bikini bottom with no top and only a piece of nude leather covering her upper body. She wore suede boots with one of her perfumes sitting on her belly.
The promo photo was on point, staying true to Kim's nude-colored theme, including her makeup and nails. It also stayed true to her perfume collection's inspiration: scents designed to pair with bare skin.
Kim Kardashian's newest fragrance collection will be out by September 2nd, and her fans and followers are looking forward to it.
Last update was on: July 21, 2023 4:13 am