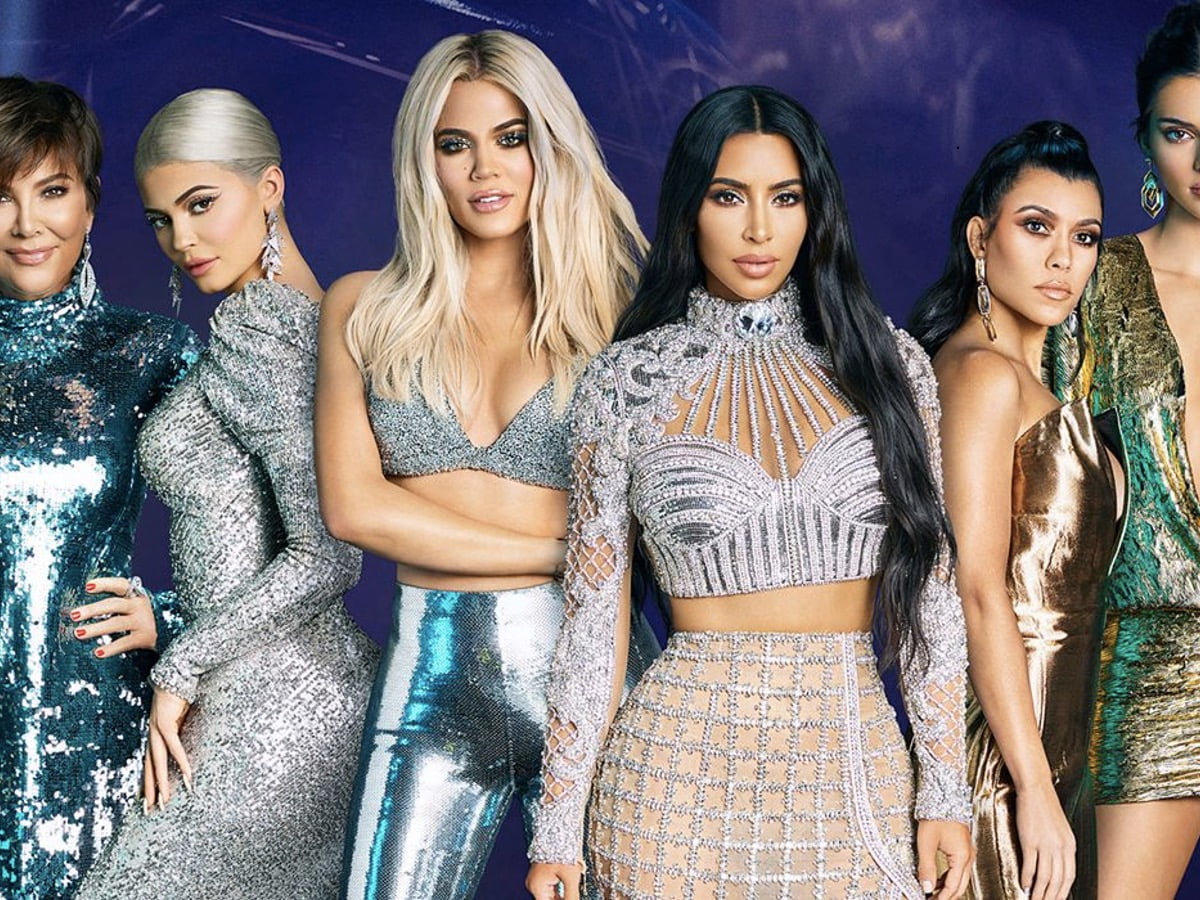 The Kardashian-Jenner clan is reportedly against Kim Kardashian's relationship with Pete Davidson. The sisters of Kanye West's estranged wife discussed the Kim-Pete romance's potential outcomes on the rapper's mental health.
You may find it astonishing to learn that Kim Kardashian and Pete Davidson are, indeed, in a relationship now. This event happened after the billionaire reality TV star recently spent Halloween early with the "Saturday Night Live" comedian.
The stunned fans witnessed the 41-year-old mother of four children and the 27-year-old stand-up comedian holding hands during their fun-filled date in California at that time. Kim Kardashian later flew to Staten Island to relish an intimate pizza dinner with her new boyfriend.
The Kardashian-Jenner clan's members have spoken to entertainment news source Page Six. They explained that they were afraid Kanye West was going to unravel again sooner than later. 
The family members of Kim Kardashian confirmed that all of them are anxious about how Ye would react to the mother of his kids spending so much time with her younger partner. You may understand the Kardashian-Jenner clan's worry when you learn about the report regarding Kanye Omari West recently affirming that he still wanted to be with Kim.
Therefore, a dependable showbiz insider relayed that the "Through the Wire" rapper could not be taking the Kim-Pete romance well. Plus, you can tell that Kanye West does not favor the latest happenings as he again unfollowed Mrs. West on Instagram as a sign of protest this week.
One source relayed that it is only a matter of time until Kanye West has an outburst. The Kardashian-Jenner clan is also reportedly wondering why Kim is spending so much time with Pete Davidson. 
Although the New York City native is an amusing person, Kim Kardashian's family thinks she must know how Kanye West could react. In Yeezy's recent appearance on Drink Champs, he claimed that Kim Kardashian is still his wife.
You may have read some reports about the 44-year-old billionaire and failed politician currently dating a young model. However, Kanye said that he had never seen the divorce papers and that he and Kim Kardashian are not even divorced yet.
He added that his children want their parents to stay together. Kanye West also remarked that he wants him and Kim to be together again.
Last update was on: September 6, 2023 6:50 pm