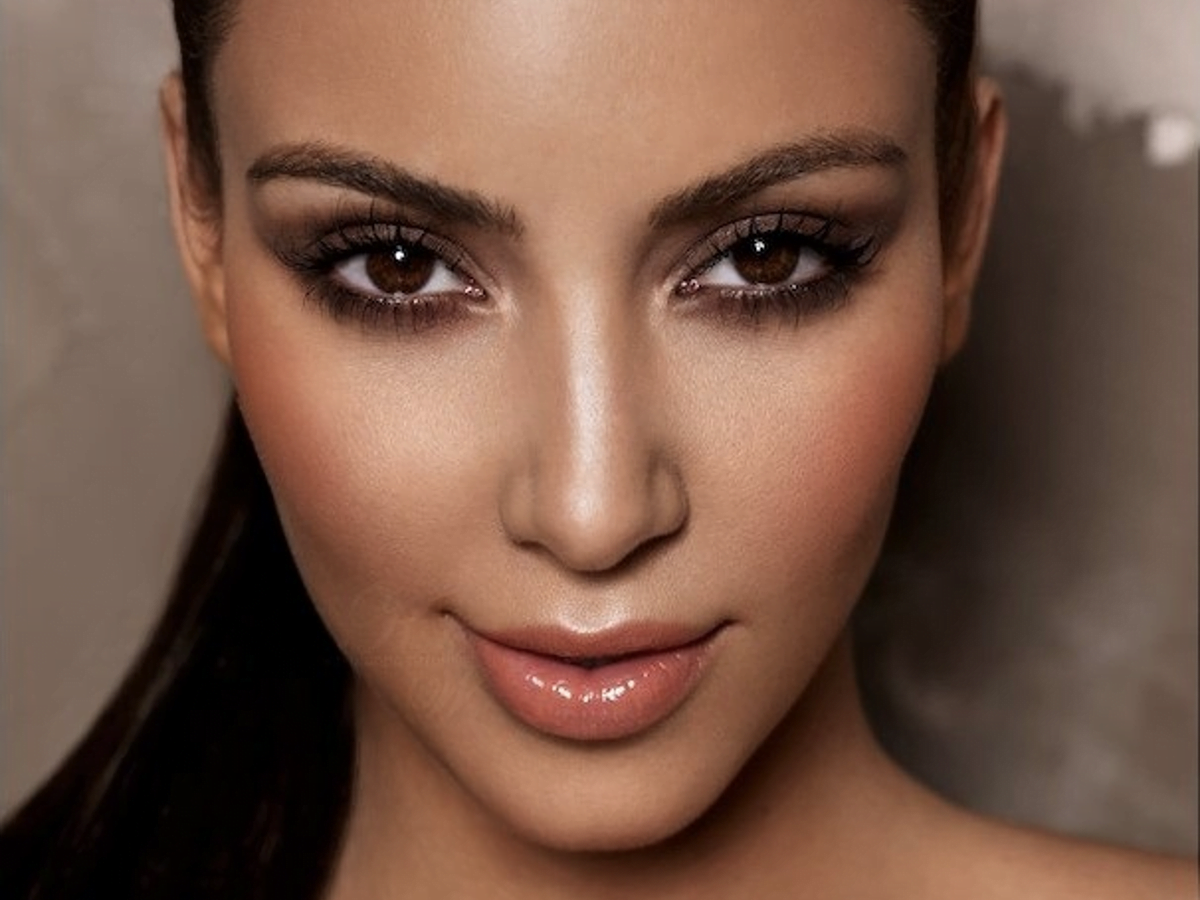 Kim Kardashian stays sizzling hot even after returning to California. Her recent Instagram post shows how she misses Miami, Florida, where the sun shines brightly, the parties are amazing, and the beaches are full of people faulting their bodies and tan lines.
The Keeping Up with the Kardashians star took to her official Instagram account to reflect on the fun and free trip she recently took with a series of amazingly shot bikini photos.
Kim posed for several photos in her hotel room, in front of a huge glass window overlooking the busy beaches of Miami. The same beaches where thousands of people rushed in from all over the country for a break from their usual lives.
Her recent posts have gained massive attention from fans and casual viewers alike. Many of the comments under each post mention how she is glowing despite the aftermath of the messy divorce with Kanye, who apparently is called just "Ye" nowadays.
You would be hard-pressed to think that Kim is not thriving after everything that happened. Especially with that coke bottle on hand, as if telling you to look at her envious curves that some say are even better than an hourglass figure.
Of course, there are still people who are trying to ship Kim Kardashian and Pete Davidson, and, honestly, rightfully so. A Kardashian insider said that after all the drama "Ye" threw Kim's way, she just wants him to move on and that Kim is really enjoying her time with Pete.
For now, her fans can keep enjoying the mother of four's newfound happiness and peace through her and her friends' Instagram posts. The photos where she showed up to a dinner with a bikini top are especially eye-catching.
Well, Kim always did have a different allure around her that kept people's attention, but the divorce may be doing her more good than she expected. You can look forward to more of her in the future, and you can be sure that she will stay winning regardless of what happens.