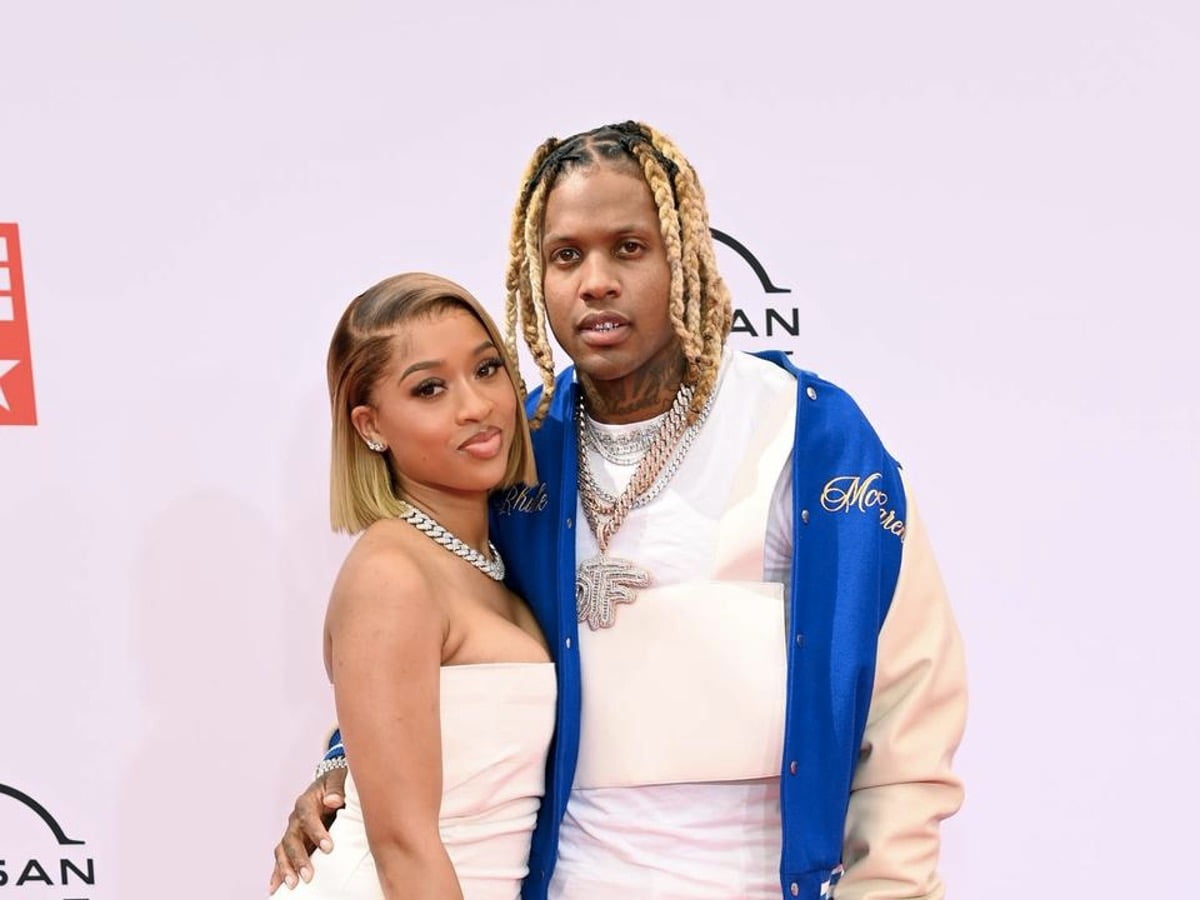 Lil Durk's 29th birthday celebration happened this week. When you check out several online sources, you can confirm that his birthday was last Tuesday, October 19.
After Lil Durk's 29th birthday celebration, this Chicago, Illinois-born rapper took to his official Instagram account with the handle @lildurk to express what he felt after the special occasion. 
You can read Durk Derrick Banks's caption for the six images he uploaded in a series, saying that he appreciated all the love he received on the date commemorating his birth. 
Additionally, in the caption for the series of photos which has already amassed exactly 847,171 Instagram likes at the time of writing, Lil Durk informed his more than 11.5 million Instagram followers that he had been "through hell and back." 
But Lil Durk said that he had still managed to be victorious and "stay on top." The birthday celebrant concluded his message with the expression "THE VOICE" and a black heart emoji. 
You can tell that Lil Durk's 29th birthday celebration is a lucky one. After all, this musician, who can perform songs in the hip-hop, trap, and drill genres, has so far had an incredible 2021.
This year, this Chicago rapper released the collaborative studio album "The Voice of the Heroes" with Lil Baby. Lil Durk also has his verse on Drake's "In The Bible" as well as many other feature verses that have transformed mediocre tunes into certifiable hits.
You may have also learned this week about Lil Durk's revelation that his Back Outside Tour with Lil Baby made him and his entourage rake in a whopping US$15 million. As you can see, Lil Durk's 29th birthday celebration is really amazing as the rapper reveled that time for having one hell of a year.
To top this special occasion off, Lil Durk received a brand-new Richard Mille watch. It is unknown who specifically gave this expensive surprise on Lil Durk's 29th birthday celebration, which appeared to be a lavish party. 
Nevertheless, when you check out previous entertainment reports, Drake gave Future a brand-new Richard Mille timepiece. Therefore, fans believe the high-end watch may have been Drizzy's gift to Lil Durk.
Last update was on: January 24, 2023 10:28 am