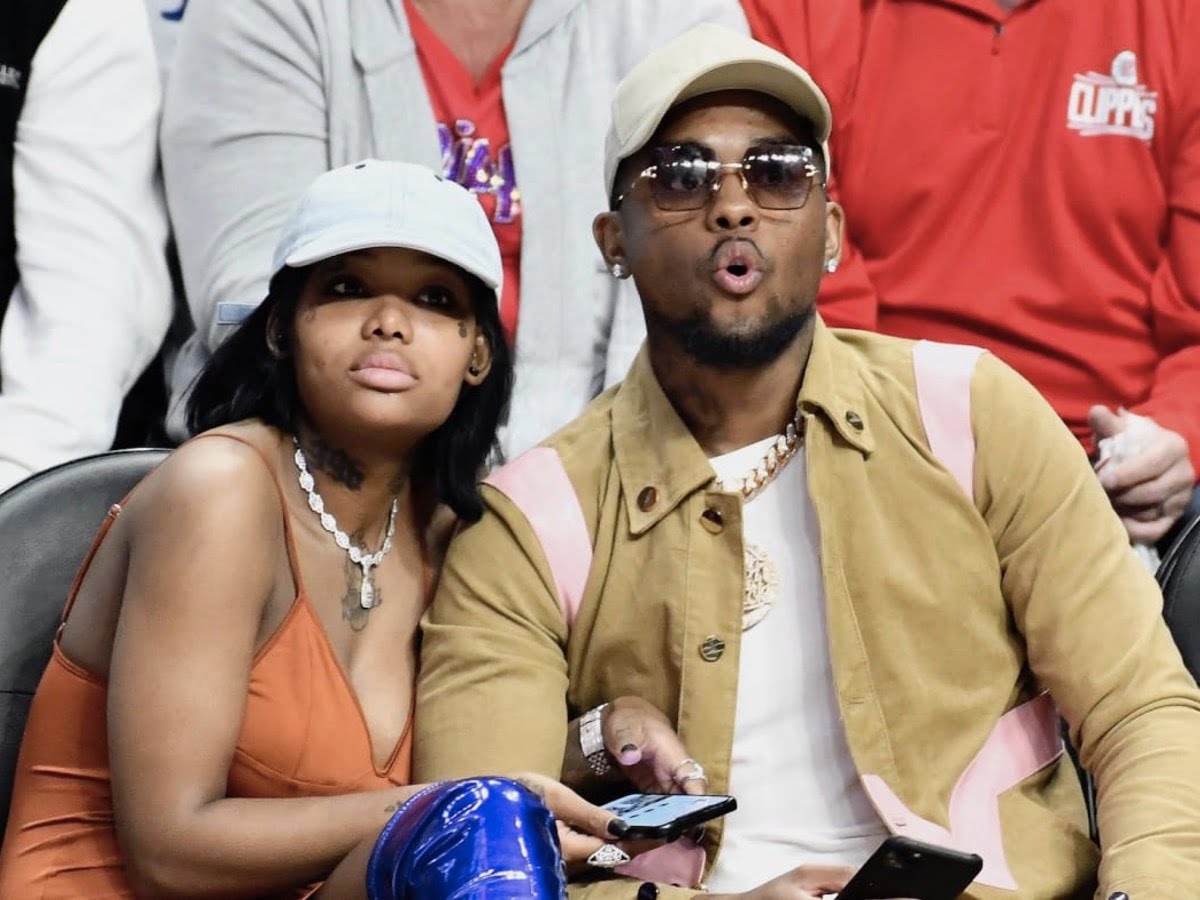 London On Da Track is delighted with the writing and production credits over Summer Walker's new studio album "Still Over It." You will find this latest news about the 30-year-old trap and hip-hop artist interesting, considering that his Baby Mama's new tracks were diss songs.
London On Da Track is the executive producer of Summer Walker's first studio album "Over It." Additionally, he was instrumental in creating "Still Over It," with his name appearing in the writing credits of ten tracks.
Summer Walker's fans carry on sliding into London On Da Track's comments to bash the latter for reportedly mistreating the female recording artist during their romantic relationship. 
When you check out Summer Walker's new studio album "Still Over It," you will discover that plenty of the songs, specifically the scathing "4th Baby Mama," seem to be about the 25-year-old singer's relationship with her Baby Daddy.
You may feel astonished as London On Da Track presently fathers four children. He has one daughter with Summer born this year and another daughter and two sons from previous relationships.
London On Da Track does not seem to mind the realities relating to Summer Walker's music projects. He even joked on Instagram that he is the first-ever person to profit from his own diss songs.
Summer Walker's "Still Over It" studio album is currently on pace to become the highest-selling song compilation from a female R&B recording artist since Beyoncé's "Lemonade." The latest studio album by the Atlanta, Georgia native is anticipated to sell more than 200,000 copies in its first week.
With these facts, you can tell that London On Da Track has good reasons to be comfortably laughing to the bank and boasting about the money he made from his Baby Mama's new studio album released just last Friday, November 5, 2021.
Last update was on: November 29, 2023 3:42 pm