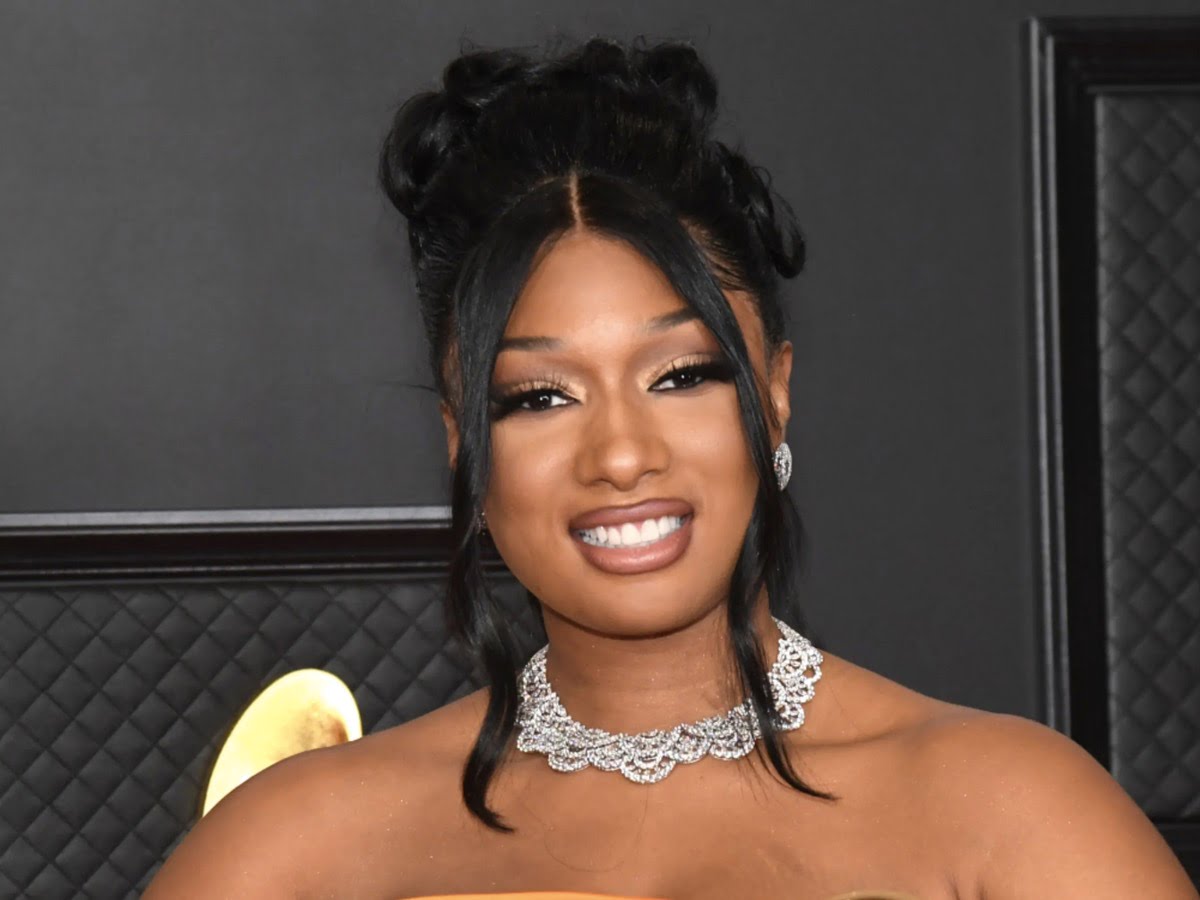 Megan Thee Stallion is stressed out lately. The female rapper shared the reason why. As you know, Megan's fame as a hitmaker has surged over the past few years.
She has, indeed, become among the world's hottest musicians today. However, you should understand that Megan Thee Stallion is stressed out as she experiences the cutthroat music industry's pressure, which she has confirmed lately.
According to the hip-hop singer, who shared her perspectives during her recent conversation with Zane Lowe for Apple Music's New Music Daily, she felt that people's attention span nowadays is very short. Megan Thee Stallion is stressed out because she affirmed that many musicians are pressured to make a song that has to be a smash in its "first 30 seconds."
Megan Thee Stallion, whose real name is Megan Jovon Ruth Pete, described the current times people live in. She remarked that today, people normally check their accounts on popular social media platforms like TikTok and Instagram, and everything happens very fast. 
In her music career, the 26-year-old San Antonio, Texas-born singer said that she feels the pressure to hurry up and perform an act that will catch the people's attention. Megan Thee Stallion is stressed out because of the pressure to make songs that listeners should like right away. 
As you can see, the music business has always chased after the next big track, regardless of the genre. Record labels usually rush musicians to make chart-toppers, and record executives want to witness an artist putting up numbers, based on Megan Thee Stallion's statement.
You may feel sympathetic to this hip-hop star's personal encounter. After all, you can certainly relate that as a music consumer, you find yourself often confronted with tunes and studio albums that you do not really feel pleased with. 
Therefore, you can understand why Megan Thee Stallion is stressed out these days. She is not alone, as many artists have complained over the years, confirming their release of music projects merely to satisfy record label honchos.
Last update was on: September 6, 2023 8:29 pm