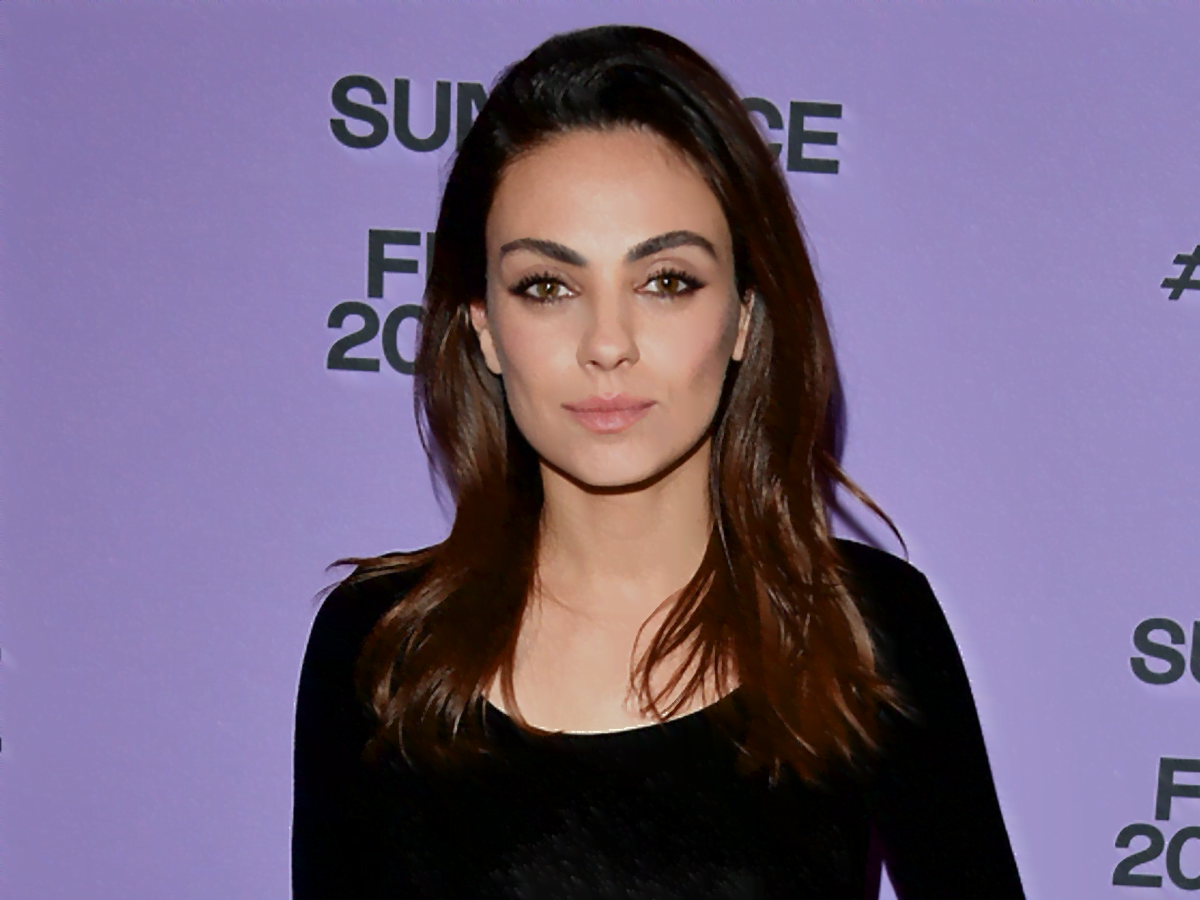 LOS ANGELES, Calif. – Hollywood actress Mila Kunis, although reportedly taking comfort knowing that ex Macaulay Culkin now has a happy family with Brenda Song, won't be congratulating the new family.
As many of their fans know, Macaulay Culkin and Brenda Song recently shared happy news, welcoming their baby. Mila Kunis is reportedly incredibly happy for the little family and that he is doing much better, but that's where her sentiments end.
The actor exes were in a relationship for around eight years, which is already a very long time in Hollywood, but it's been over a decade since they decided to split. Mila Kunis is currently married to actor Ashton Kutcher and has two kids together.
Meanwhile, Macaulay Culkin and Brenda Song lit up the entertainment world and all their fans when they shared their baby news. The two look to be in a loving and happy relationship as they announced the birth of their first child on April 5.
The couple was on cloud 9, and so were their fans, and went on to share that they named their son Dakota in honor of the actor's late sister, who died in 2008.
The new parents met in a movie set a couple of years ago in Thailand, and it wasn't long before the two moved in together.
And while Mila is ecstatic over her ex's happy and stable family life, reports say that she won't be reaching out to congratulate him anytime soon. The actress ended their relationship badly and hasn't talked to him since, and probably won't despite this recent happy news.
Sources say that fans shouldn't expect this baby news to change the two actor's estrangement. The two seem to have moved on well and now live different lives and most probably want to keep it that way. A source also explained that there would probably be no public nor private gesture from Mila.
Last update was on: August 2, 2023 10:09 am