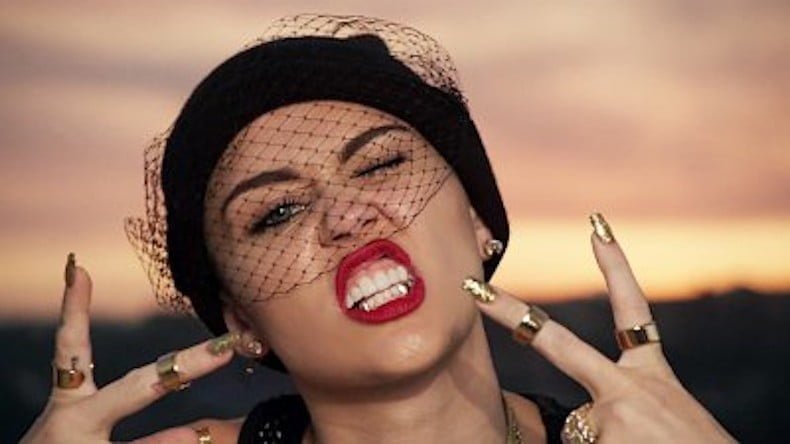 Miley Cyrus is back in the recording studio and might be getting ready to spring a surprise on her fans by unleashing a new song soon. Over the weekend, the former Disney star took to social media to tease a beautiful ballad with an Instagram video.
From the caption, we gather that she's working with good friend Wayne Coyne of The Flaming Lips, either on this particular record or elsewhere on the material.
Coyne too hinted as much the day before, when he too posted an Instagram video from the recording studio, with Miley's vocals clearly heard in the background. The track he played could be a different one from Miley's.
In 2013, Miley completed her transition from Disney young star to grown-up pop star with the album "Bangerz," which was accompanied by an international tour that started countless controversies on topics ranging from her outfits to her suggestive dance routines, and the fact that she openly encouraged the fans in the audience to smoke pot.
With all that, the tour was a smashing hit. The same goes for the album, which included singles like "We Can't Stop" and "Wrecking Ball," which got equally controversial visual companions.
In the end, despite all the criticism and cries for boycott, Miley had a great year with the release of this album and the following tour. From these two samples included below, it sounds like she's thinking of toning it down in sound for the next release.