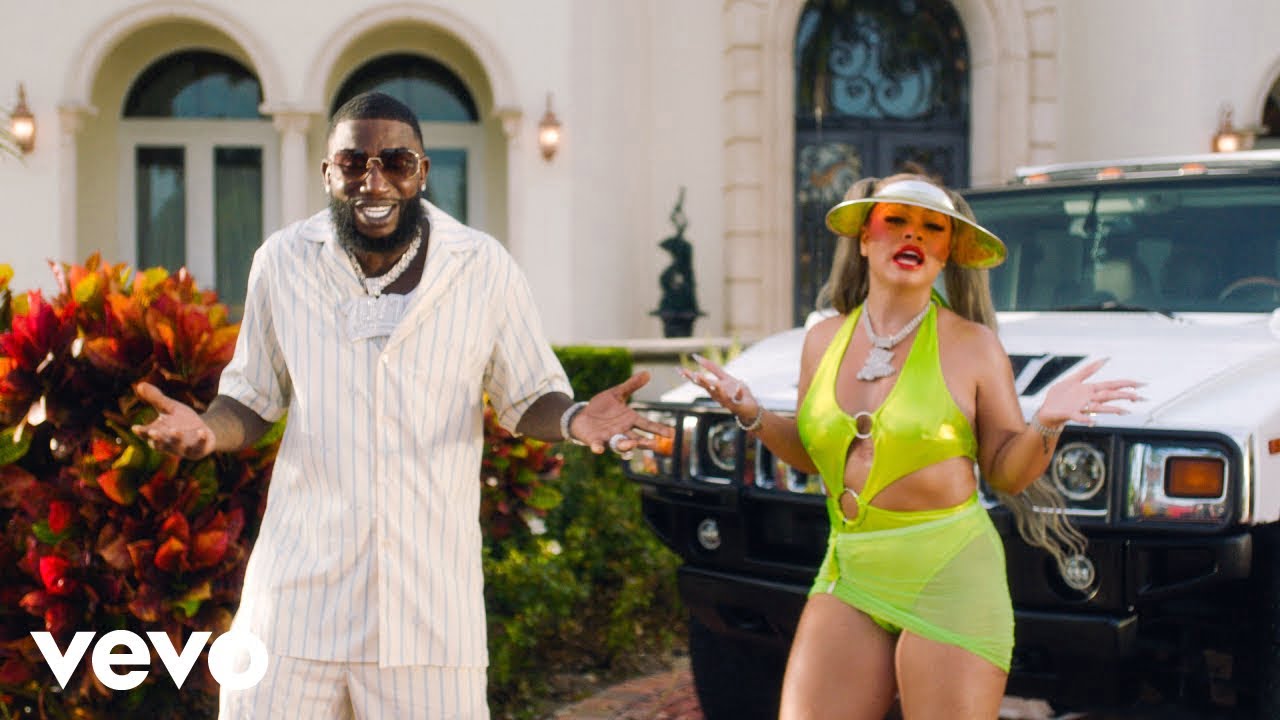 Mulatto has released her highly anticipated song "Muwop," featuring Gucci Mane.
"I flipped Gucci Mane's 'Freaky Gurl' for my project and I thought, 'Wouldn't it be great if he could get on it,'" Mulatto said in a press release. "When I got the text that Gucci recorded a verse for the song, I started screaming! Gucci is my favorite rapper of all time. Even when I was 10 years old, in interviews I would say he was my favorite."
After delivering in 2019 her six-track Hit the Latto EP, featuring Saweetie and Trina, Mulatto has been occupied with dropping singles under her new label, RCA Records. "No Hook," "He Say She Say" and, now, "Muwop," have all contributed to Mulatto's towering 142 million streams to date.
Muwop is the first official single and video from her approaching major label debut mixtape. Set to release this summer via RCA Records. For the song, Mulatto flipped Gucci's 2008 track "Freaky Gurl,". And in the Arrad-directed video, it opens with a kid questioning about Gucci's new girlfriend. Before his mother complains that he can't afford one like Mulatto. Ending with a reminder about Breonna Taylor, who senselessly lost her life at the hands of law enforcement.
Prior to the release of "Muwop," Mulatto could be seen on social media creating reenactments of iconic Gucci Mane photos and album artwork, further showing how must she looks up to the veteran as an influence.
Watch the video for "Muwop" below.
"I look good, good, b***h I'm fine, fine, make him give me brain, make him give me Einstein/

I walked in the meetin' label, seen a dollar sign, it took a couple M's for me to sign the dotted line/

Slim waist with the booty, this n***a dumb if he lose me, this boy think I love him, b***h I'm Big Latto not Suzie…/"
https://tidal.com/browse/video/150374560
Last update was on: August 2, 2023 1:34 pm