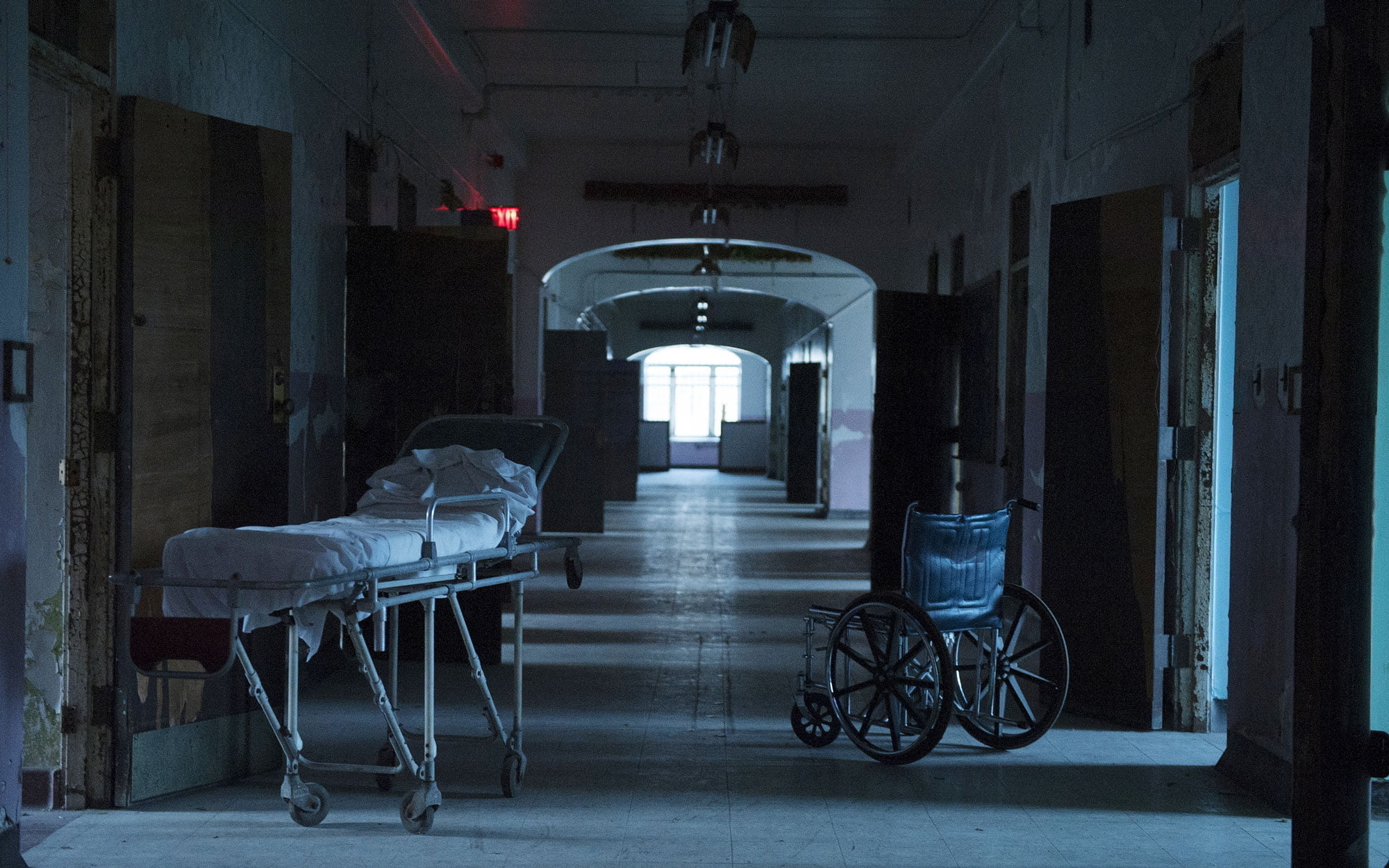 It isn't a shock to us that Netflix is going right into another paranormal and spooky series like they have been indulging in these recent years.
Horror fans have been welcomed with an overabundance of horror content. Covering from scripted shows like The Haunting of Hill House, to docu-series like Conversations With a Killer: The Ted Bundy Tapes. Now, we are discovering that Netflix has achieved the streaming rights to a show from Imagine Entertainment which will travel to America's most haunted places.
According to a report by Variety, the yet-untitled project is supposed to be "gritty and meticulous study" of some of the most infamous haunted locations throughout the US. As horror lovers, we know that there is no scarcity of haunted and spooky places in the States. And making whole docu-series on this subject could actually result in a massive hit.
With not much more information about this project, peers are brainstorming of what places will be included in this series. This documentary will surely involve abandoned mansions and mental asylums, as well as Eastern State Penitentiary. Which is open to the public as a museum. Gabe Spitzer, director of original documentaries at Netflix, announced that the team at Imagine is 'excited' for the docuseries to be brought to the streaming service.
A different report noted that the docuseries could include a feature of the original house that inspired James Wan's The Conjuring. Momentarily that is giving horror fans much to look forward too.
Question is will you be courageous enough to watch this show and alone? And can you take a step further to actually visit these places?
Let us know in the comments below.
Last update was on: November 29, 2023 7:32 pm