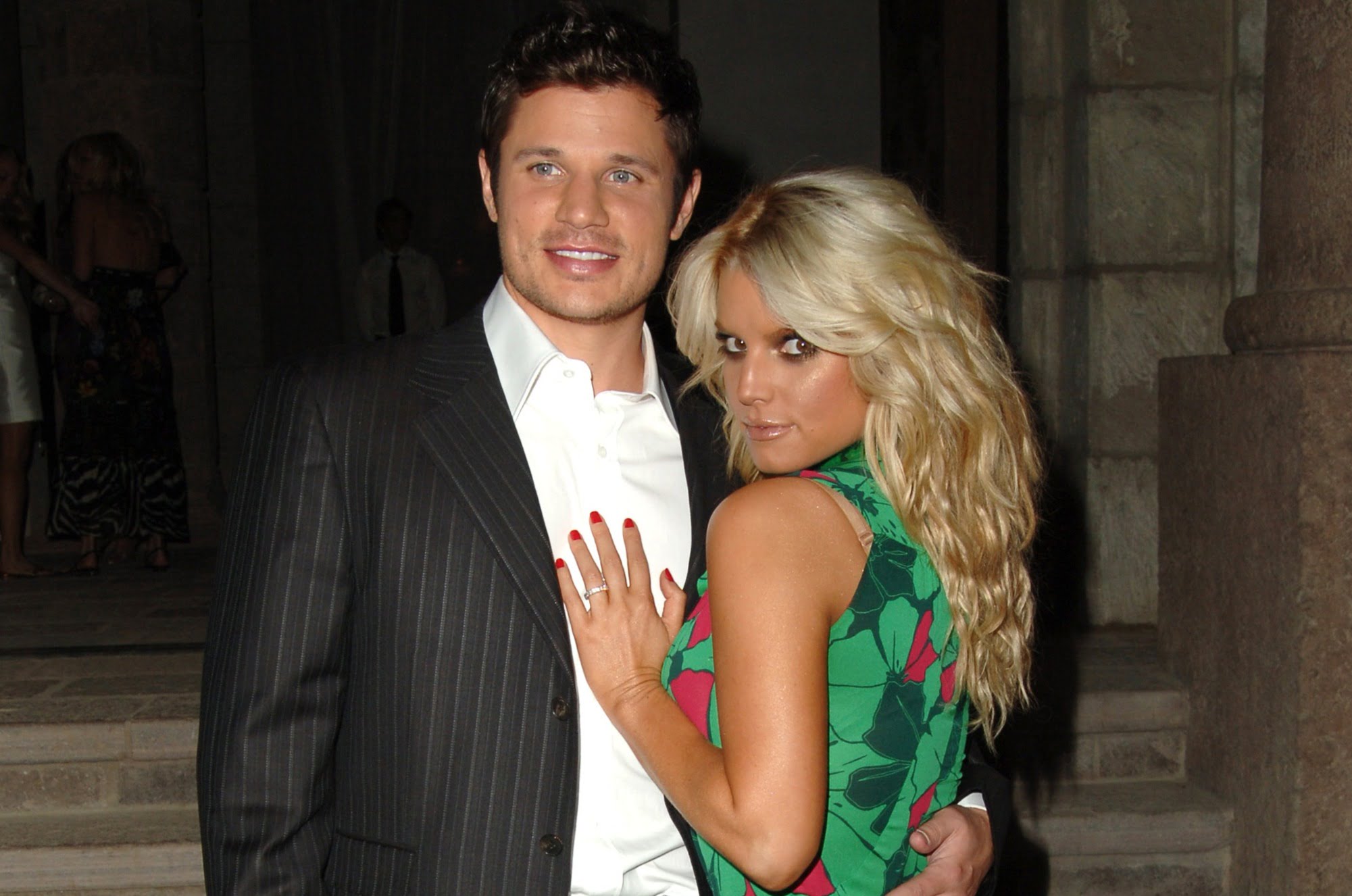 This week, you will learn about the official viewpoint of Nick Lachey on the Jessica Simpson issue. If you are a fan of 98 Degrees, you are aware that Nick is this multi-platinum-selling boyband's lead singer.
Moreover, 98 Degrees gave the world famous songs such as "The Hardest Thing," "Thank God I Found You," "Give Me Just One Night (Una Noche)," and "Because of You." Nick Lachey appeared on SiriusXM's "Andy Cohen Live" early this week.
He received questions about his ex-wife. As you know, Nicholas Scott Lachey and Jessica Ann Simpson were married from 2002 to 2006. 
The former married couple offered their fans a glimpse of their tumultuous life together in the "Newlyweds: Nick and Jessica" reality TV series. To answer the query about the perspective of Nick Lachey on the Jessica Simpson issue, the male recording artist said that he is uninterested in wasting much of his precious time contemplating his past life.
The 47-year-old Harlan, Kentucky native confirmed that his marriage with Jessica Simpson is "honestly the last thing" on his mind these days, unless when a person brings up the subject. You may feel more curious about the view of Nick Lachey on the Jessica Simpson issue now.
Well, he said that he comprehends why people would like to ask about that topic. However, Nick emphasized that his failed marriage to the "I Wanna Love You Forever" songbird is just so not a component of his existence any longer. 
He remarked that such an issue is not even on his radar. You will feel the closure given by Nick Lachey on the Jessica Simpson issue when he relayed that his ex-wife is now doing her thing while he does his, and he pointed out that that is how things should be.
As you can see, Nick Lachey considers his former life with his ex-spouse very much a thing of the past. It is already a closed chapter for him.
Last update was on: April 29, 2023 7:05 pm