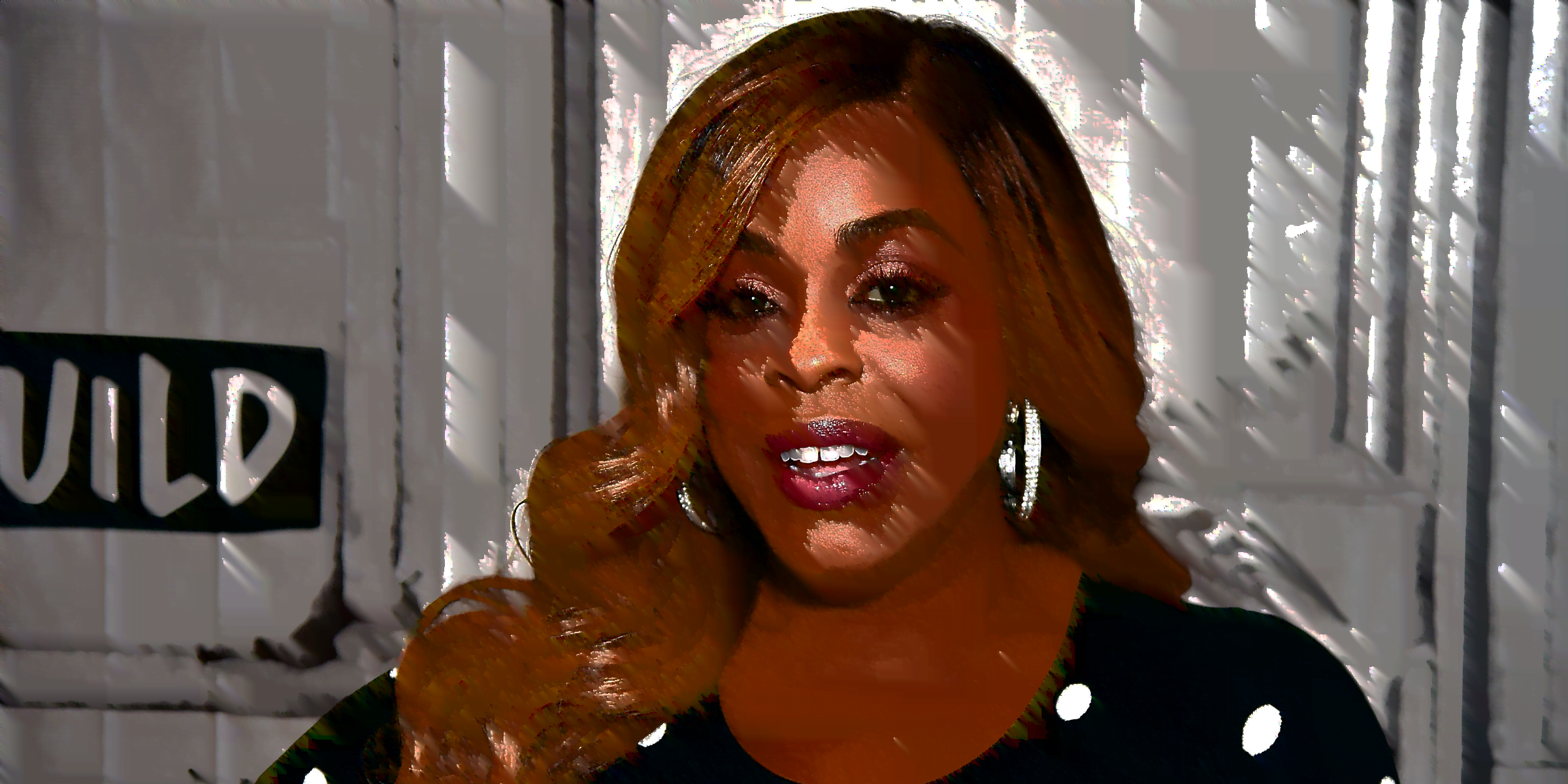 Actress and comedian Niecy Nash surprised fans Monday posting a photo on IG of her wedding. The star is well known for her roles on shows like Claws, Scream Queens, and Reno 911. 
The "Claws" star took to social media to reveal her new name, Mr. Carol Denise Betts, posting a photo of the newlyweds in what appears to be the after "I Do's" of their outdoor wedding ceremony.
She also added a rainbow and a diamond ring emoji, followed by the hashtag #LoveWins to her post.
The wedding comes nearly a year after her divorce filing from husband Jay Tucker in December 2019. In the documents, obtained by PEOPLE, Nash listed the couple's date of separation as June 1, 2019, three days after their eighth wedding anniversary.
In March, Nash opened up to PEOPLE about being newly single and celebrating her 50th birthday with an empowering semi-nude photoshoot.
"I was coming up on my 50th trip around the sun, and I was like, 'We need to document this. I want to take some pictures and really cement this occasion,' " said Nash of opting to strip down in front of the camera.
She said the shoot served as an expression of how she is feeling these days. "I have never been better in my life," she said. "There is something about knowing exactly who you are and curating a life that brings you joy every day."
Several celebrities left comments on Nash's post, sharing their congratulations and excitement for the newlyweds.
"YASSSSSS!!!!!" wrote Halle Berry. "Bless this beautiful union!!"
"Empire" star Taraji P. Henson wrote that she was "so happy" for Nash.
"May God bless your beautiful union!" wrote director Ava DuVernay. "Love you!"
"American Horror Story" star Sarah Paulson wrote that she loved Nash "so much," which she emphasized with a slew of heart and hands emojis.
Also taking happiness and comments to other platforms RuPaul stated:
"Finding out that Niecy Nash is queer is the best thing to happen this year!!!!!!!," "RuPaul's Drag Race" winner Bob the Drag Queen tweeted.
Last update was on: July 20, 2023 2:51 am