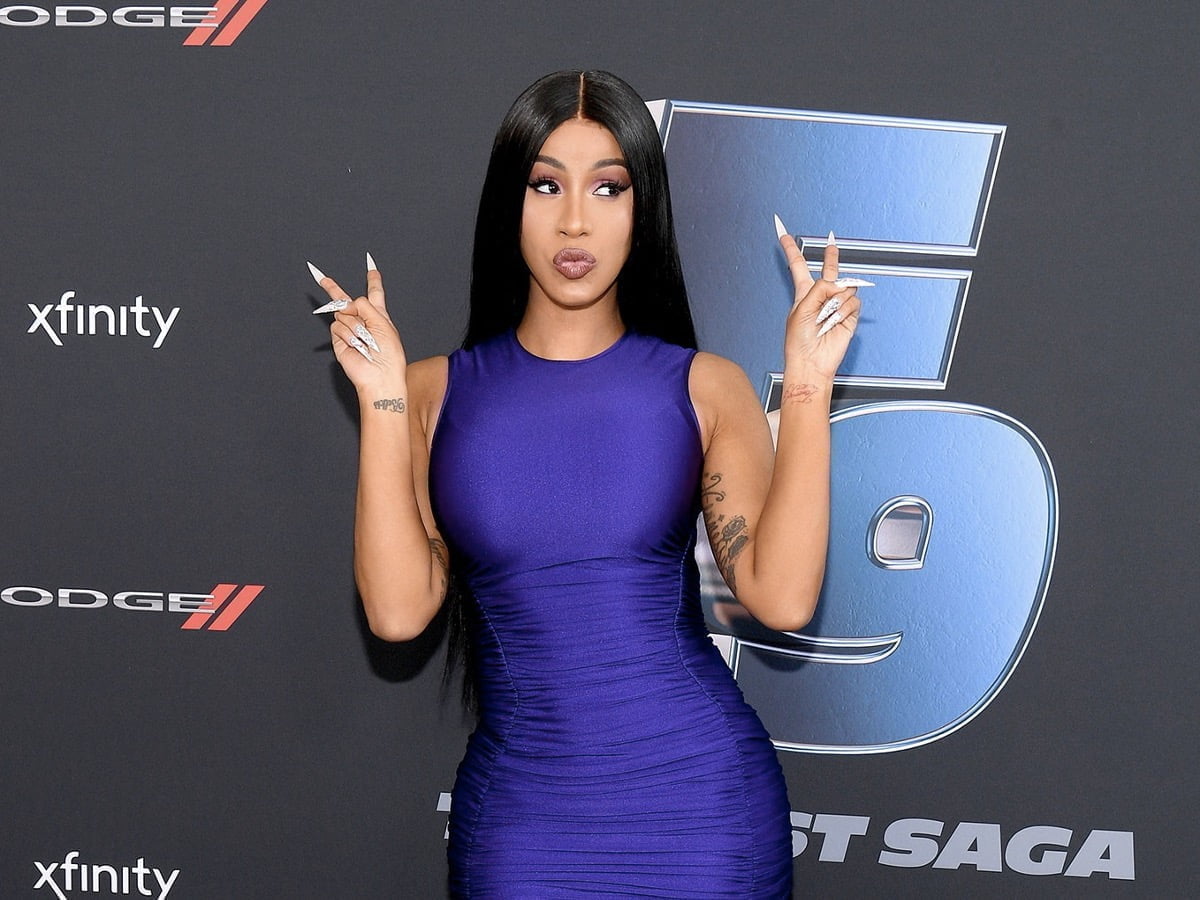 ATLANTA, Ga. – Offset describes what it was like to work with Cardi B on the HBO Max television series "The Hype."
For those who don't know, he's one of the mentors and judges of the all-new TV series, along with Emmy-nominated designer Marni Senofonte and Bephie Birkett of Bephies Beauty Supply. Some big names in the industry made appearances throughout the series. Some of their special guests include ASAP Ferg, Dapper Dan, Wiz Khalifa, and of course, Offset's wife, Cardi B.
The Hype is a Hip-Hop centered TV show that tackles everything about the culture, streetwear, and innovation, hosted by Speedy Morman. In this competition series, fans tune in to HBO Max to watch art, business, and street style mix.
But while everyone's waiting for what's next to come in the competition, Offset chatted with Extra to discuss what it was like to work on-screen with his world-famous hitmaker wife.
According to Offset, working with his wife is always beautiful, and he even called it magical. He knows she's going to come onstage with sauce and some grit, he said.
He also shared about the female rapper's second pregnancy. According to the rapper himself, Cardi is doing good. It was a blessing for her, he said, adding that God is good. Offset also revealed what fans could expect from the show, sharing that everything embodies their culture.
Offset also showed his support towards his wife's "Rumors" collaborator, Lizzo, against haters and trolls earlier in the month. According to him, everyone needs to stand up for black women because they always get torn and beaten down. But they are the strongest women, so people should uplift them, he added.
Offset also shared during the same interview that black women who are doing something good and are comfortable in their skin are beautiful. He said to support those kinds of women in the industry.
Last update was on: August 12, 2023 2:03 pm