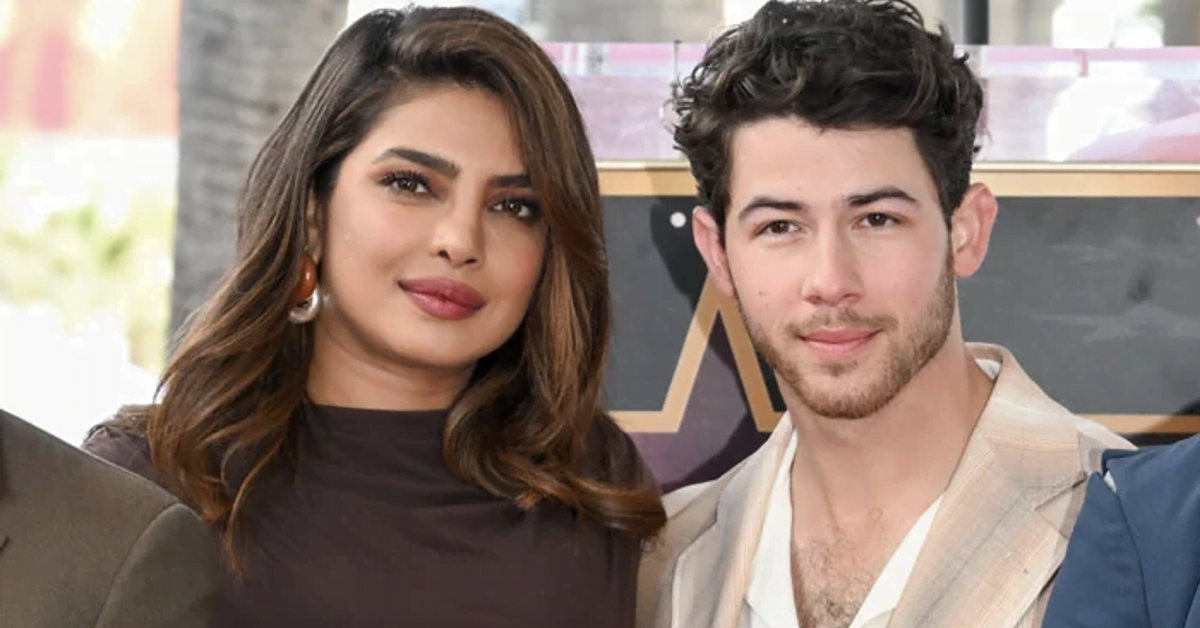 When a visit to Central Park in New York City is on the agenda, Nick Jonas's solution is simple: use a budget-friendly IKEA basket. Priyanka Chopra Jonas recently showcased their "August escapades" on Instagram, posting images of their 18-month-old daughter, Malti, exploring the city. In one captivating shot, the Jonas Brothers' Nick is seen carrying Malti in an IKEA SNIDAD rattan basket, priced at $30. Malti's outfit is a cute blue ensemble, paired with a sun hat, while Nick sported a Boot Hill Salon shirt and black shorts, complemented by a backward-facing white cap.
Joining them, 41-year-old Chopra Jonas captured a moment of Malti examining a park rock. Expressing his love, Nick dropped heart-eyed emojis on his spouse's Instagram update.
Earlier in the month, the family trio graced Manhattan during the Jonas Brothers' two-event stint at Yankees Stadium. While the musical performance took center stage, Chopra Jonas was spotted in the exclusive area, cheering them on.
Further snapshots from the couple's NYC journey were shared by Chopra Jonas. In one, Malti hugs her Bitty Baby doll in twin floral nightwear, then later adorns a unique "M" denim jacket and soft-colored dress, peeking from their hotel. Married since 2018, the duo embraced parenthood in January 2022 through surrogacy. Post a 100-day NICU period, they joyfully brought Malti home. Reflecting on her journey, Chopra Jonas shared her aspirations for her daughter with British Vogue, emphasizing how Malti anchors all their decisions.
Since Malti's arrival, she's been a part of the couple's travels, including the ongoing Jonas Brothers' global tour. Chopra Jonas confided in Us Weekly, highlighting the importance of family support in managing their commitments. She recalled her own upbringing by her grandparents when her parents worked, a tradition they're passing on to Malti. A sneak peek of Malti exploring the Yankees Stadium stage and Nick's drum set was also shared, giving fans a behind-the-scenes view.