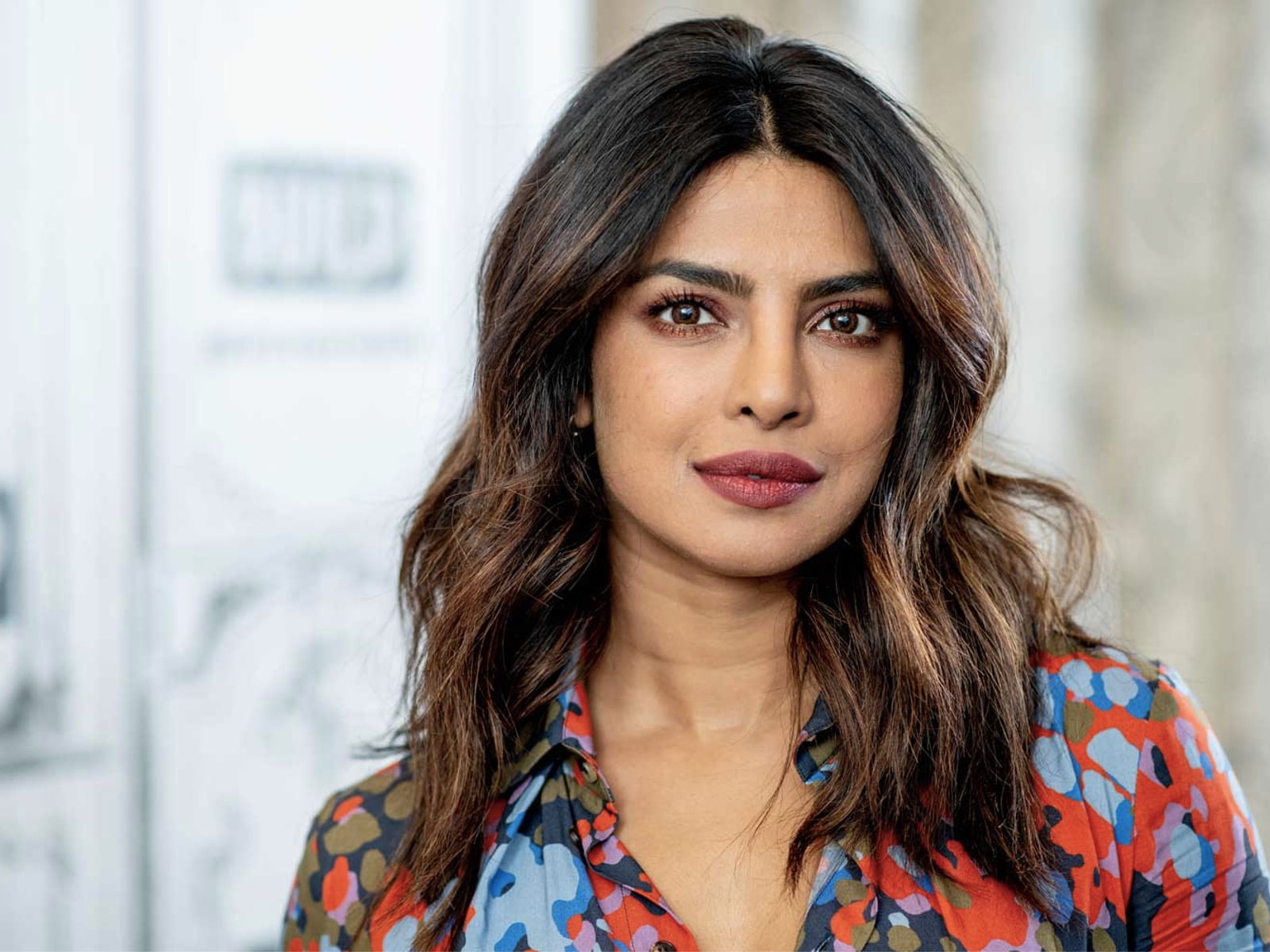 Nick Jonas' wife, Priyanka Chopra-Jonas, gave her opening remarks at the Sustainable Development Goals summit, and the United Nations posted it on YouTube last Monday. Now might be the perfect time for everybody to hear the actress's message, and nobody could have said it better than she did.
The beauty queen is a prominent figure in today's world as the goodwill ambassador of UNICEF. During the summit, the actress believed that it was the most suitable time for everyone to gather to address one pressing issue that the world is facing: climate change.
According to Chopra-Jonas, it is one of the most crucial times when cooperation across borders is of utmost importance. She views climate change as a factor that imposes difficulties in all countries, especially with the COVID-19 pandemic. Furthermore, she also said that the climate change issue significantly impacts the life of the Earth's inhabitants. If conflicts and divisions continue, then aiming for a just world that we have long fought for would be for nothing.
She added that these things did not happen overnight but can be resolved with a plan. She reiterated that the Sustainable Development Goals are an objective for all countries. For her, it is a chance for us to positively impact the world.
Being crowned Miss World in 2000 gave Priyanka Chopra-Jonas more influence to do her advocacy. She said that excursions around the world opened her eyes to the needs of other people who do not have a voice. She claims these activities are the best since she sees the strength of life's survivors and inspirational children. Being their voice is something that moves her deeply.
Priyanka Chopra-Jonas has been the goodwill ambassador of UNICEF for a decade now and continues to travel worldwide to serve her purpose.