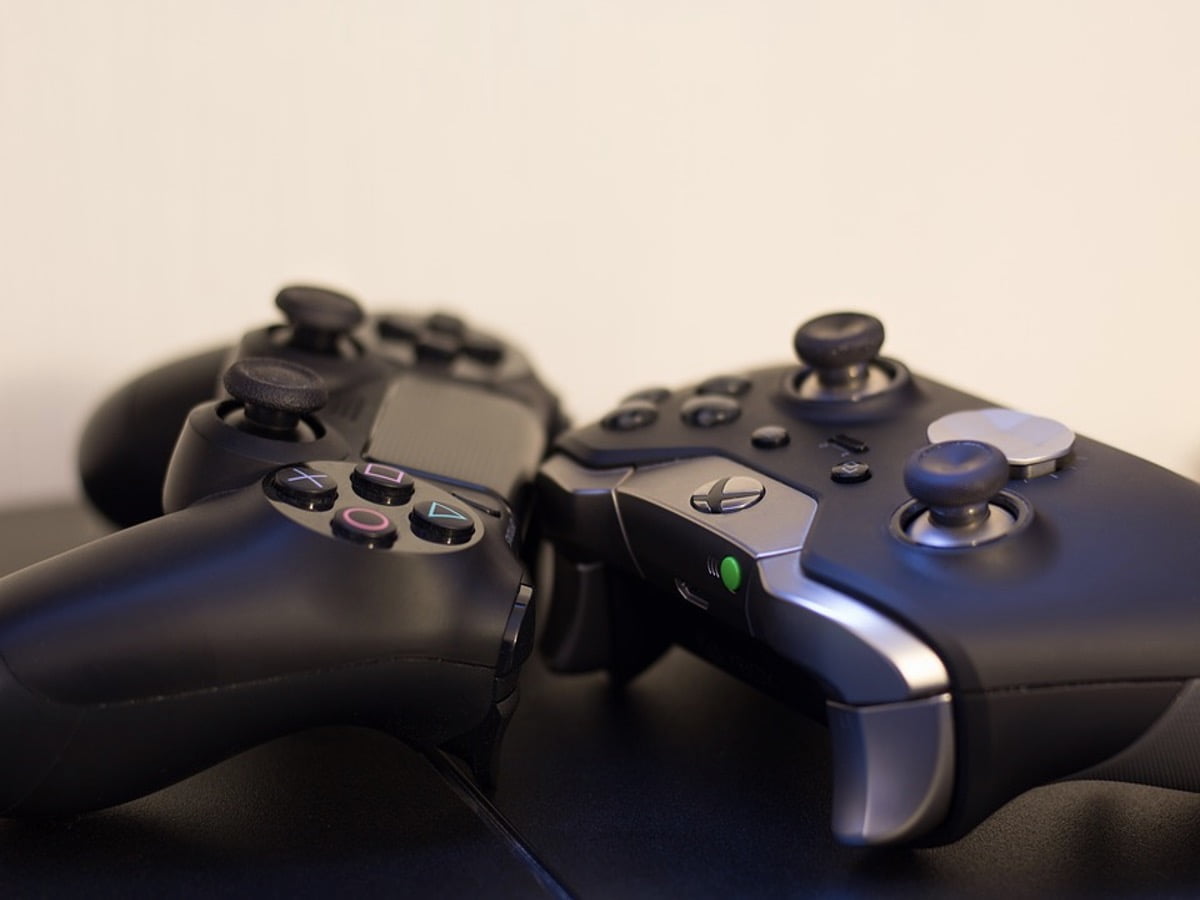 Playing games is a way to entertain yourself after the stress you've been through in the week. A good game will undoubtedly lift your mood, especially when you have the devices you need for an exceptional gaming experience.
Some gamers enjoy playing on portable devices, like the Nintendo Switch or a gaming laptop. Others also install gaming consoles on their phones to play with other gamers without bringing a heavy device. However, some gamers would rather stay at home and play their favorite game on a bigger screen than outside their houses.
The Xbox and PlayStation have been introducing many models, and every time there are newer models, gamers know what to expect. Newer models tend to have better features than older versions, and the games released for the console are another reason they upgrade. If you need a gaming console at home, here's the PS5 review to help you decide which one to pick.
What's in the Box?
The box comes with the PlayStation or PS5 console, and it measures 15.4 by 10.2 by 4.1 inches. The size is not slimmer compared to the PS4 model, but the look is more appealing than ever. Most consoles introduced by Sony come in dark colors, like black and gray, but this model comes with a white-colored design and black highlights. It's very portable if you want to bring it all the time, but the performance is what makes this gaming console exceptional.
The quality of the PlayStation console is never questionable because it uses high-quality materials, from the console to the controller. It might be weighty, but you can assure that this console will last for a longer time.
Aside from the console, it comes with a DualSense wireless controller and a USB Type-C to Type-A charging cable. You can play and use it while charging or use it after charging through its wireless feature. Playing games now is more convenient because you don't have to go near the television, unlike the previous models. Moreover, you can buy a charging dock that's compatible with the controls.
Also, it comes with an HDMI cable that will let you connect to the television with ease.
Specs
CPU: AMD Zen 2-based CPU with eight cores
GPU: 10.28 TFLOPs and 36 CUs at 2.23GHz
Memory Interface: 16GB GDDR6 / 256-bit
Memory Bandwidth: 448GB/s
Internal Storage: Custom 825 GB SSD (667.2GB usable)
Expandable Storage: NVMe SSD slot
Optical Drive: 4K UHD Blu-ray Drive
Features
The PS5 is one of the most suggested consoles by gamers because of its competitive features, such as the following:
The DualSense wireless controller is one of its best freebies because it has improved a lot since the previous models. The analogs are comfier, and the L1, L2, R1, and R2 buttons have an improved look from before. Plus, the center part of the controller is a touchpad, which you can also use when you're typing a message. The versatility of this controller is impressive since you can use it whether the cable is connected or not.
The performance of this gaming console impresses a lot of gamers because it can push a game with 4K resolution at 120 frames per second through its AMD Zen 2-based CPU. The 3.5GHz clock speed is also very handy, along with the custom RDNA 2 GPU, letting you enjoy any game.
The storage comes with an 825GB NVMe SSD memory with 16GB of GDDR6 RAM, which will let you store a lot of games already, but others still think it's too low. The usable storage is 667.2GB. On the other hand, it can support an 8K-resolution with 60 frames per second.
The user's interface has a new design, including splash screens for every game you have. The quick menu makes it easier for gamers to navigate it, and there are other things you can do aside from playing. You can watch a movie or series using apps like Netflix. You can listen to music through YouTube or Spotify. Plus, you can browse the net using the controller.
Lastly, the controller's built-in mic adds convenience if you're too lazy to scroll or press buttons. It supports voice dictation, letting you control the PS5 through your voice. It's like a built-in voice assistant, which a lot of gamers admire.
Pros
Supports an 8K/60 and 4K/120 gameplay
Improved controller
Elegant style
Cons
Bulky size
Storage gets full easily
No Dolby Vision or Atmos
Conclusion
The PS5 is one of the most suggested consoles in the gaming industry, and gamers are very satisfied with almost everything about it is exceptional. There are some points for improvements, but the overall feedback of gamers is impressive.
The DualSense controller is one thing that most gamers highlighted because of the new functions on the buttons. It's better than the previous one as there's a built-in mic that you can use as you play. Talking to your friends while you're on the game is less hassle. You can also control the menu through the voice dictation feature.
Another good feature that gamers are the performance, which is also better than the previous version. The CPU of this console makes sure you can play any game, whether it's action or fighting, without any lag or interruption.
Lastly, gamers admired its sophisticated style. The design stays classy even though the color changes for this model. Most PS consoles are in black, but Sony created a console in white with black highlights this time.
However, the internal storage of the PS5 is something that they need to improve. It has a storage of 825GB, but only around 600GB is usable because the other storage is for the system. A lot of gamers think it would've been better if the internal storage was higher.
The PS5 is one of the top consoles sold after its release. Many gamers rushed and pre-ordered the console after the announcement, but not everyone had the chance to buy it immediately. The features are new and improved, but some features are still open for enhancements. Nonetheless, if you're thinking of buying a gaming console, you should buy the PS5.
Last update was on: August 12, 2023 10:45 am