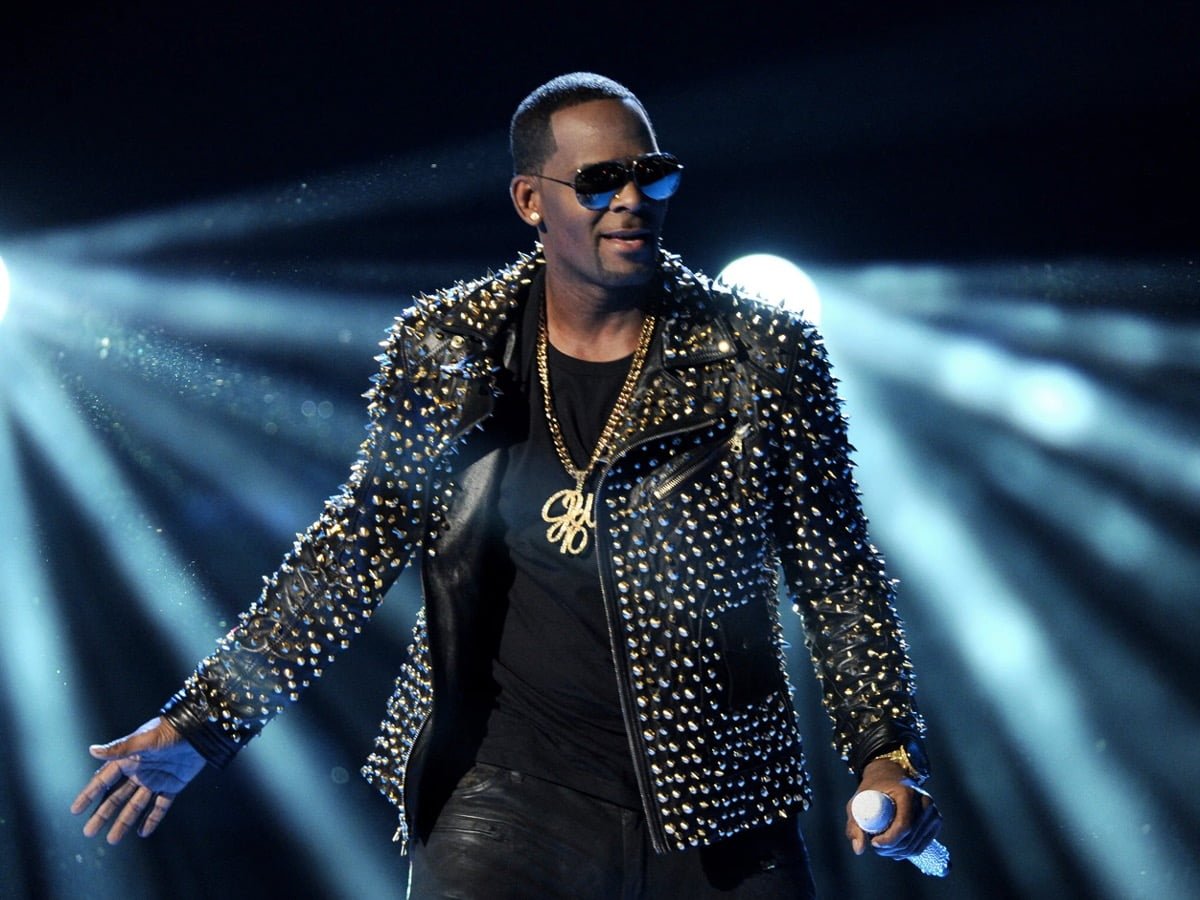 A federal jury in New York found R. Kelly guilty in his federal racketeering and sex trafficking case. It found the Chicago, Illinois-born "Ignition" singer guilty on all counts.
Yesterday, Monday, September 27, the federal jury handed down the verdict at approximately 3:00 PM. It determined R. Kelly as culpable of all the charges against him.
The federal jury in New York discovered that the evidence presented in the trial proved R. Kelly served as the sex trafficking scheme's ringleader. You can learn that this criminal offense of the "I Believe I Can Fly" singer involved the recruitment of young women and underage girls and sexual abuse for more than 20 years.
Moreover, 45 witnesses, including underage women and men, testified against Robert Sylvester Kelly since the trial's commencement last month. As a result, the 54-year-old singer, songwriter, record producer, and philanthropist is presently facing up to 20 years behind bars for the racketeering charge alone.
If you are wondering about R. Kelly's one count of racketeering charge, it is actually based on the sexual exploitation of minors. The "Pied Piper of R&B," who is credited for redefining the R&B and hip hop music industry, is also guilty of eight violations of the Mann Act, which is the sex-trafficking statute.
The racketeering charge against R. Kelly also comprises bribery, kidnapping, and forced labor. In case you are wondering if you will ever see the "Thoia Thoing" musician a free man again, the answer is most likely not.
After all, following R. Kelly being found guilty of all counts in his racketeering and sex trafficking case in New York, he faces a maximum prison sentence of 100 years. The "King of R&B," who is now a convicted sex offender, is scheduled for federal child pornography and obstruction charges trial in Illinois.
Besides his home state, R. Kelly also has state charges filed against him in Minnesota. However, the "King of Pop-Soul" has pleaded not guilty to all these accusations against him.
Last update was on: July 27, 2023 10:19 pm