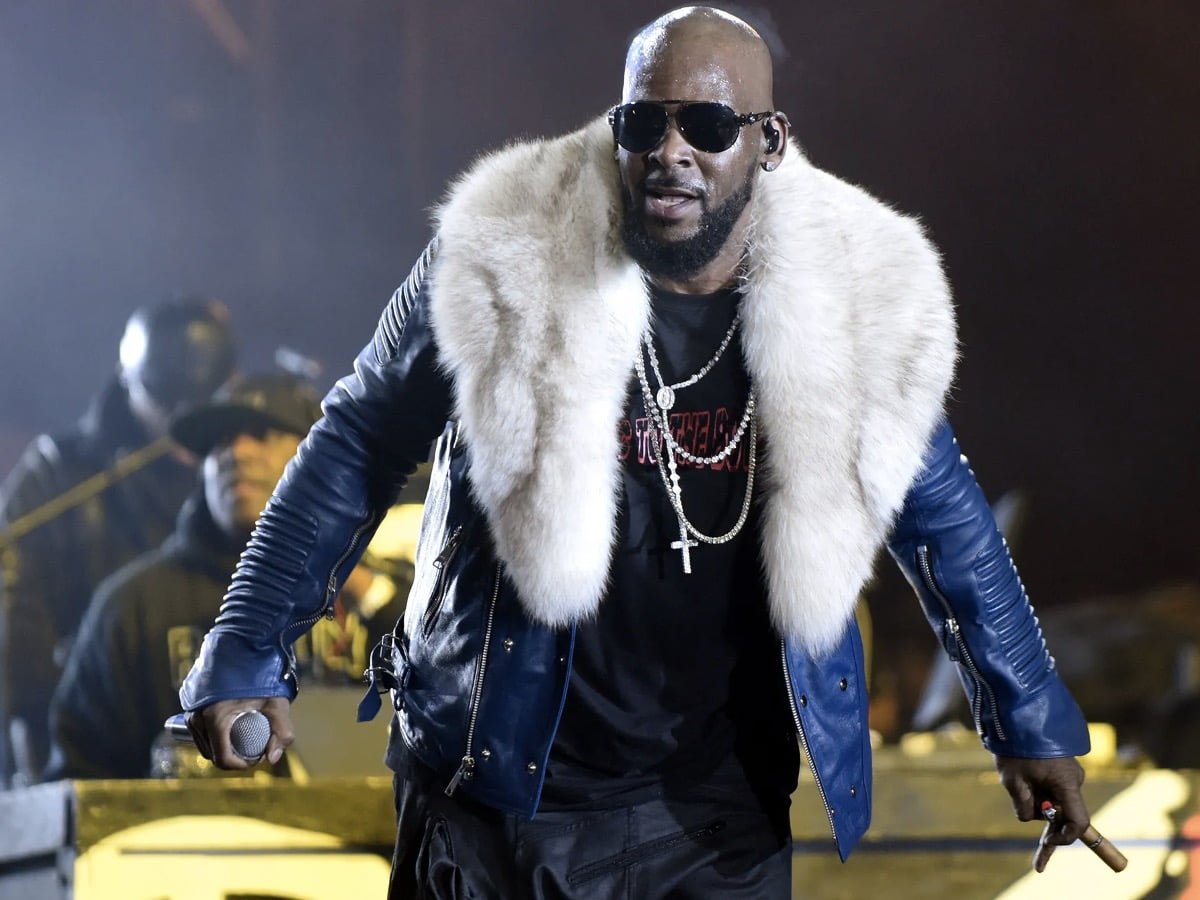 If you are a fan or an observer, you can already read R. Kelly's statement after the guilty verdict he received last Monday, September 27, in New York. The 54-year-old disgraced singer and songwriter is facing life behind bars, and he posted a message on his official Facebook page following his trial.
Based on R. Kelly's statement after the guilty verdict, he said "I love you all" to his supporters and fans. Robert Sylvester Kelly also thanked his followers for their support.
The "Ignition" singer affirmed in his Facebook post on his official social media page with the handle @12play that he felt disappointed with the guilty verdict last Monday. R. Kelly's statement after the guilty verdict includes the confirmation of the Chicago, Illinois-born "Pied Piper of R&B" that he would prove his innocence and fight for his freedom.
Kelly concluded his Facebook message for his fans with the hashtag "#notguilty." The "I Believe I Can Fly" singer started this week learning that he was found culpable of more than a dozen counts relating to sex trafficking, racketeering, bribery, and so forth.
As you have learned, he has pleaded not guilty to all the charges and consistently denied all the allegations against him. Plus, R. Kelly's defense lawyers tried to sway the jury in their favor during the closing arguments last Monday.
They compared the "Bump N' Grind" musician to the likes of civil rights movement leader Martin Luther King, Jr. However, R. Kelly's sex trafficking trial's conclusion did not end as his defense camp had hoped.
His six-week hearing in the Big Apple featured 11 accusers. They took to the stand and detailed their many allegations of sexual violence and abuse against R. Kelly.
The father-of-three's trial finished with a jury of five women and seven men finding him guilty on all nine charges he was facing. If you are wondering about the events that will happen after R. Kelly's statement after the guilty verdict, among them is his sentencing.
Kelly will learn his fate on his sentencing scheduled on Wednesday, May 4, 2022. He could reportedly face life behind bars for his sex crimes. Plus, as a convicted sex offender, R. Kelly will face a mandatory minimum prison sentence of 10 years.
Last update was on: July 21, 2023 1:59 am