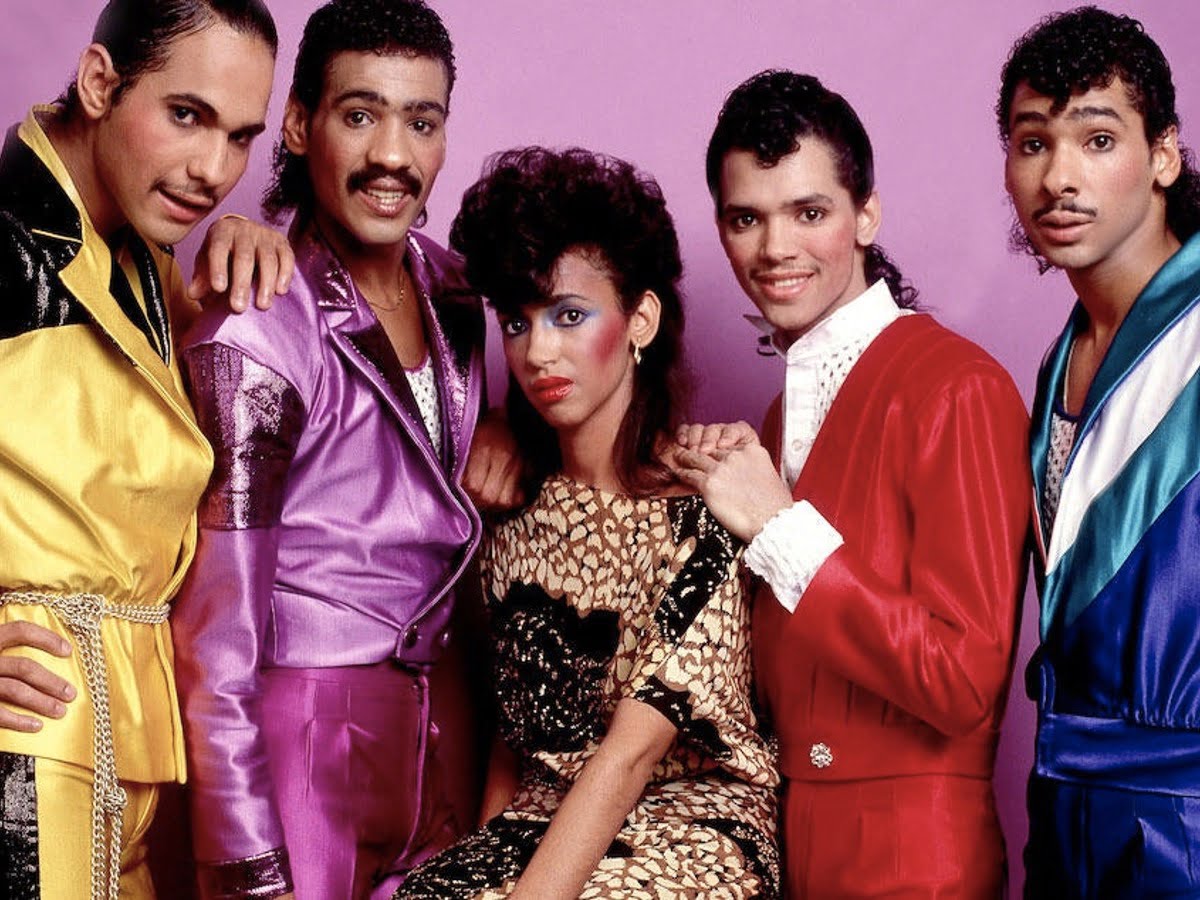 If you love R&B legends' soul and R&B songs from way back, you must be familiar with "Time Will Reveal" by musical recording group DeBarge. This single was released in September 1983.
This week, you can read a sad report involving the defunct musical recording group as one of its former mentors, Tommy DeBarge, passed away last Thursday, October 21. This news is worth learning about as Mr. DeBarge was involved with the musical band considered as among the R&B legends who popularized music chart-topping tracks.
Tommy DeBarge supported his younger siblings' band, DeBarge. As you know, besides "Time Will Reveal," the DeBarge band released other world-famous tunes such as "Rhythm of the Night," which reached the third spot of the US Billboard Hot 100 in 1985. 
This achievement makes DeBarge's song their highest charting single in the United States. If you want to know more about one of the music industry's R&B legends, Tommy DeBarge rose to popularity as a member of Switch. 
This musical group is an R&B and funk band that began in 1975 in Mansfield, Ohio, in the United States. With Switch, the "I Wanna Be Closer" singer was at his peak in the middle to the late 1970s. 
His band recorded hits such as "There'll Never Be," "I Call Your Name," "Love Over and Over Again," "Best Beat in Town," and "We Like to Party."
Mr. DeBarge's brother, El DeBarge, is a singer-songwriter, musician and producer and the DeBarge family group's lead singer. He is also an R&B legend himself, and he wrote a statement following his older brother's passing.
El DeBarge affirmed that their and their family and friends' hearts are still heavy as they would need some time to grieve. He remarked that their clan misses Tommy so much.
The late Mr. DeBarge had suffered from kidney and liver failure for several years, per TMZ's report. His serious health condition took a turn for the worse, leading him to pass away last week.
Last update was on: January 24, 2023 10:01 am