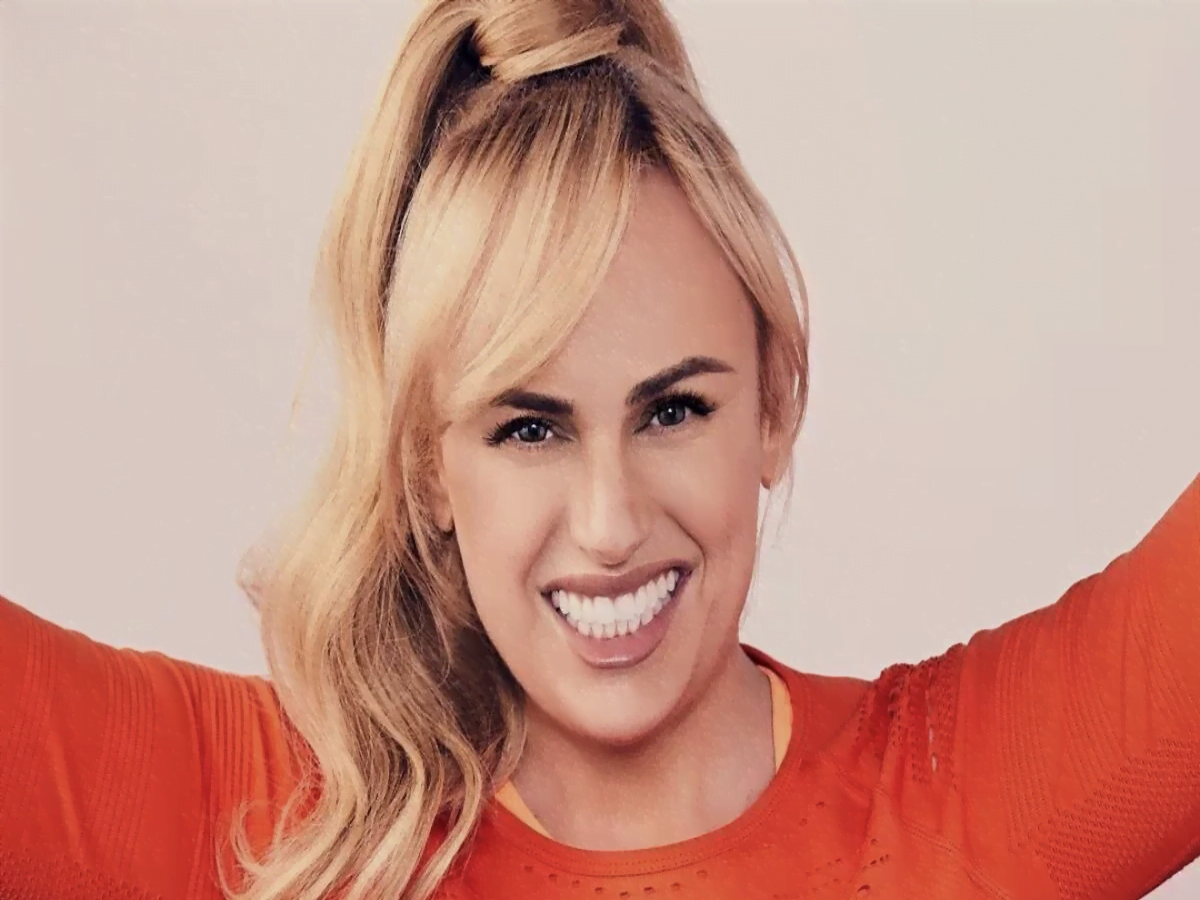 PALM BEACH, Fla. – Rebel Wilson showed off her summer-ready body during a beach vacation in Florida, mesmerizing fans with her recent weight loss.
The famous Pitch Perfect star took to social media to share her beach body with fans, seemingly saying that she's got the body ready for the summer, and fans are all praises towards the star.
The actress once shocked the online world when she updated her fans on her weight loss journey. Rebel lost around 60 pounds, and since, she's been confidently showing off her new body, posing for the camera.
Although fans have seen her rocking her new figure, Rebel's latest Instagram post still surprised some fans. That being said, her latest pic showed off her slimmer figure as she rocked a black one-piece while enjoying Palm Beach. She looks happy and healthy, and fans are showing their endless support for the actress.
In the photo, Rebel had on a plunging swimsuit that highlighted her ample cleavage. She also drew everyone's eyes on her slimmer legs as she posed with both hands on her hip. The actress was covering her face from the sun with a pair of large sunglasses and a blue hat.
In the caption, Rebel Wilson seems to love Palm Beach and thinks she wants to move to Florida because of it.
A few hours after she posted her summer-ready pic, fans dropped by the comments section to gush over her sexier figure. One fan commented that she's incredibly proud of her dedication and even cheekily commented that she could pass for the new Baywatch babe.
Rebel Wilson's recent post came after she opened up about 2020 as her 'Year of Health' with InStyle. The actress expressed that sometimes, she feels sad about not doing her healthier choices sooner. However, she also explained that everyone's journey is different and that it's not a competition or a race.
Rebel Wilson has been sharing her journey on social media to inspire people who have struggled as she did before.
Last update was on: August 2, 2023 12:20 pm