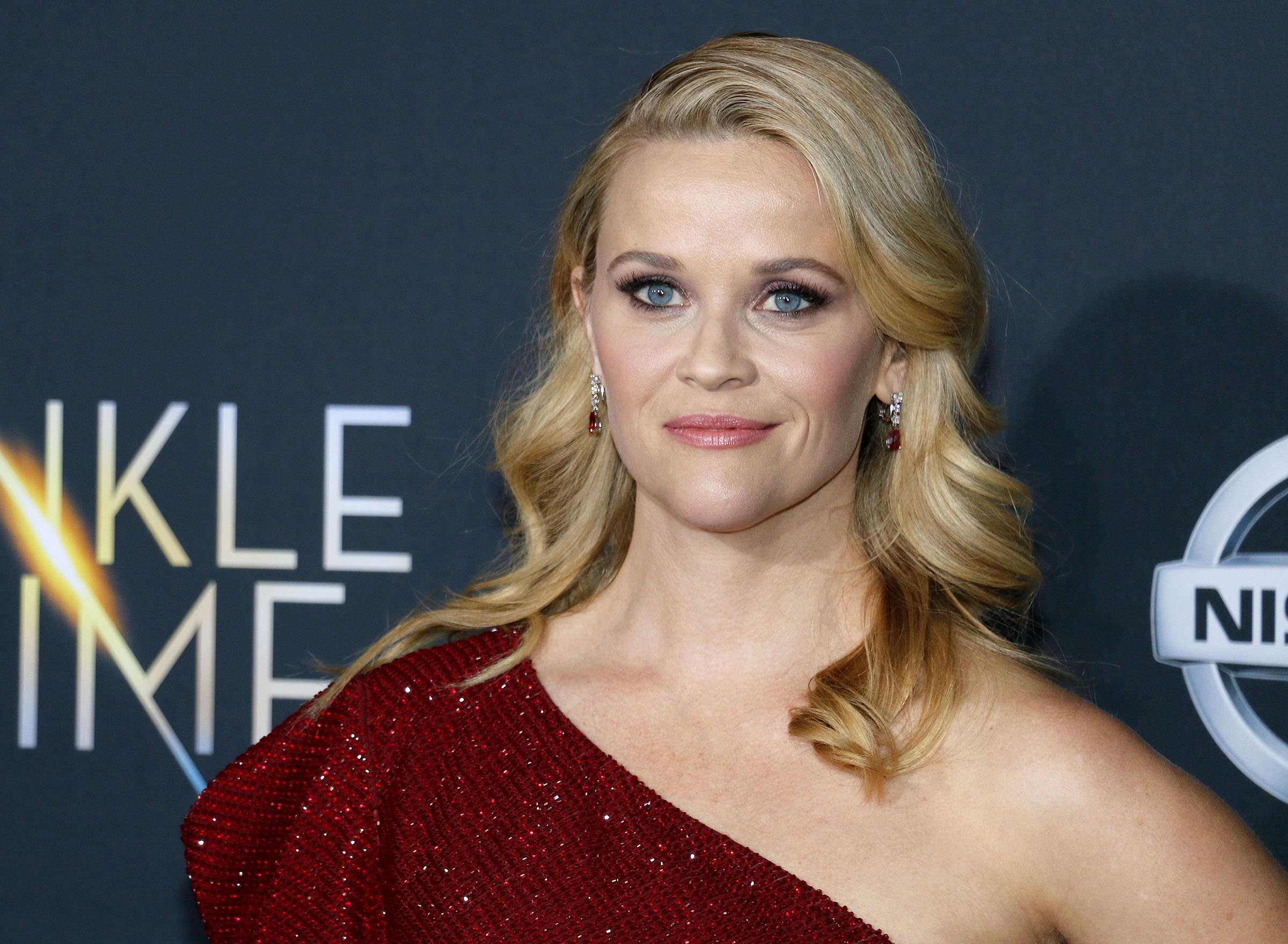 Reese Witherspoon is a talented actress well-known for taking up fun roles in Hollywood. Her appearance as Elle Woods in "Legally Blonde" is one of the most famous characters played by her. This gathered the actress immense love and praise from her fans, cementing her place in popular pop culture. The movie was released in 2002, and Elles remains one of her best-portrayed characters to date.
Recently, Reese Witherspoon made an appearance in a bright pink dress at the premiere of "Where The Crawdads Sing". This pink dress is similar to what her character "Elle" wore in the movie. The character wore a lot of pinks. They defined an entire generation by showing that one can love pink and do anything.
Reese Witherspoon produced "Where The Crawdads Sing" for the big screen. "Where the Crawdads Sing" is a popular literary fiction novel by American author Delia Owens published in 2018. Everyone's excited to see it come to life on the big screen due to its captivating storyline.
The actress stunned everyone when she showed up in a beautiful and vibrant pink A-line midi dress. The dress had beautiful pleat detailing, accentuating the actress's features beautifully. Moreover, she wore strappy metallic heels from Aquazzura to complete the look. Reese sported wavy hair, which was different from the usual blowdry look of Elle. Nevertheless, the actress looked stunning, and her fans loved the entire ensemble.
The actress also shared her get-ready-with-me look on Instagram before the premiere. Reese is an best actress with a keen fashion sense who is well-loved by fans for how she carries herself.
As soon as the pictures were posted on social media, fans were quick to comment and show their love for the actress' premiere look. They even showered their support for her new movie. Reese seemed to enjoy the love and support in the comments section and the attention from her fans. Few people can pull off a bright pink look, and Witherspoon does it quite elegantly, leaving millions of her fans excited.