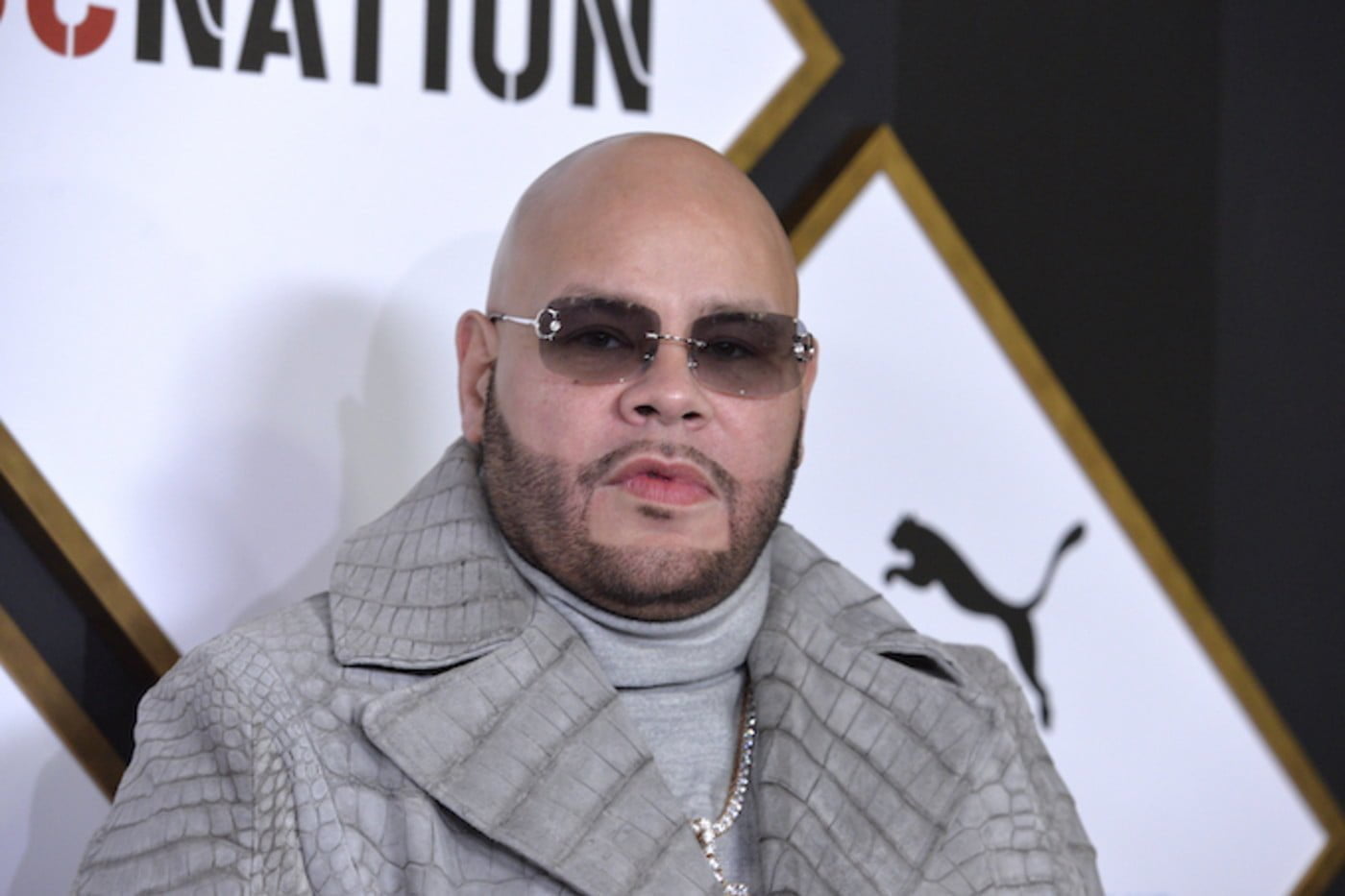 Fat Joe, has been active throughout this whole pandemic. Keeping busy in the digital world on the social media front with his IG live interviews series.
With announcing and parading a strong line-up reaching from Diddy to Allen Iverson and renowned sports journalist, Stephen A. Smith, Fat Joe will now be taking his talents to REVOLT TV, Billboard exclusively announced today.
Even with recent debates about a comment on Drake and how he states he is the  Michael Jackson of his time. During the interview with Rick Ross, he asked, "What's this relationship between you and Drake? Lemme finish… Drake is possibly the hardest person to get in touch with and let's be clear, every song he does goes No. 1 and he's just like, the Michael Jackson of this time," Fat Joe said. The remark quickly went viral. And people began debating on social media if, in fact, Drake is this generation's, Michael Jackson.
Starting tonight (Aug. 11) at 10:00 p.m. ET, you'll be able to see and hear more from him every Tuesday, fans can watch The Fat Joe Show on REVOLT TV, where he'll interview artists, political figures, and athletes.
"REVOLT is a place for us to see ourselves, as well as, a home for artists, creators, and influencers to have a platform for their content to live unfiltered," said Detavio Samuels, COO, and co-head of REVOLT. "We couldn't be more excited to welcome Fat Joe, and the big cultural moments his interviews are known for creating, to the network."
Fat Joe shared: "It's exciting what Puff is doing with REVOLT and giving a platform to creators and artists. It's time for the biggest show to be on the biggest network. And I'm proud to partner with Puff and REVOLT."
Tune in tonight at 10:00 p.m. ET to catch the debut of The Fat Joe Show.
Last update was on: April 29, 2023 8:45 am