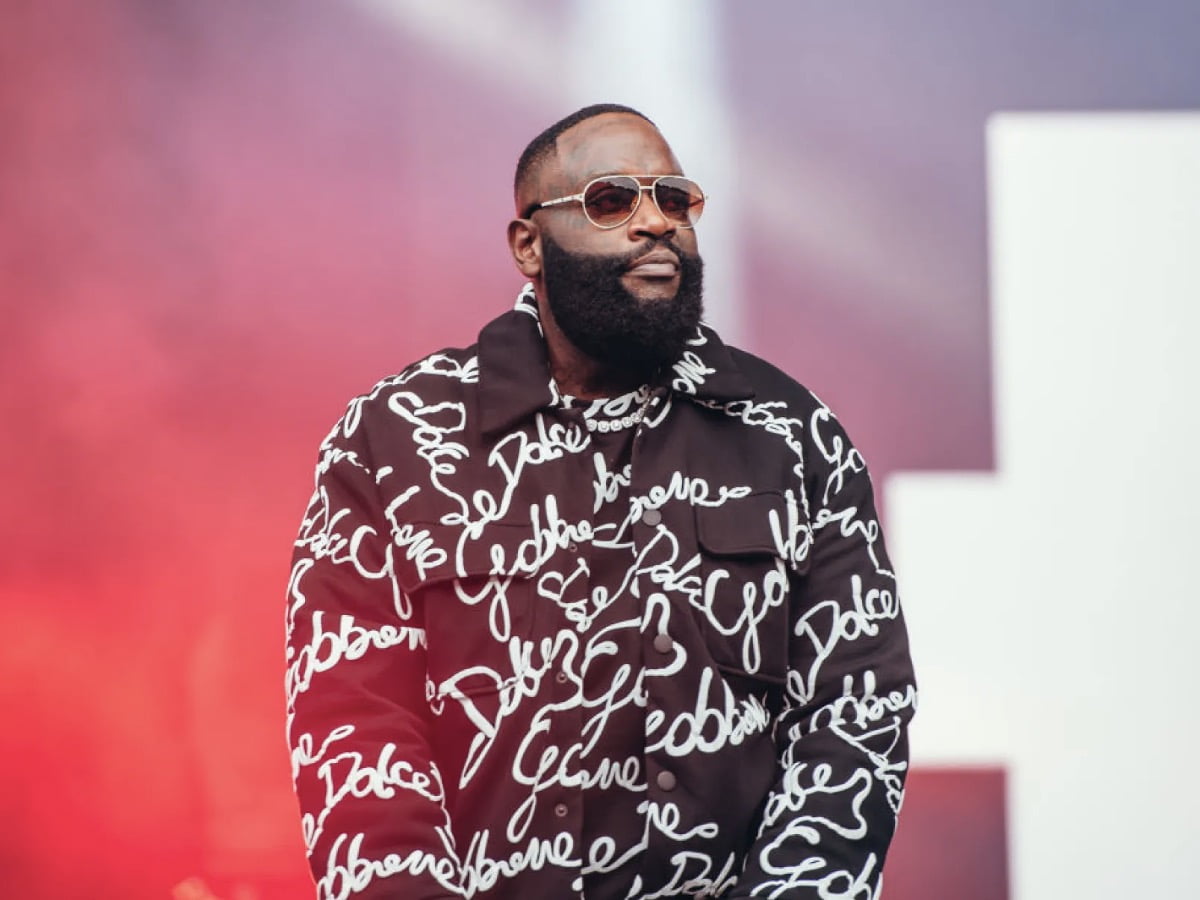 You can tell that your long wait is finally over very soon because Rick Ross's new studio album will be released next week, Friday, December 10. The title of this forthcoming song compilation is "Richer Than I Ever Been." 
You can tell that this studio album label informs Rick Ross's fans that this hip-hop, gangsta rap, and southern hip-hop artist, whose net worth is US$45 million as of 2021, loves being wealthy. 
With Rick Ross's new studio album coming soon, Miami residents can already see billboards that began appearing in this Florida city early this week. 
These large advertisement boards feature the statements "Talkin Them Dollars How I Touch It Come Off As A Profit" and "Until You Seen Success You Considered Roguish," all of which pertain to Rozay's upcoming song compilation. 
As the rollout for Rick Ross's forthcoming studio album continues, the rapper has also unveiled his project's release date, cover art, and featured artists. As an avid fan of William Leonard Roberts II, you will appreciate his songs featuring guest appearances from Swizz Beats, Dr. Dre, The Dream, Lil Wayne, Wale, Future, 21 Savage, and many more.
Additionally, you can check out @richforever, which is the official Instagram handle of Rick Ross's account on the Meta-owned social media platform where the rapper has more than 13.5 million Instagram followers at the time of writing. 
You can see the cover art of Rick Ross's new studio album. The 45-year-old Clarksdale, Mississippi-born rapper captioned his social media post, saying: "These are the posters I wanted on my walls as a kid. These are the cars I wanted as a kid. This is the music I loved since a kid. December 10th I get to live it all again. Richer than I ever been."
In his Instagram post, Rick Ross also revealed the featured artists who took part in the music project by tagging them. At the time of writing, the Instagram image featuring the cover art of Rick Ross's new studio album "Richer Than I Ever Been" has already raked in exactly 78,520 likes.