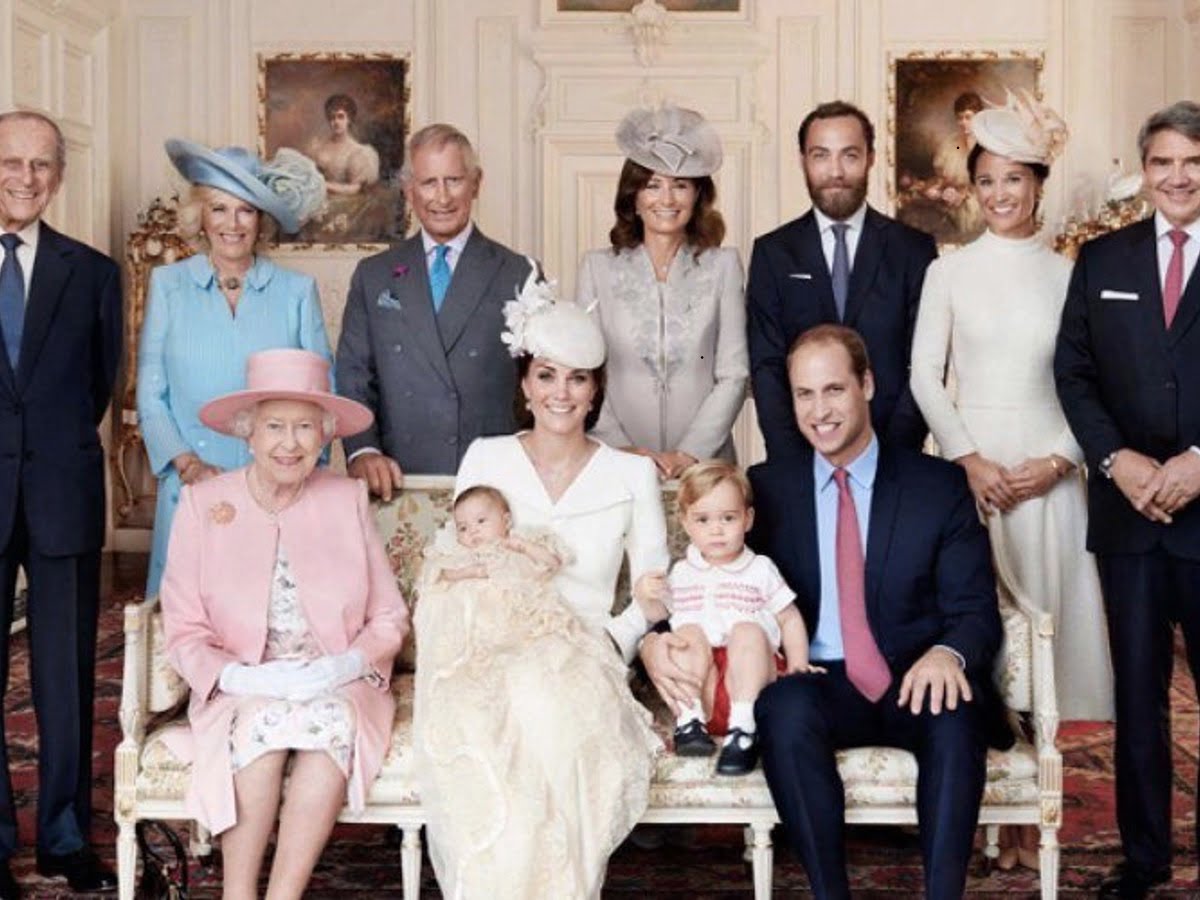 Howard Hodgson is an expert on the British royal family. He revealed that Queen Elizabeth II does not have any problems so far with her in-laws today. 
Hodgson cited that the United Kingdom's 95-year-old reigning monarch absolutely adores Prince Charles's wife, Camilla, Duchess of Cornwall, and Prince Edward's wife, Sophie, Countess of Wessex. 
Additionally, the British royal family expert affirmed the grandmother of princes William and Harry gets on quite well with the former Camilla Parker Bowles. 
Hodgson explained that, in the past, the Queen did not really comprehend Camilla's affair with Prince Charles and was probably guilty of believing what she might not have read but had been told.
If you are a fan of the British royal family, you might feel relieved and glad to learn about this report, affirming that time has healed the wounds for Britain's famous clan. 
In the 1990s, the late Princess Diana revealed that her marriage to the Duke of Cornwall was complicated, confessing to British journalist Martin Bashir that there were "three of us in this marriage." 
After learning about that shocking reality, Queen Elizabeth II and her late mother had refused to have anything to do with Camilla. They actively disapproved of Prince Charles's mistress and did not want her to attend any royal function, either informal or formal.
Moreover, you will learn that a brutal exchange happened between the Queen and her eldest son. She spoke forcefully, expressing her unwillingness to forgive Camilla and strong objection to Prince Charles's adultery.
Queen Elizabeth II was also against Camilla for not leaving the Prince of Wales alone to permit his then marriage to the late Princess Diana to recover. She even referred to the former Camilla Rosemary Shand as "that wicked woman" and maintained that she wanted nothing to do with Prince Charles's then mistress.
The Queen's unwavering stance reportedly made the heir apparent to the British throne cry during a phone call with his then extramarital partner afterward. As you know, Camilla has been involved with the British royal family since the 1970s, when her love story with Prince Charles began. 
The royal couple married in 2005, which was about eight years following the tragic passing of the late Princess Diana. However, Queen Elizabeth II refused to attend their wedding on moral grounds.
After many years, you know that Camilla is now an integral component of the British royal family. As Queen Elizabeth II presently deals with some health problems, the Duchess of Cornwall and other members of the British royal family have stepped in to fill the void.
Last update was on: July 20, 2023 6:54 am