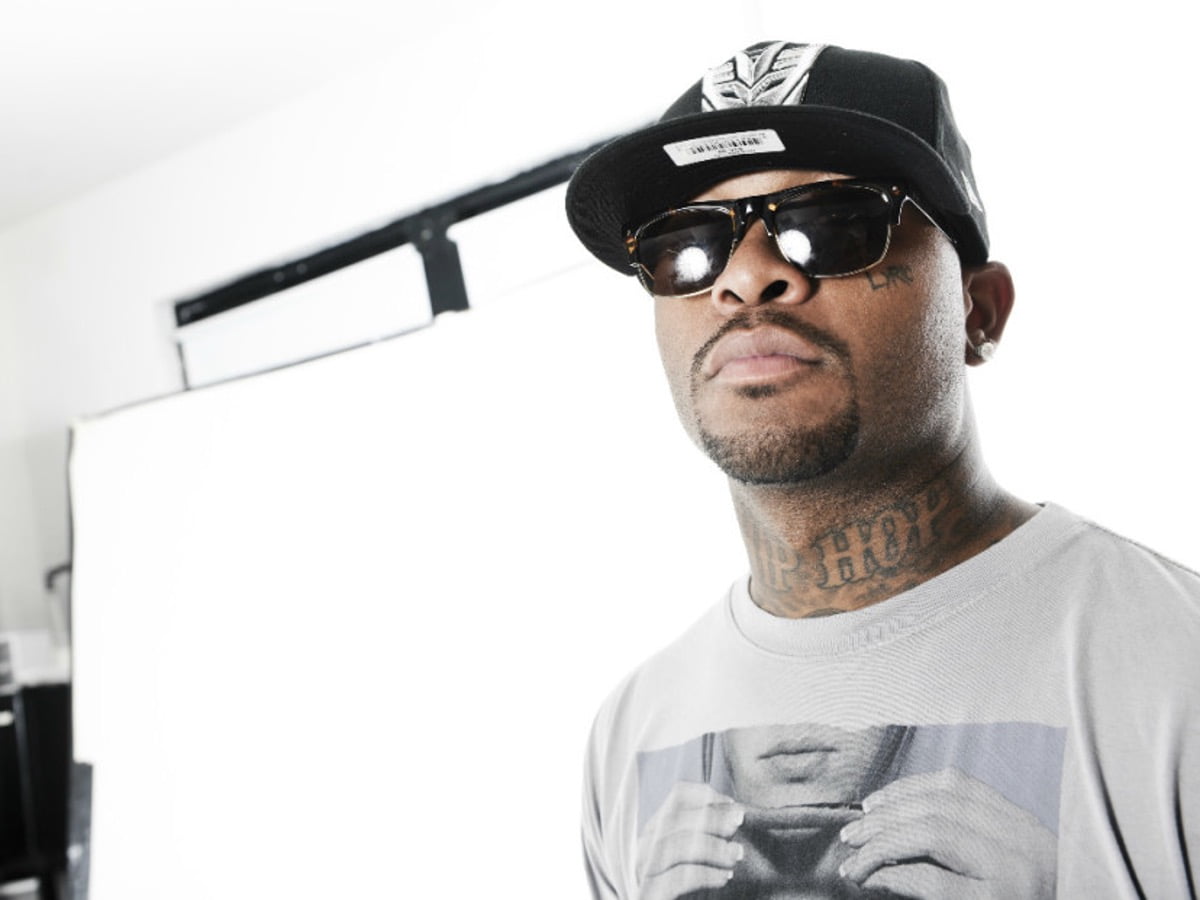 You know Eminem as a helpful mentor to young and aspiring hip-hop musicians, and his protégés consist of Royce 5'9″. The latter has expressed his gratitude to the Detroit rap legend for aiding him in reaching a Spotify milestone event lately.
As you know, various collaborative tracks of Eminem have exceeded 100 million streams. They consist of "Godzilla" by Eminem featuring Juice WRLD, "Those Kinda Nights" by Eminem featuring Ed Sheeran, and "You Gon' Learn" by Eminem featuring Royce Da 5'9″ and White Gold.
Royce 5'9″ produced both "You Gon' Learn" and "Darkness." This rapper, songwriter, and record producer, who is also Ryan Daniel Montgomery, took to his official Instagram account with the handle @royceda59 recently.
You will feel delighted about this grateful hip-hop artist who thanked Eminem as his "Darkness" single from Slim Shady's Music To Be Murdered By studio album has become the latest tune from Eminem's catalog to attain 100 million streams. Royce 5'9″ informed his more than 983,000 Instagram followers at the time of writing how thankful he is to Marshall Bruce Mathers III.
The rapper, who is also known by his other names like Royce 5'9, Nickel Nine, and Nickle, wrote his caption for his social media post. He thanked Eminem, referring to him as "my dear, brother," for trusting in his capability as a record producer without a placement at the time of writing.
The Instagram post of Royce 5'9″ has already raked in exactly 22,061 Instagram likes at the time of writing. You can find rapper Joyner Lucas commenting on the social media post by Royce 5'9″.
He said he would take back all the things he used to speak about the production of Royce 5'9″, who he also referred to as "my brother." Joyner Lucas said he would get a beat.
As you can see, Eminem has made great things possible for other hip-hop musicians. You can tell that he is certainly a salt of the earth who has achieved quite massively but does not forget to share his immense blessings. 
Based on the Instagram post by Royce 5'9″, you can tell that Eminem is a blessing to others who knows how to give back and has aided other musicians to rise.