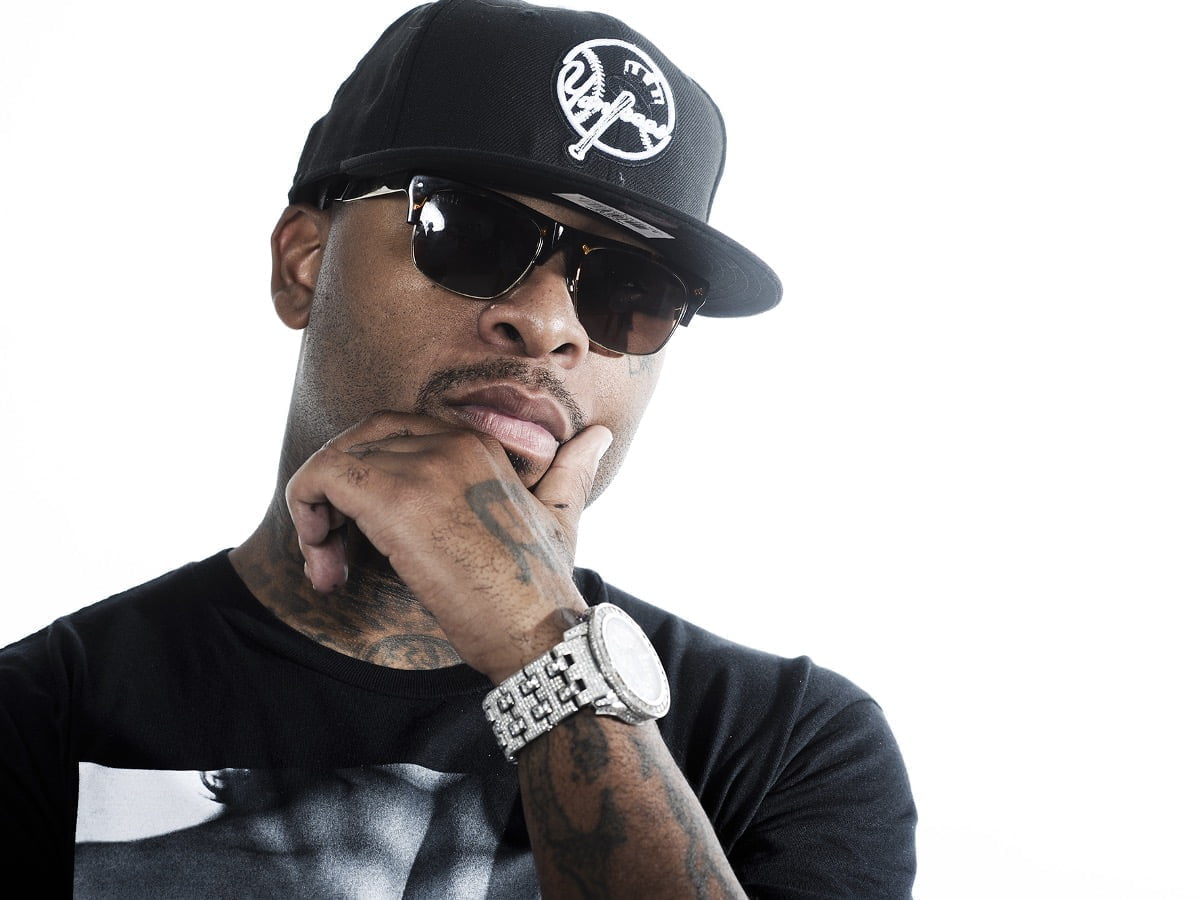 As a hip hop fan, you must be following the career of rap artist Royce Da 5'9″. You can feel pleased with the musician, whose real name is Ryan Daniel Montgomery, as he confirmed that he is marking eight years of sobriety.
The announcement made by the ghostwriter for the likes of Dr. Dre and Diddy is surely a piece of good news as he has chosen to live a better man, leaving his old, unpleasant ways. Royce Da 5'9″ recently conducted his Tiny Desk Concert, in which he utilized this event to celebrate nearly a decade of being sober.
The 44-year-old Detroit music legend, who has been active since 1995, is the latest artist to take on the Tiny Desk (Home) Concert series of non-profit media organization National Public Radio or NPR. Royce Da 5'9″ sang along with a band, backing singers, and vocalist Ashley Sorrell.
Together they performed several of his songs such as "Boom," "Dead President Heads," and "God Speed." Royce Da 5'9″ also sang "Anything/Everything" from his 2018 album "Book Of Ryan."
The joyful rapper-songwriter, lyricist, and record producer, who also goes by his other names Royce 5'9″, Nickle, and Nickel Nine, described his concert as a special event. The one-half of the hip hop duo PRhyme with producer DJ Premier also felt proud to mention Tiny Desk and Heaven Studios in Birmingham, Michigan, which is near Detroit, describing the venue as world-renowned.
Royce Da 5'9″ said that Heaven Studios is his safe haven where he spends all his time. With regards to his 8-year sobriety celebration, you can feel satisfied as your rap idol affirmed that he had decided not to let his past bad habits consume and later destroy him.
You must feel glad for the Oak Park, Michigan native who is presently a part of rap duo Bad Meets Evil with his fellow Detroit-based rap star Eminem. After all, Royce Da 5'9″ has assured his fans that they will get to enjoy his fantastic sounds more as he has promised to become a better person.
Last update was on: July 21, 2023 2:25 am