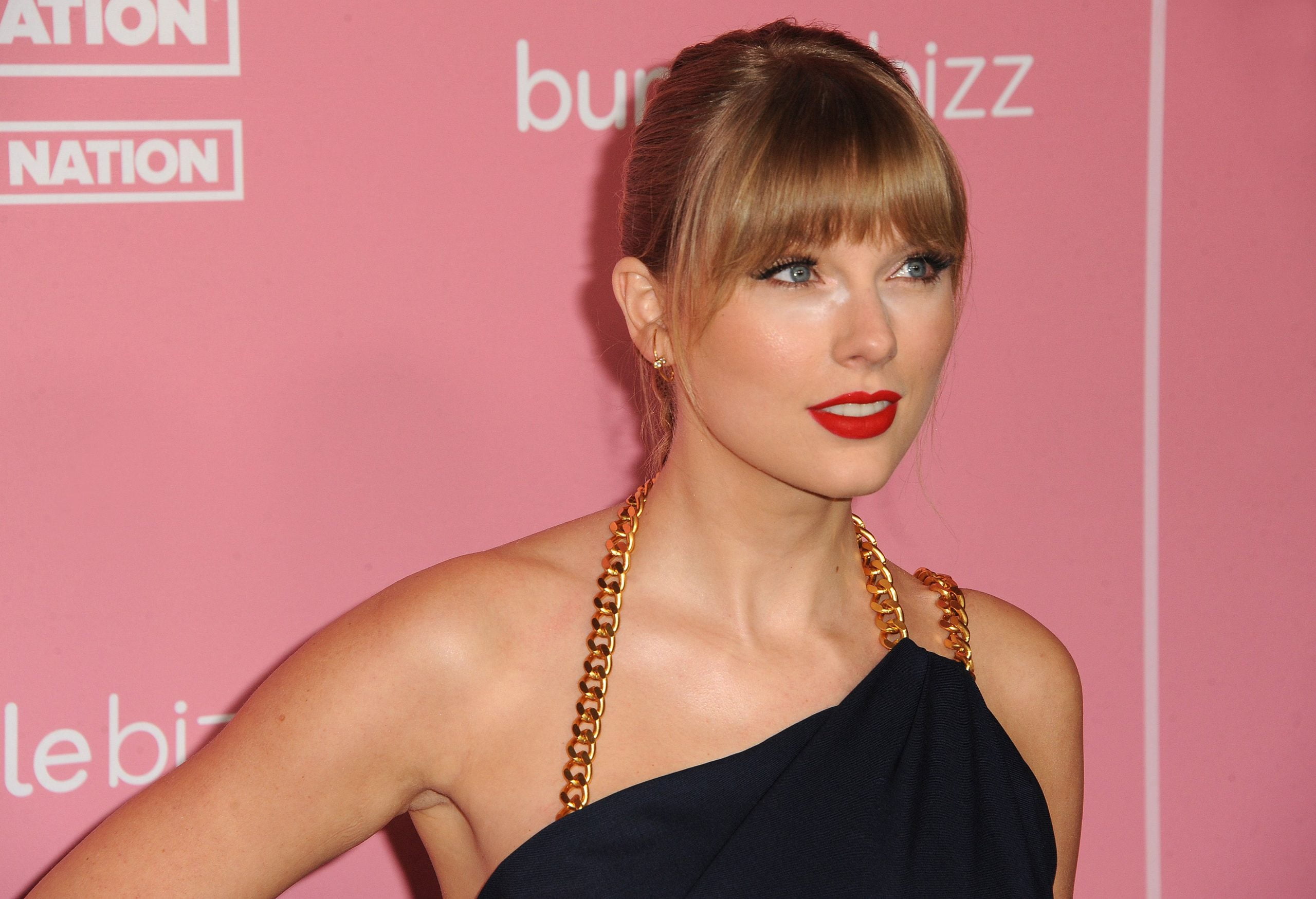 Taylor Swift may be preparing to fight a new legal battle after the famous singer and songwriter is set to face a new copyright infringement lawsuit. This isn't the first time that Taylor will be facing such charges.
A poet and author, Teresa La Dart, has claimed that Taylor Swift has ripped off elements from her poetry book "Lover," which was published in 2010. Taylor Swift had launched Target-exclusive journals along with her seventh album of the same name, "Lover," and La Dart claims that her journals have various creative elements that reflect her poetry collection. According to La Dart, Swift has copied many creative elements of her work, from the color scheme to photography and her reflections on her past also seem similar.
Teresa has sued the singer for over $1 million. Her lawsuit claims that people on Swift's staff read her book and imitated its "style and vibe." Swift was also involved in another lawsuit regarding her popular track "Shake It Off."
According to songwriters Sean Hall and Nathan Butler, Swift copied lyrics from the song "Players Gon' Play" by 3LW in 2001. The lawsuit, filed in 2017, was initially dismissed but has been revived for review.
Tylor Swift has denied plagiarizing any work in a signed affidavit. In a deposition, she had claimed never to have heard the 'Players Gon Play" song ever before or even about the band 3LW.
She further said that no CDs by the band were ever played in her home or with her friends. However, there are no comments regarding the whole scenario from her publicist.
La Dart is seeking to recover the profits made by Swift, which she believes are in excess of a million dollars. She has requested a jury trial. Taylor hasn't responded to the allegations yet. According to La Dart's lawyer, their client thinks her work should be completely compared to Taylor's before reaching a conclusion. Further, the decision wasn't taken lightly, and it was done to protect her rights.
Well, if it isn't the first time Taylor's been accused, could there be some truth to it? We'll have to follow the case closely to find out.