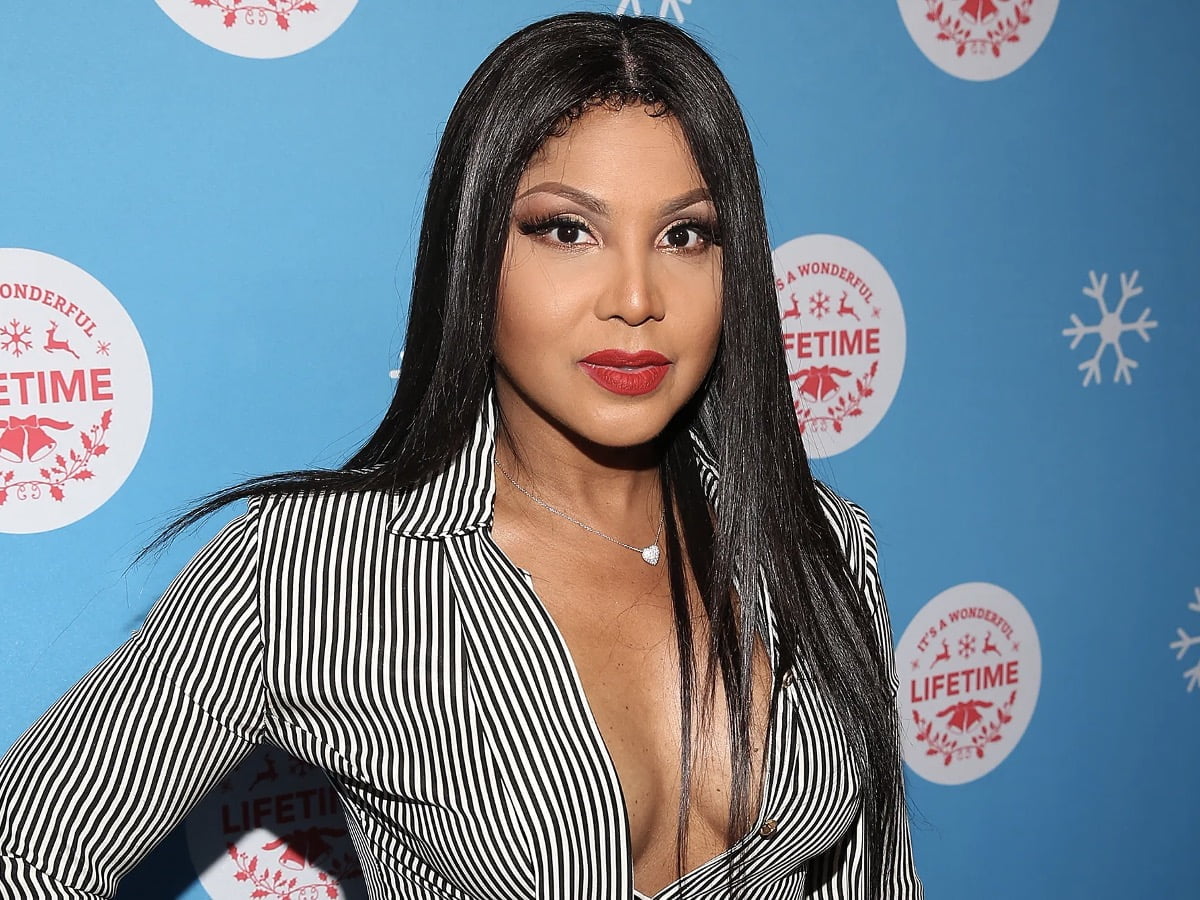 Last Saturday, September 18, Jada Pinkett Smith celebrated her 50th birthday, and Toni Braxton surprised her on her very special day. You can see on the official Instagram page with the handle @tonibraxton that the "Unbreak My Heart" singer made Jada beam in happiness.
Toni Braxton sweetly sang the "Happy Birthday" song to her beloved friend, who she addressed in her Instagram video using the Instagram handle "@jadapinkettsmith."
The 53-year-old Severn, Maryland-born musician wrote in the caption that she feels honored and pleased to surprise Will Smith's wife at the venue she mentioned as "@redtabletalk."
Toni Braxton also called Jada "Sis" and tagged other relevant people in her Instagram video's caption such as "@WillowSmith" "@GammyNorris." As you know, Willow Smith is one of the two grown-up children of Jada with her husband, Will.
The other one is Jaden, and both of these adult children of Mr. and Mrs. Smith also work in the entertainment industry. If you are among Toni Braxton's more than 3.7 million Instagram followers, you can find many netizens very glad about what they saw on her social media page lately.
The Instagram video the "Breathe Again" singer shared in her social media account honoring Jada Pinkett Smith on her new journey being a Golden Girl has already amassed exactly 1,072,446 views at the time of writing.
In the short clip, you can see Miss Braxton wearing shades and a black mini dress. She slowly walked towards the birthday girl while singing the happy birthday song wholeheartedly.
You can read some fans praising Toni's singing voice in the Instagram post's comment section, saying it is amazing. Other supporters lauded Miss Braxton for her heartwarming birthday song for her celebrity friend.
Finally, you can find many Instagram users mentioning Miss Braxton being a legendary artist. As you know, Toni Braxton bagged numerous accolades throughout her career in the music business.
Among these important recognitions she received are seven Grammy Awards, seven American Music Awards, and nine Billboard Music Awards.
Last update was on: September 19, 2023 7:16 pm