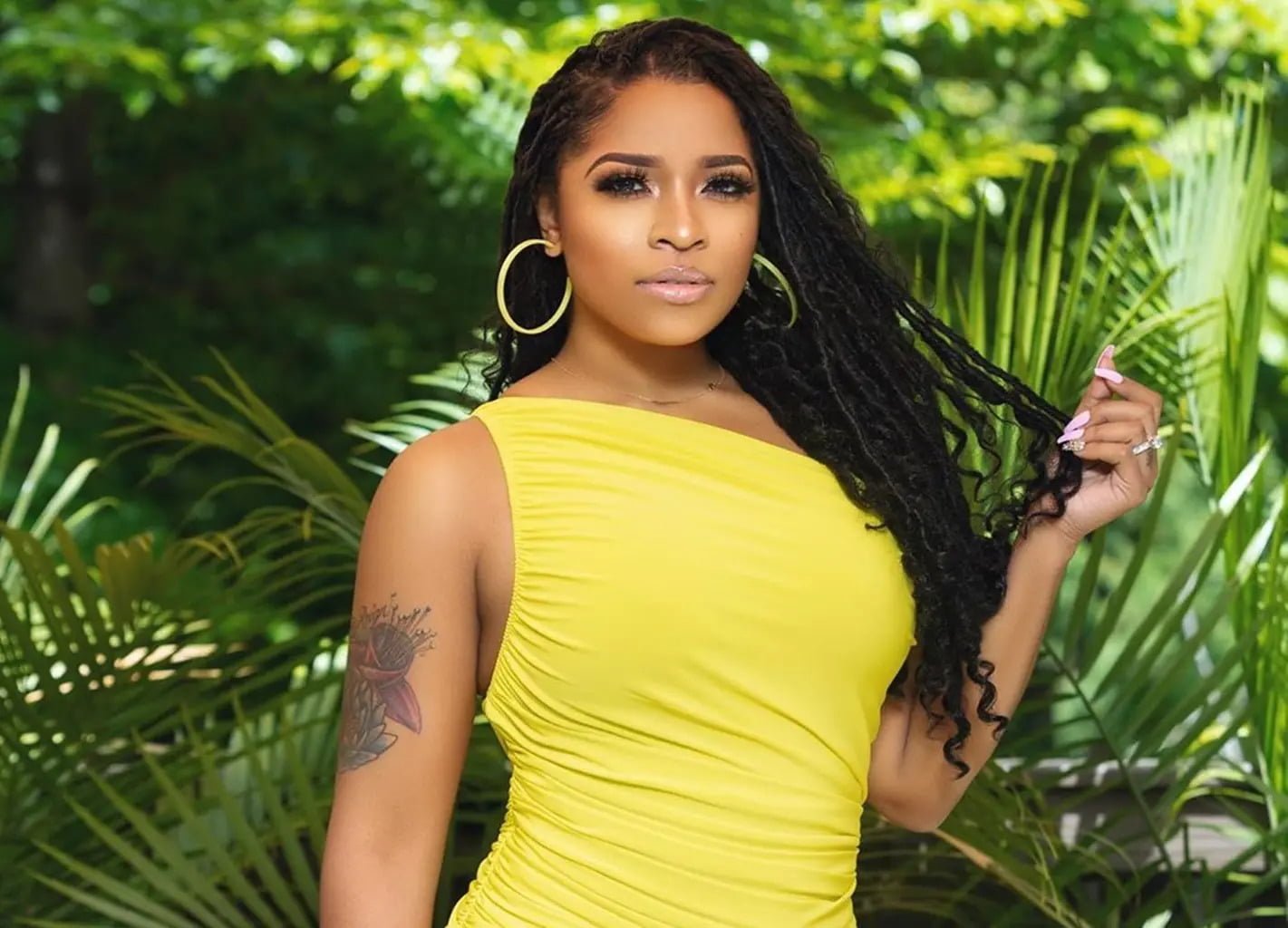 POWDER SPRINGS, Ga. – Reality star Toya Johnson gushed about her two beautiful daughters on social media, and fans are all here for it.
As many fans know, Toya has two daughters, her eldest, Reginae Carter, and the second, Reign Rushing. As fans quickly pointed out in Toya's recent photo dump, they are both beautiful like their mama. She shared a series of photos with little Reign and another one with both Reign and Reginae.
The little girl looks too cute for words in her black Fendi outfit as she tried posing in front of the camera. She had her hair in a nice ribbon and was showing off her cutesy outfit, smiling beautifully. In the last photo, both of Toya's daughters showed off their looks for the day. Reginae looked stunning again, with a black, sheer top, denim shorts, and thigh-high, lace-up boots.
According to Toya, the sisters are her heart in human form.
Meanwhile, Toya Johnson's fans were entertained by the sisters' adorable photos. One of them commented that Reign is too cute while playing dress-up. Someone else also wanted to get the same outfit for her young daughter. The dress is so cute, and so is Reign, she added.
Another fan also pointed out how Reign already seems to have her big sister's no-nonsense personality. Many of Toya's followers already expressed that they think Reign is growing to be like her big sister, which is the most adorable thing. They also continue to praise the reality star's girls in the comments.
In another news, Toya also made headlines when she addressed a serious subject about fibroid pain on her social media account. The reality star wants to spread awareness about fibroids so those suffering from it don't feel alone.
Toya Johnson also encouraged her fans who experience constant bloating, excruciating cramps, and heavy bleeding to schedule a consultation.
Last update was on: September 24, 2023 3:39 am