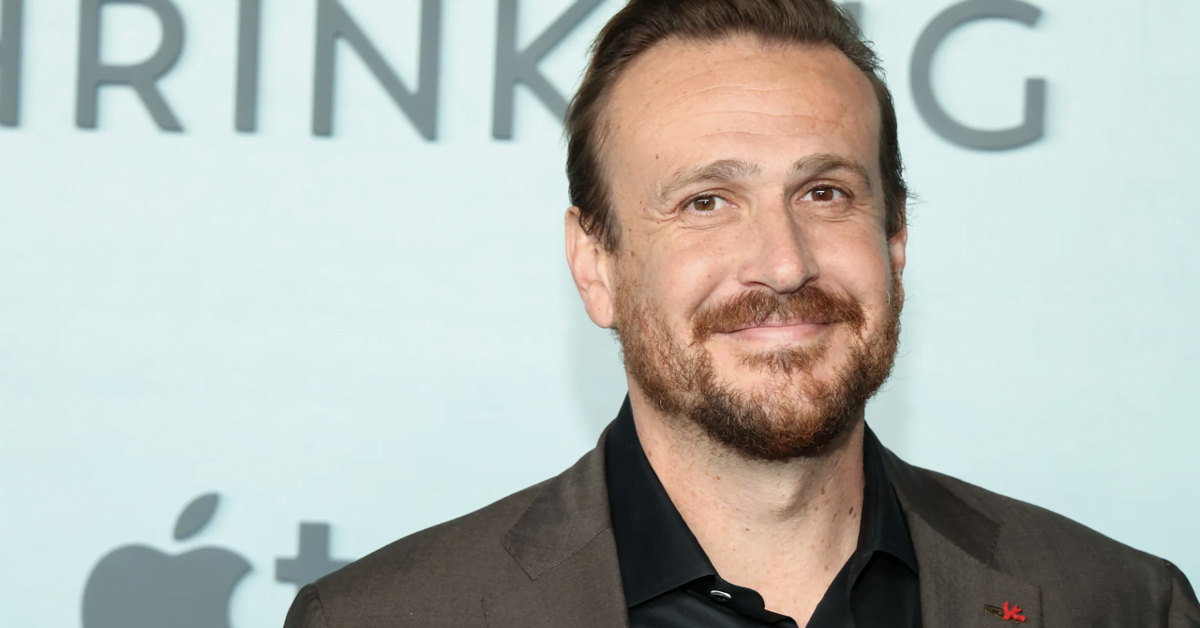 In her recent memoir "End Credits: How I Broke Up With Hollywood," released on August 29, Patty Lin, known for her work on "Freaks and Geeks," spoke about contemplating an affair with Jason Segel, a key actor on the show. Segel, who was 19 years old at the time, caught her eye with his tall build, amicable nature, and warm eyes.
Lin, who later contributed to major series like "Friends" and "Breaking Bad," viewed her tenure on "Freaks and Geeks" as a largely positive chapter in her career. She attributed some of that happiness to the show's creative lead, Judd Apatow, and her camaraderie with other cast members like Seth Rogan and Busy Philipps. Nevertheless, she felt a particular connection with Segel.
Segel was not just likable but also multi-talented, dabbling in writing and music in addition to his acting. Lin mentioned that both were cannabis users, a mutual interest that led them to become "stoner buddies."
One memorable night saw the pair sharing a meal at an Outback Steakhouse before indulging in some cannabis use in Segel's car. During that time, they shared deeply personal conversations about their aspirations and fears. Lin admitted that these talks sparked feelings for Segel despite her existing relationship and their age difference.
A visit to a hotel restroom led to a more flirtatious conversation between the two, but Lin stopped short of acting on her impulses. She managed to suppress her burgeoning feelings and opted for a hug instead of a kiss.
As her birthday approached, Lin found herself torn between her boyfriend Carl, who was out of town, and her emotional turmoil regarding Segel. However, any illusions she had were shattered when she observed Segel flirting with fellow actress Linda Cardellini.
During a birthday dinner that included Cardellini, Lin secretly wished for a romantic gesture from Segel. That wish went unfulfilled, as Segel only gave her a platonic hug at the evening's end. Segel later expressed that he didn't want to complicate her existing relationship, leaving Lin heartbroken.
Ultimately, Lin came to realize that her feelings for Segel paled in comparison to the chemistry he had with Cardellini. The pair soon became an item, and Lin conceded that she never really had a chance. Segel went on to have other relationships, and Cardellini has been engaged to Steven Rodriguez since 2013, with whom she shares an 11-year-old daughter, Lilah-Rose.