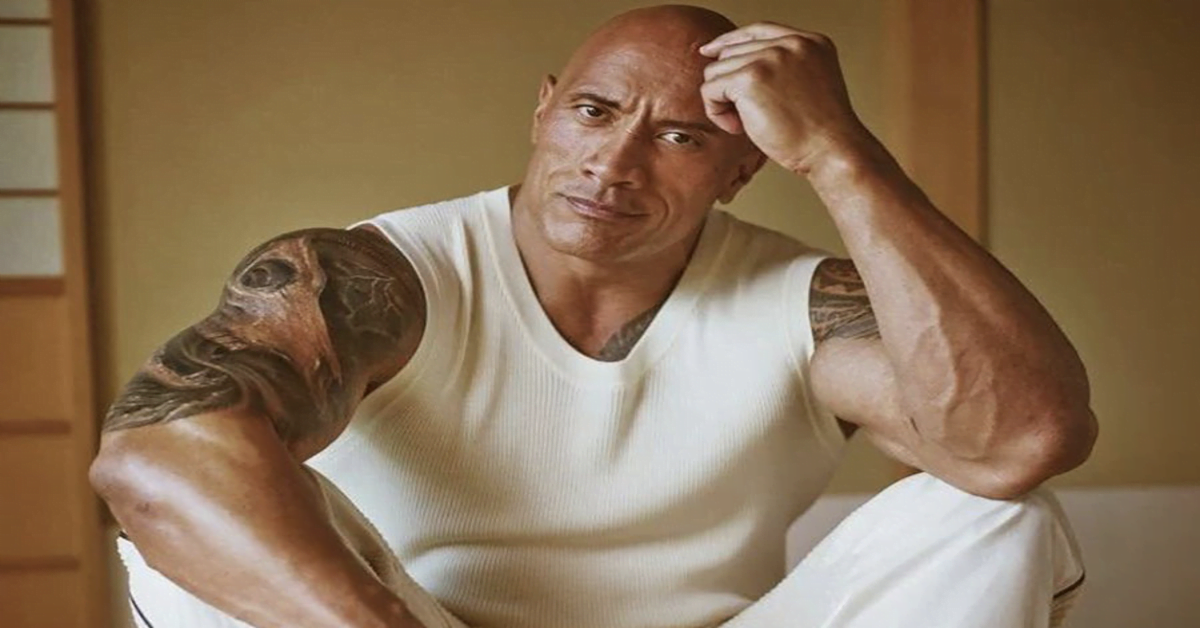 Dwayne Johnson, popularly known as "The Rock," wears many hats, having excelled as an actor, legendary wrestler, and even an animated voice in Moana. Throughout these roles, his wife, Lauren Hashian, has been an unwavering pillar of support, though she remains relatively private. So, let's shed light on her life, which has been intertwined with The Rock's for more than a decade and a half.
To begin, Lauren possesses an incredible musical talent. Originating from a musical background, she began making waves after clinching a victory at a talent show in Massachusetts's Emerson College. Later, she graced the stage of the 2005 reality show "RU The Girl?", even reaching the finale under the guidance of Tionne "T-Boz" Watkins and Rozonda "Chilli" Thomas. Over time, she released notable singles such as "Ride the Wave" and "Make Your Move" and showcased her talent in major sports events. A 2017 chat with Vydia saw her highlighting how much The Rock's support meant to her. She shared how his life and their relationship serve as inspirations for her music.
Not to be overlooked, Lauren's late father, Sib Hashian, was the renowned drummer for the legendary band Boston. Beyond singing, Lauren boasts credentials as a music producer and composer.
Lauren's journey with Dwayne began unexpectedly. Reports suggest they met in 2006 during the filming of "The Game Plan." At that juncture, Dwayne was still married to Dany Garcia, with whom he has a daughter, Simone Alexandria. Following his split with Dany in 2007, Lauren and The Rock started their romance. Reflecting on their early relationship, The Rock expressed gratitude for experiencing love a second time.
Speaking of The Rock's rapport with his ex-wife Dany, it appears to be commendable. After their separation, Dany became Dwayne's manager in 2008, a role she has retained.
Together, Lauren and Dwayne have two beautiful daughters: Jasmine, born in 2015, and Tiana, born in 2018. Over time, The Rock has spoken highly of Lauren's motherly prowess. He's often shared how watching her nurture their children brings a new dimension to his view of her.
Although their love story started in 2007, the couple wed in 2019. Even before tying the knot, Dwayne often referred to Lauren as his wife, showing the depth of their bond. They had an intimate Hawaiian ceremony in August 2019, which Dwayne praised on social media. To mark their first anniversary, Lauren released a song she had composed for Dwayne, expressing the depths of their bond.
Despite her marriage to one of Hollywood's biggest stars, Lauren has maintained a low profile. In a 2017 interview, she revealed her preference for a private life, valuing normalcy, especially for their daughter Jasmine.
In wrapping up, while Lauren may be lesser-known compared to The Rock, their love story and her own achievements resonate, offering a refreshing narrative of love and talent in Hollywood.