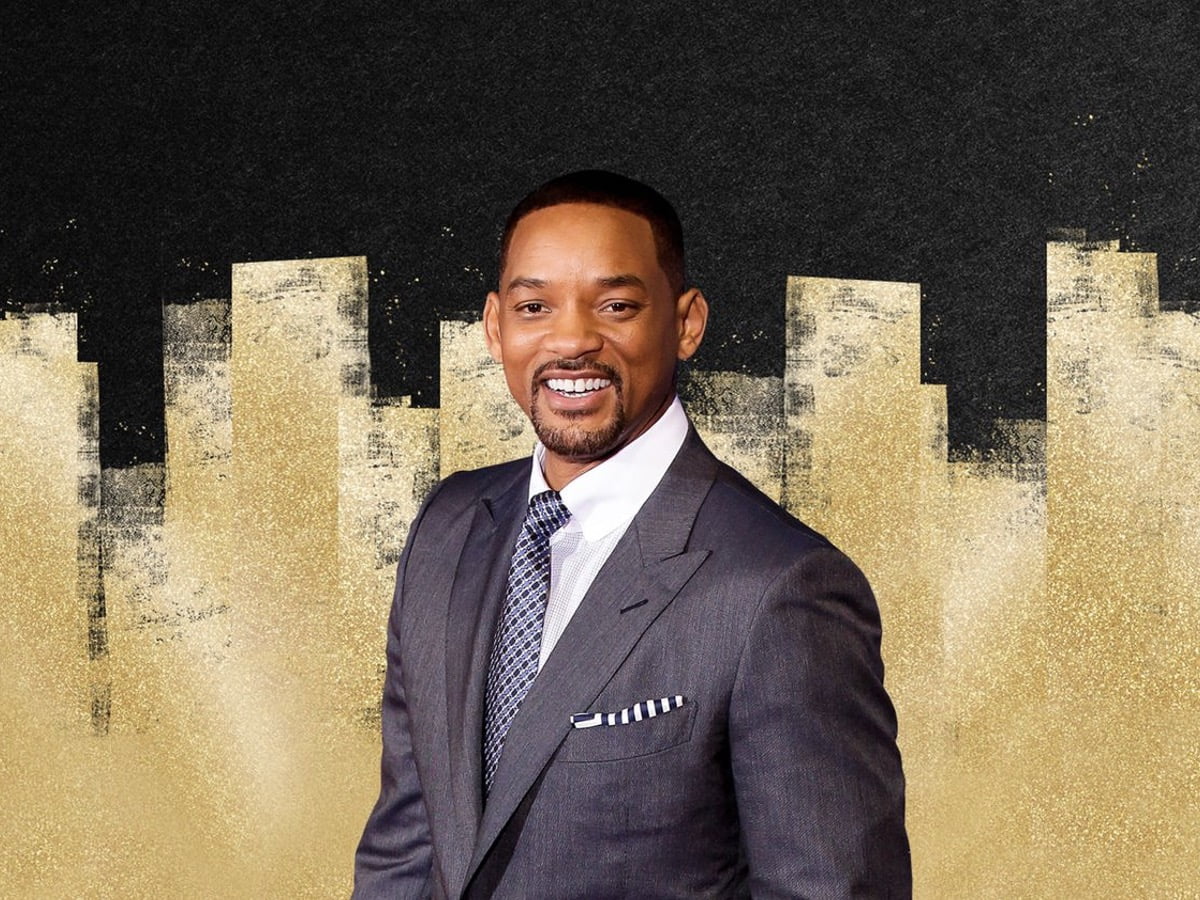 Will Smith slapped the daylight out of Chris Rock in the recently concluded Oscars Academy Awards show. This slap heard and seen across the world turned into its own thing and earned a reaction from almost everybody.
If you're not up to date, Chris Rock made a joke about Jada Pinkett Smith's hair in the ceremony. He said, "Jada, I love you. 'G.I. Jane 2,' can't wait to see it, all right?". Jada Pickett Smith is known for being open about her struggle with Alopecia, which might have been what pushed her husband to the edge.
Will Smith took offense to this joke and proceeded to walk up the stage to slap the comedian. After returning to his chair, he shouted at Chris not to mention his wife's name again.
A couple of days after this scene, Will Smith posted an apology on Instagram. He recognized that his actions were unacceptable and inexcusable. He said he could take jokes about himself but not about Jada's medical condition.
He publicly apologized to Chris Rock and said he was wrong in that situation. He also proceeded to apologize to the Academy and all the people involved.
Will Smith then reiterated that he is deeply regretting his behavior. Finally, he closed his apology by saying that he is a work in progress.
After Will posted this apology, Jada Pinkett Smith also shared her thoughts on what happened. She took to her official Instagram page and shared an uplifting message about healing. The actress wrote that this is a season for healing, and she is here for it.
Despite the mixed reaction from the internet after what happened, Will Smith's apology was generally well-received by the community. At the same time, Jada's post earned people's support.
Chris Rock is yet to respond.