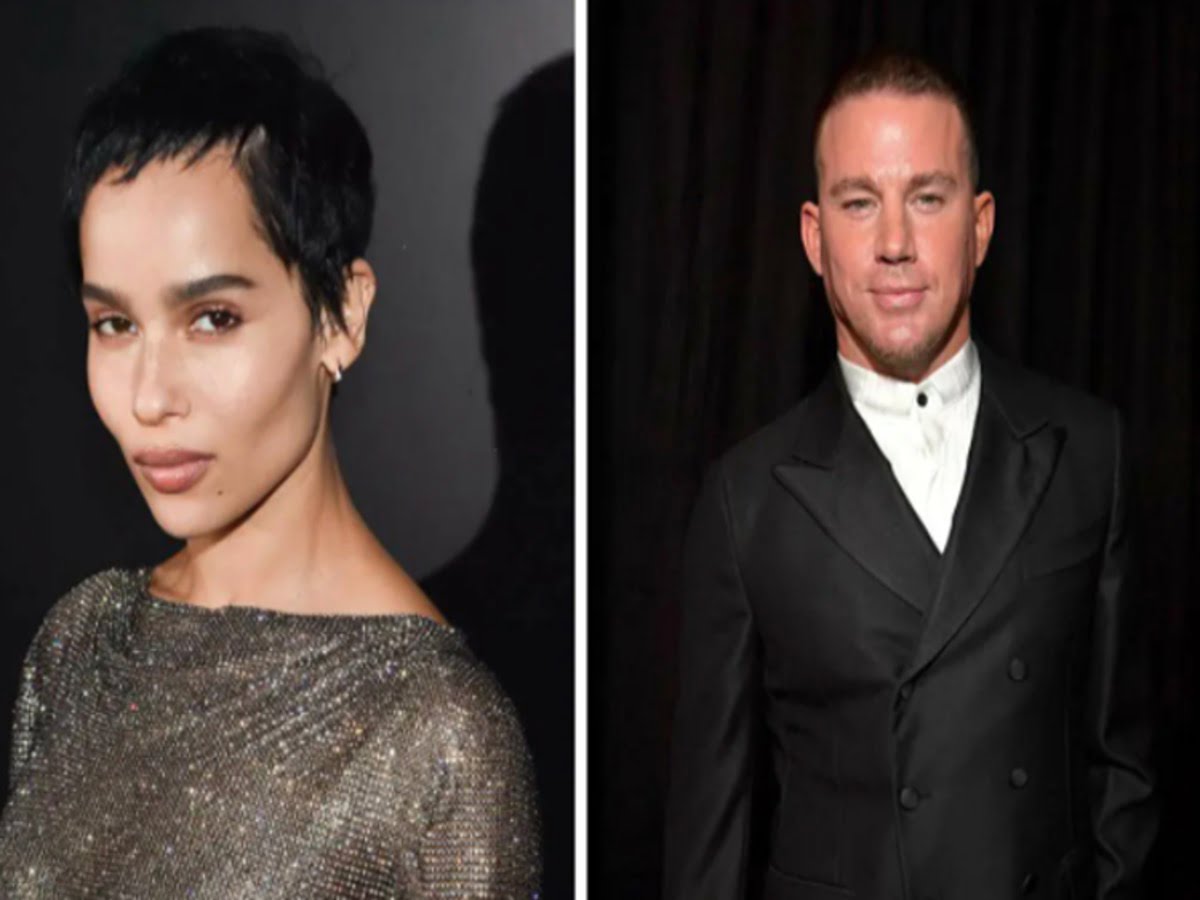 NEW YORK, N.Y. – Zoe Kravitz and Channing Tatum sparked dating rumors after they got spotted enjoying a cozy bike ride in New York City.
After photos of Zoe and Chan came out while they are in a carefree bike round in the street in New York, fans are wondering if something romantic is brewing between the two actors. Many photos surfaced, some with the Magic Mike actor riding a bike while Zoe walked behind him. They talked animatedly with each other, and you can see them laughing and enjoying each other's company.
Another photo also showed the actress standing on the pegs of Chan's bike, with her arms wrapped around his shoulders.
They are currently the hottest talk of the town, especially with Zoe Kravitz, newly divorced from actor Karl Glusman. Meanwhile, Channing's on-and-off girlfriend, singer Jessie J, previously announced that she's single.
The two seemed to be in the market, and fans are all here for it. There have been dating rumors between Zoe Kravitz and Channing Tatum earlier in the year, but these recent photos have convinced fans of the fact.
Whether there's a romance brewing between them or not, the budding relationship already has everyone's approval on Twitter.
Fans have been reposting their cozy photos while out and about in New York. Some expressed their shock about Zoe and Chan's supposed romance but were still happy for them. One fan even tweeted that reading about Chan and Zoe dating is the best news she received today.
Someone else pointed out that with Channing dating Zoe, Jason Momoa would supposedly be his father-in-law. Other Twitter users are also ready to receive new updates about Hollywood's newest and hottest power couple. Another one jokingly posted that she couldn't have hard feelings against Zoe for taking Chan from her because she's a fine specimen.
Even without confirmation from both parties, it seems that the public is on board with Zoe Kravitz and Channing Tatum dating.