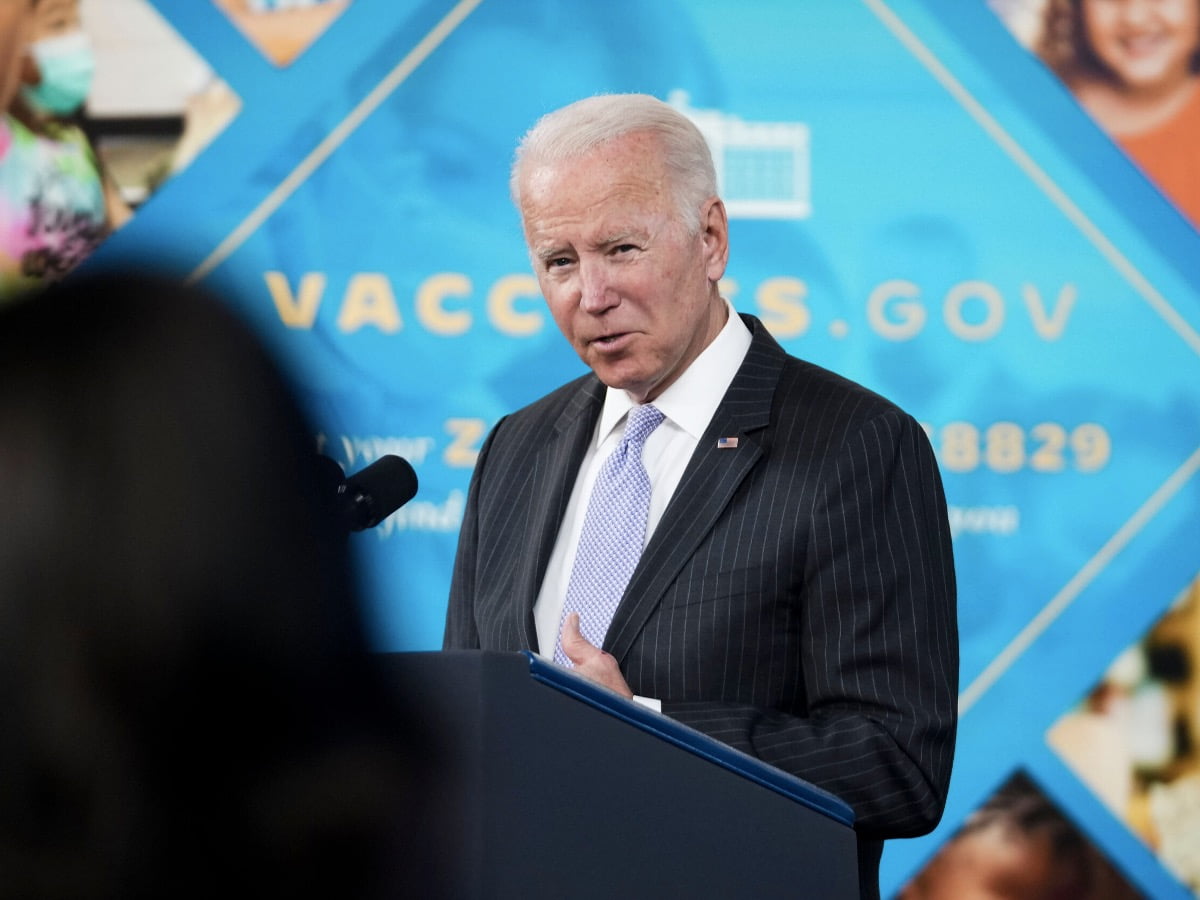 WASHINGTON – Last Monday, Biden encouraged schools countrywide to host vaccination clinics to increase vaccination rates for children. 
As part of the country's goal to increase vaccination rates, First Lady Jill Biden initiated a campaign promoting the COVID-19 vaccine for children. The First Lady visited Franklin Sherman Elementary School with US Surgeon General Dr. Vivek Murthy to kick off the campaign. 
According to Jill Biden, "the vaccine is the best way to protect your children against COVID-19." The First Lady advocated for the vaccine by stating the numerous research to bring it to its present condition. 
The First Lady also validated the parents' hesitance in allowing their children to take the COVID-19 vaccine. However, despite all other worries and threats for the children, this vaccine would "take at least one of those worries. A big one." 
Jill Biden intends to visit other vaccination clinics in the coming weeks to discuss other initiatives to increase the vaccination rates of children. 
Education Secretary Miguel Cordona and the Health and Human Services Secretary Xavier Becerra intend to encourage school districts to organize vaccination clinics for eligible students. 
The officials continued by affirming the government's support by contributing billions of dollars in federal COVID-19 relief money to support these vaccination efforts. 
The US Centers for Disease Control and Prevention and the Food and Drug Administration recently approved the Pfizer pediatric vaccine last October 29, 2021. 
In line with these recent events, the government is strategizing a more efficient model for boosting the distribution of pediatric vaccines in pharmacies and school clinics. 
Last update was on: August 29, 2023 5:46 am