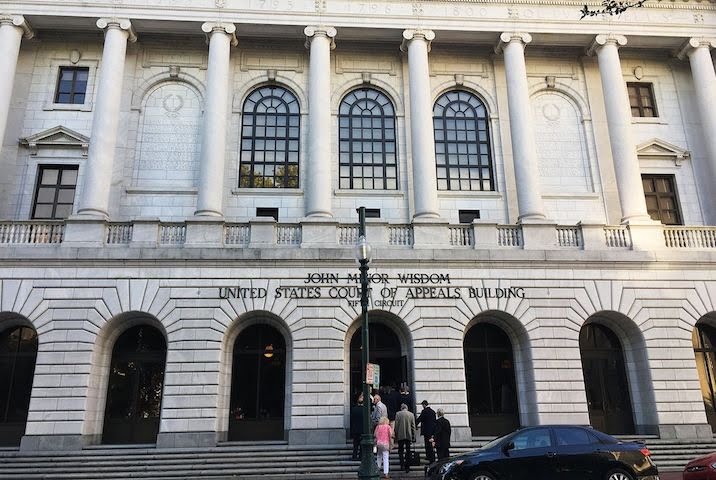 WASHINGTON – The US Fifth Court of Appeals confirmed its decision to stop Biden's COVID-19 vaccination mandate requiring workers to receive the COVID-19 vaccine. 
Stuart Duncan, Edith Jones, and Kurt Englehardt affirmed their favor in halting Biden's vaccination mandate. The three-judge panel claimed that the mandate threatens to "decimate" workforces and business prospects.
The Attorney Generals for Louisiana, Mississippi, South Carolina, Texas, and Utah, challenged the Emergency Temporary Standard on Vaccination and Testing. Because of the mandate's constitutional concerns, the court expressed the possibility for a permanent injunction . 
The court expressed how the Occupational Safety and Health Administration (OSHA) overstepped its constitutional authority in the "one-size-fits-all" blanket enforcement. 
Legally, OSHA could enforce workplace safety and health standards when the country's state reaches a "grave danger" status. 
Despite the numerous deaths brought about by the COVID-19 pandemic, the court remains unconvinced that this mandate achieved a "grave danger" status.
The court continued by stating that the administration could address the COVID-19 pandemic without resorting to drastic emergency safety mechanisms. 
David Vladeck, a law professor at Georgetown University, said that the Supreme Court is most likely to favor the conservative majority. 
Conservatives and liberals expressed contradictory comments regarding the COVID-19 vaccination mandate.
One one hand, the conservatives believe that the mandate is a direct example of the government overreaching its authority. On the other hand, left leaning groups and labor unions asserted that the mandate does not protect employees enough.
Learn more: Joe Biden's vaccine mandate and big business.
Last update was on: September 6, 2023 3:35 pm