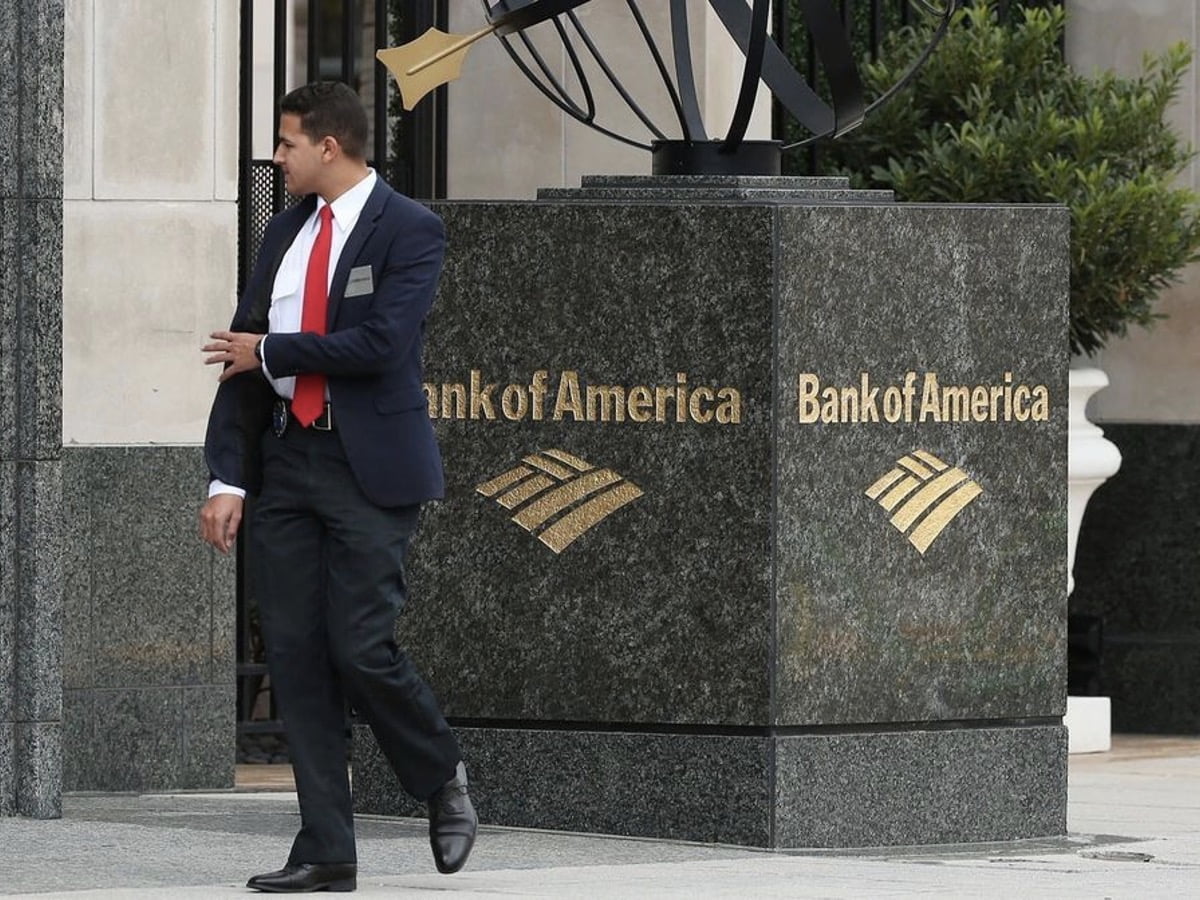 CHARLOTTE, North Carolina – The Bank of America agreed to raise its minimum wage to $21 as part of its goal to increase its wages to $25 by 2025.
In line with this increase, the company required its US vendors to increase the minimum hourly wage at or above $15 per hour.
Under the federal labor code, the current minimum wage is $7.25 per hour, unchanged for more than a decade.
These actions were in line with other financial firms pledging to pay their employees higher than the current minimum wage because of the pandemic risks and government subsidies.
This increase is also significantly higher than the minimum hourly wage in other financial institutions. Bank of America continued this trend over the last four years, increasing the minimum wage from the original $15 per hour to $25 per hour.
Bank of America recently increased its minimum hourly wage to $17 in 2019 and $20 in 2020.
Sheri Bronstein, the Chief Human Resources Officer of Bank of America, restates the company's goal to provide employees with a "great place to work." Bronstein reiterates the company's intention to make large investments in competent employees who can serve their clients competently every day.
By increasing the hourly minimum wage again, Bronstein states that Bank of America intends to set an example to the other financial firms to follow them too.
These changes made Bank of America part of the "Best Big Companies to Work For" for the past three years.
Last update was on: August 12, 2023 9:59 am