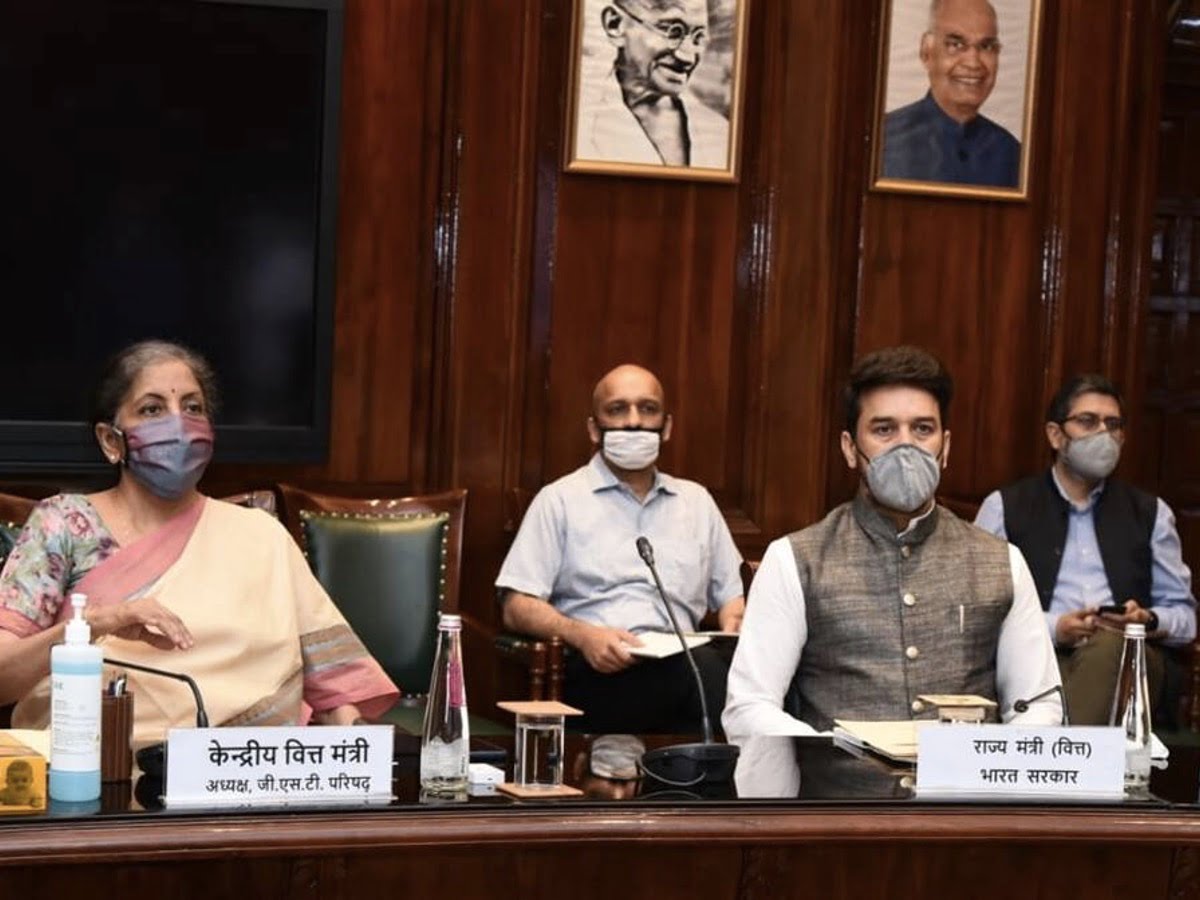 BOSTON, Massachusetts – Finance Minister Nirmala Sitharaman arrived in the United States on October 11, 2021, to discuss investment opportunities with global corporations. During her visit, the Sitharaman also met with US Treasury Secretary Janet Yellen.
During her visit, Nirmala Sitharaman met different investors in a roundtable discussion hosted by the US-India Strategic Partnership Forum. This forum also invited different executives from global corporations and selected students from Harvard University.
Some key attendees in the roundtable discussion were co-managing partner John Connaughton, Bain Capital co-chairman Stephen Pagliuca, and American Tower Corporation Executive Vice President Edmund DiSanto.
Sitharaman also had dinner with Lawrence Summer and other accomplished economists and experts in finance and development. After the discussion, attendees in this forum expressed their optimism in investing in the Indian economy and the ongoing reforms.
During the forum, Nirmala Sitharaman also showed the country's intention for more inclusive development and growth. Sitharaman reiterated that some of the best science graduates graduated from India.
The Finance Minister also showed the investment opportunity in the country's health care industry.
Despite the COVID-19 pandemic, medical facilities in Goa continue to export products to other countries for COVID-19 testing.
As a result, investors realized how they could leverage their cash to cater to the inclusive growth that Sitharaman showed them. Accompanied with the country's skill sets and capabilities, the cash invested could propel the country's development and innovation.
Sitharaman ended the meeting by highlighting reforms like the National Monetization Pipeline.