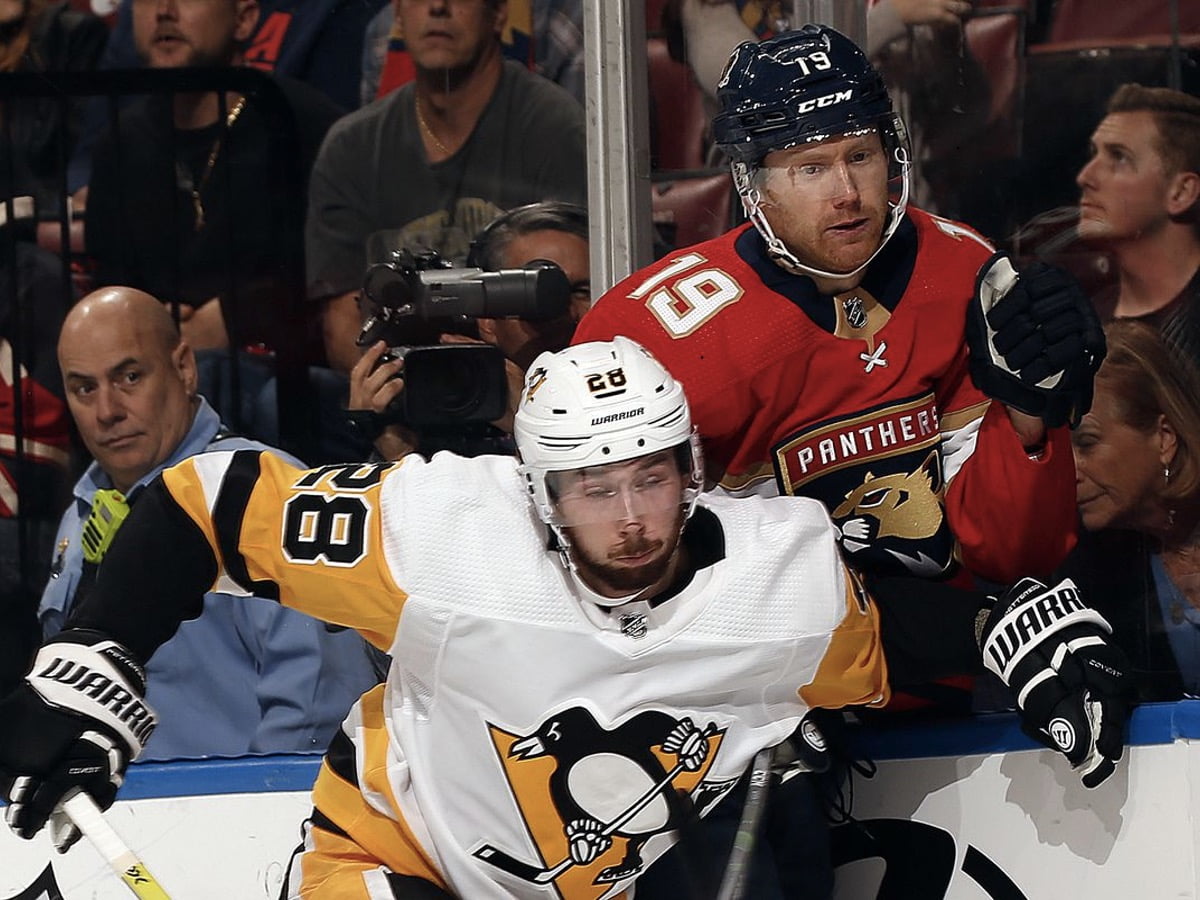 PITTSBURGH – The Florida Panthers will visit the Pittsburgh Penguins for the first week of the season. 
The Panthers and Penguins are both experiencing different factors that could significantly impact the game. 
The Panthers managed to win five consecutive games before slacking to a 1-3-2 record in the last six contests. 
On the one hand, the Panthers came from a 5-4 win against the Penguins last October 14, 2021. Before this game, Florida was about to record a 10-0-1 for its first 11 games. However, the Panthers experienced continuous regulation losses against the New York Rangers and New Jersey Devils. 
These losses could significantly impact the team's morale in today's game. According to Panthers captain Aleksander Barkov, the team "didn't show up the way we wanted." Barkov continues by stating that they did not want to trade back and forth. 
However, the Panthers hope that goaltender Sergei Bobrovsky could return to the ice after an upper-body injury. 
Boborvsky's return would replace rookie backup Spencer Knight, who gave up ten goals in the two losses this week. 
However, the Panthers could experience more difficulty as forward Mason Marchment 's upper-body injury, forcing him to miss a couple of games. 
On the other hand, the Penguins would need to figure out how to strengthen their slacking ability to score in overtime. More importantly, goaltender Tristan Jarry would need to find a way to hold off any scores if the game goes into overtime. 
Currently, Jarry only managed to stop three out of ten shots in this season. 
Last update was on: September 6, 2023 3:49 pm