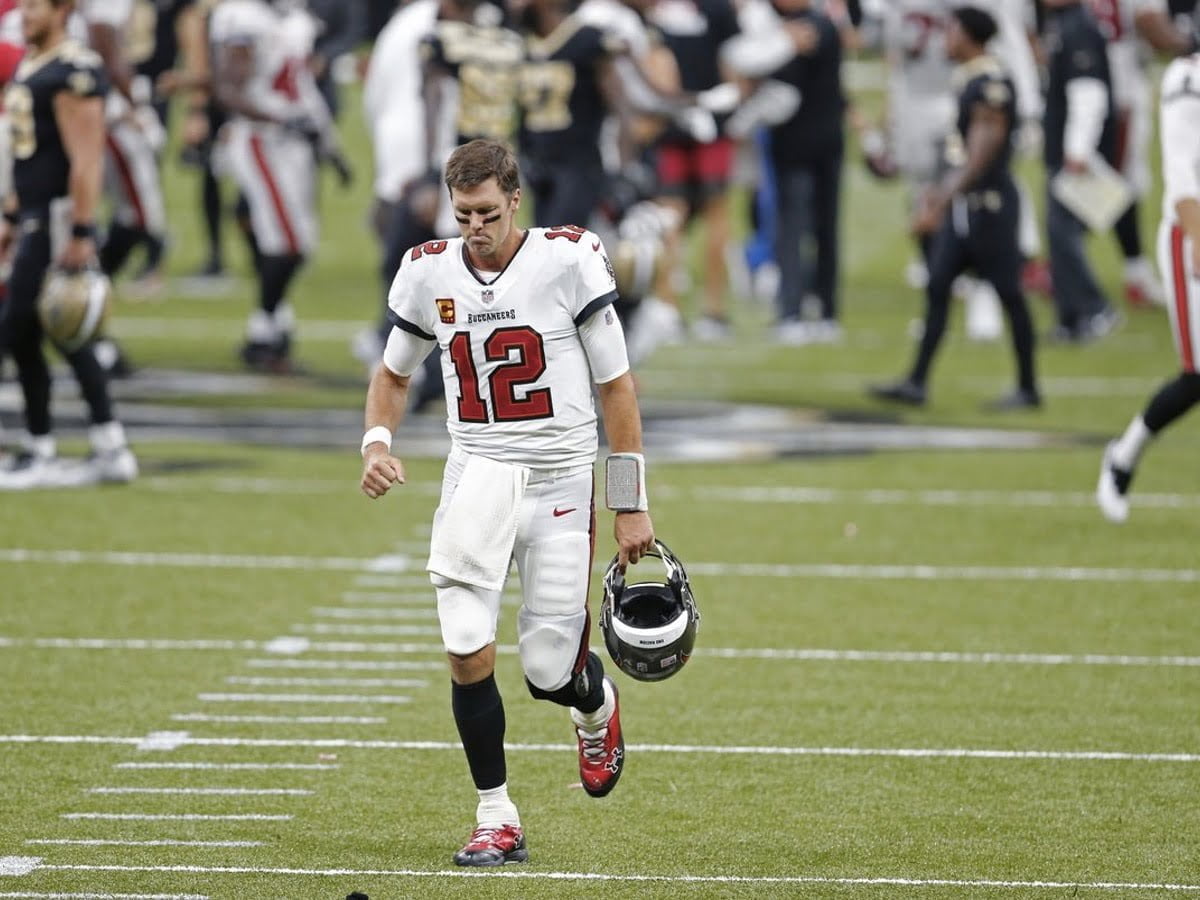 TAMPA, Florida – The NFL will join organizations like the NBA, NHL, MLB, and NCA in opening the stadiums for people to watch without any capacity limitations.
Many Tom Brady fans are looking forward to greeting the Buccaneers as they compete against the Cowboys. The fans are expecting a full house, with no seat unoccupied despite the COVID-19 resurgence.
Despite the excitement of these fans, spectators are still skeptical about the country's stability to begin close face-to-face interactions. Because of the Delta variant, the cases in America are beginning to skyrocket, with over 150,000 cases daily. The death toll is already at 650,000, potentially reaching 750,000 deaths by the end of the year.
In response to these fears, the NFL took all the necessary precautions to ensure the audience's safety as much as possible.
Different stadiums require different policies to ensure that the fans entering the stadium present their vaccination proof before they enter.
Furthermore, the Tampa Sports Authority maintains intense hygienic protocols in areas with a high density of people. For example, all restrooms under the Tampa Sports Authority have plexiglass dividers and automatic faucets.
In parking lots, the Tampa Sports Authority requires cashless payments for the entire season.
Unfortunately, the league has yet to mandate strict protocols regarding vaccinations. However, at least 93.5% of the players are already vaccinated. The league requires vaccinated players to get tested every 14 days, while unvaccinated players must undergo daily swab testing while following strict protocols.
Despite the rising fear of the number of cases in America, the NFL leaders are confident to ensure the maximum protection for the audience, personnel, and players.
Last update was on: April 29, 2023 4:58 am