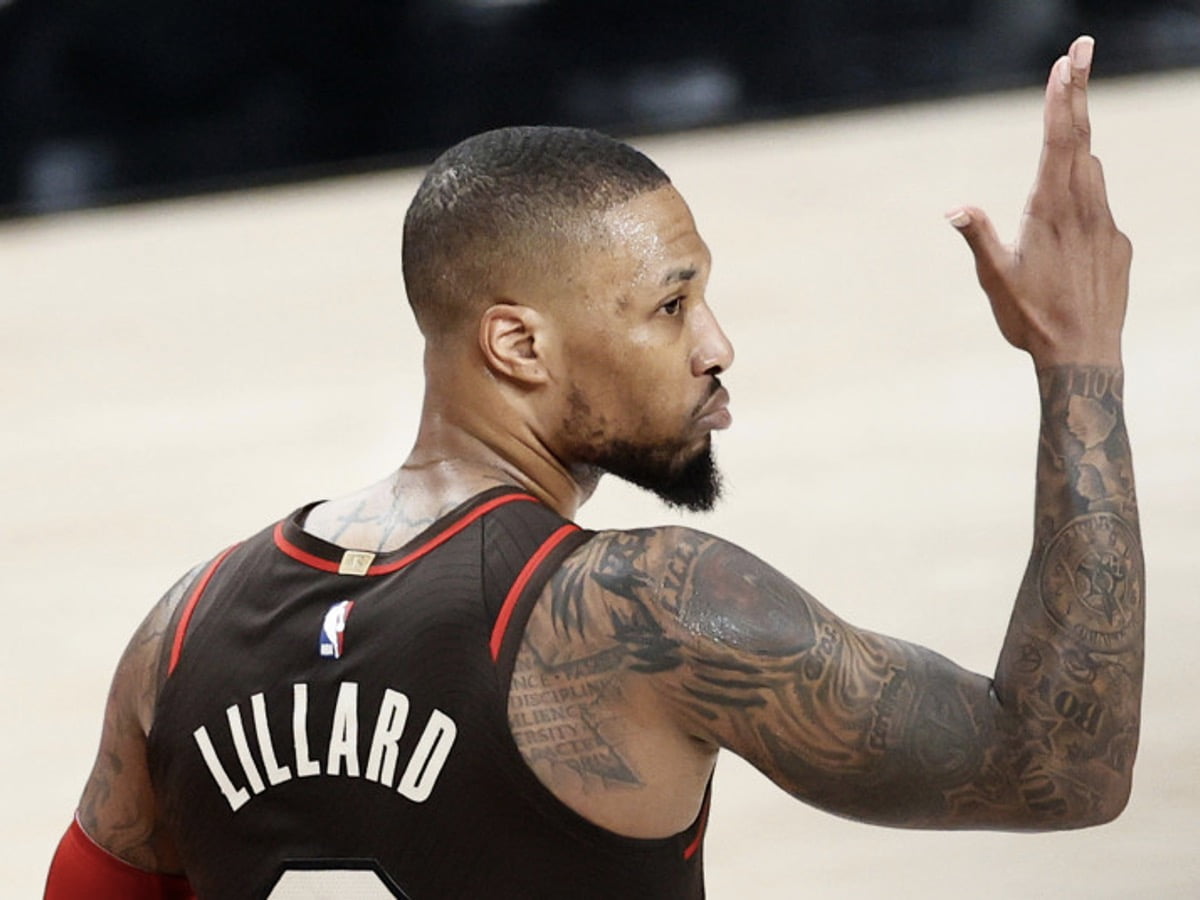 PORTLAND, Oregon – Many people believe Damian Lillard's loyalty to the Portland Trailblazers may be dwindling because of the franchise's failures throughout the season. 
Damian Lillard is currently playing his 10th season with the Trail Blazers, placing him as one of the fewest people to spend at least 10 with the franchise that drafted him. 
Damian Lillard has been one of the league's best talents to play the game over the past years. The Trail Blazers failed to enter the playoffs in four of the last five seasons despite his talent. 
After averaging 34.3 points, 10.2 assists, and 4.3 rebounds last season, Damian Lillard expressed his dismay when getting eliminated by the Nuggets in the first round of the 2021 NBA Playoffs. 
After the loss, Lillard described the team's failure as a "shakeup." Despite the effort he placed into the playoffs, it was not enough to get to the next round of the playoffs. 
If the team could not even pass the first round of the playoffs, it dwindles the chances of making it to the Finals. 
Furthermore, Lillard posted on Instagram a caption that said, "How long should I stay dedicated? How long 'til opportunity meet preparation?" From his post, fans could see Lillard's desperation for success in his career. 
On June 4, Lillard posted on Instagram, Trail Blazers head coach Terry Stotts left the team, while Chauncey Billups filled the coach position on June 27. 
Nevertheless, Damian Lillard told Henry Abbott that he made no official decision of any trades away from the team. 
Last update was on: November 29, 2023 2:39 pm