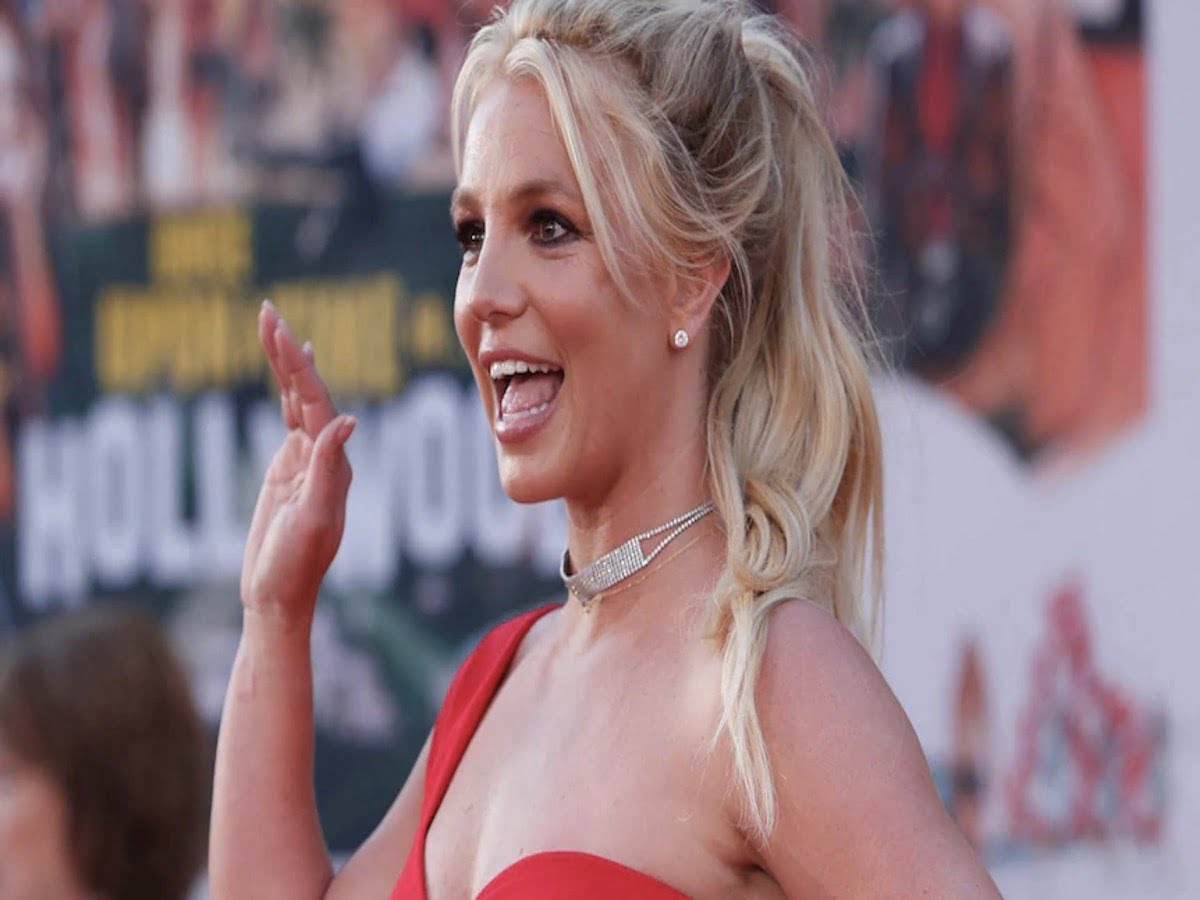 LOS ANGELES, Calif. – Britney Spears breaks the interest with her recent Instagram photo while wearing a hot maid costume.
While her racy maid outfit is enough to mesmerize her millions of fans, it was the pop star's now-deleted caption that got everyone's ears perking up. When Britney first shared a series of photos in a maid costume that showed off her ample cleavage, she sarcastically talked about her life in the caption. She shared her situation while still under the conservatorship program and awaiting the second hearing as she tries to regain her freedom.
Britney blasted the rules imposed on her life and freedom because of her longtime conservatorship. She shared the same thing she opened up about during her first public court testimony. According to Britney, her maids have had manicures even during the pandemic. But her conservatorship never allowed her to get her nails done, get massages, and acupuncture for a year now.
However, not long after the pop star posted it, she decided to delete the post altogether. But not before many fans got screenshots of it.
Also, not long after deleting her original IG post, Britney reposted the racy maid photo.  But this time, she only put three red shoe emojis in the caption.
As most fans know, Britney Spears has been struggling with her conservatorship for a long time now. She recently opened up in court as she tries to get out from under her conservator and father. Britney shocked fans with some close-up details on her life, saying that she wanted to get married and have kids, but her father wouldn't allow it.
Britney Spears also blasted her mother. According to the pop star, her mother only wants her to stay at home and work and never take a longer vacation, which she would love to have.
Britney is currently fighting to regain control over her life, requesting to end her 13-years-long conservatorship.
Last update was on: September 13, 2023 6:34 am