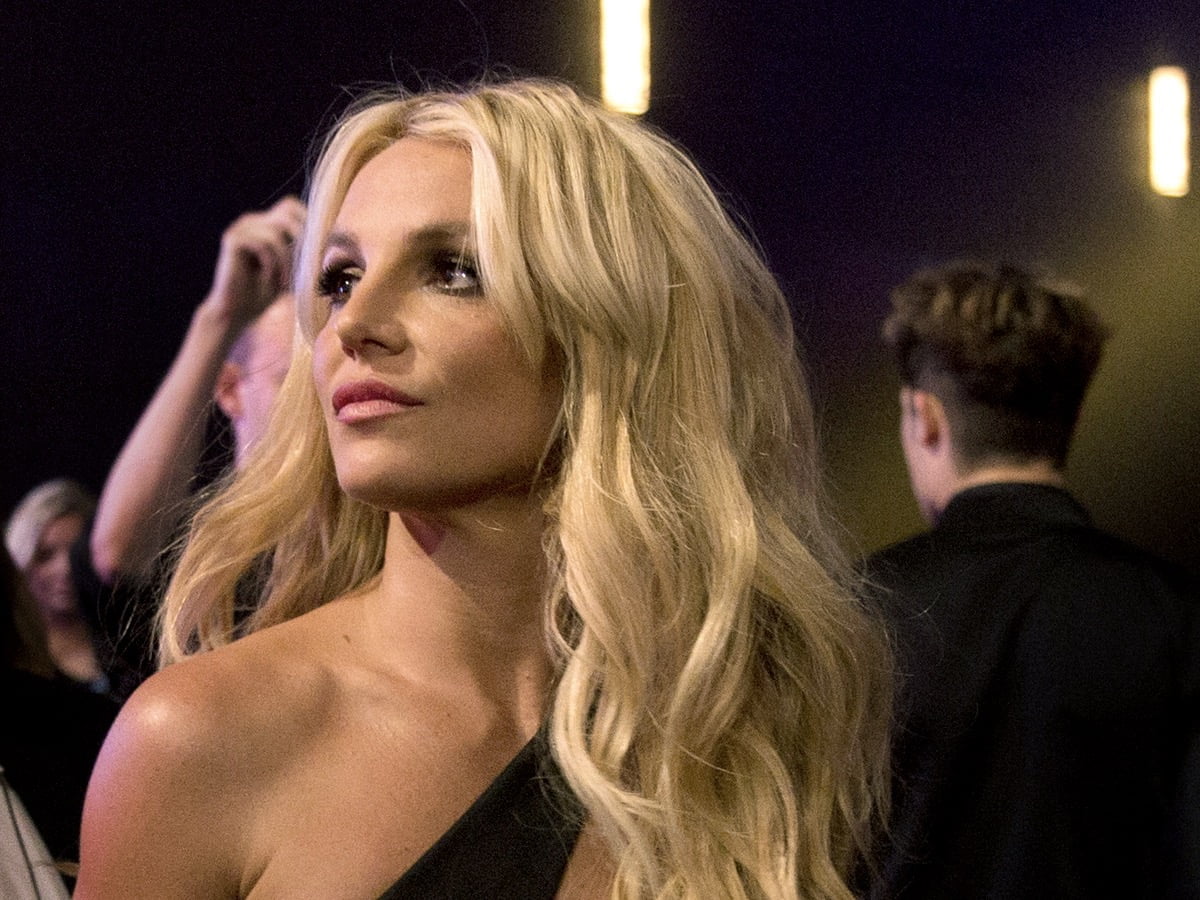 Believe it or not, you will find Britney Spears's new risqué photos truly jaw-dropping. Last weekend, the pop princess shared about a dozen provocative photos with her more than 35 million Instagram followers.
In Britney Spears's new risqué photos, you can see the 39-year-old pop superstar completely naked. She posed in front of a large outdoor bathtub.
You should not worry because your favorite singer's new social media snaps are Instagram-friendly. After all, in Britney Spears's new risqué photos, the "Toxic" songbird put tiny flower emojis on her private parts.
Furthermore, the astonishing photo dump features the account holder of the Instagram handle @britneyspears doing several provocative poses while standing in a doorway. You can tell that Britney may be nearing 40, but she surely sizzles when you gaze at her spectacular booty, fit arms, and toned belly.
Although Britney Spears's new risqué photos already raked in exactly 3,670,523 Instagram likes at the time of writing, not all netizens are pleased with the McComb, Mississippi native's spicy social media snaps.
Many of Britney's supporters applauded her for emancipating herself, following the most recent events in her life. But other netizens commented that the newly engaged bride-to-be of personal trainer Sam Asghari was doing too much.
These unhappy Instagram followers also remarked that Britney's desperation for attention would push her to launch her OnlyFans account not too long from now. You may find Britney sexy as she looks playful in her new Instagram photos.
Britney Spears's new risqué photos appear to confirm that the singer is a sexually liberated female recently freed from her "golden prison." As you can recall, Britney is celebrating the massive update that her father Jamie has been officially suspended as her conservator amid abuse accusations.
As a fan, you may think that Britney deserves her lavish vacation with her new fiancé. After all, she has gone through a lot of ordeals in her life and career that it is about time she set herself free, and this time, at an undisclosed pristine beach she referred to as located "in the Pacific."
Last update was on: November 21, 2023 11:56 pm