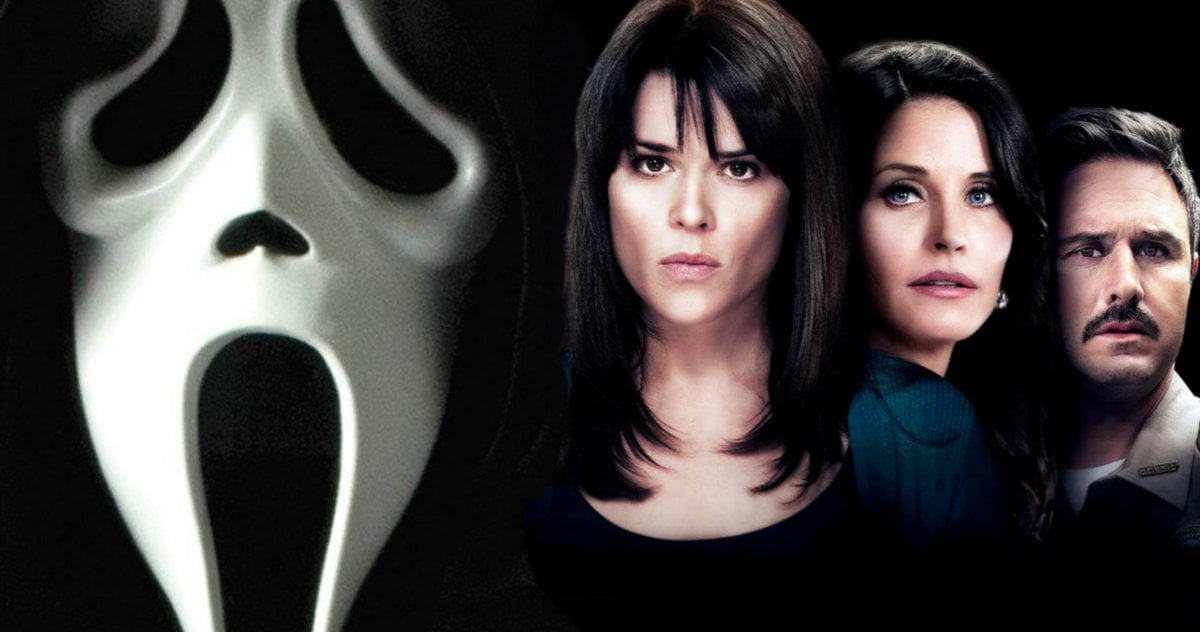 Confirmed via Instagram that she will be returning as reporter Gale Weathers, for a fifth installment of the popular horror film "Scream."
A representative for Cox told CNN the actress will be restoring her role as Weathers, the fiery, anything-for-airtime TV reporter.
There are currently four
"Scream" films
, with the first debuting on December 20, 1996. Cox's ex-husband, David Arquette, will also return to his character as Sheriff Dewey Riley, according to
The Hollywood Reporter. 
"I am thrilled to be playing Dewey again and to reunite with my Scream family, old and new," Arquette said in a statement.
The Hollywood Reporter said. "Scream has been such a big part of my life, and for both the fans and myself, I look forward to honoring Wes Craven's legacy." (Craven, who died in 2015, directed the "Scream" franchise.)
Directorial duo Matt Bettinelli-Olpin and Tyler Gillett aka Radio Silence will helm the film, while co-writers James Vanderbilt and Guy Busick will be responsible for the script. Original Scream writer and co-creator Kevin Williamson will also be part of the film as executive producer.
The fifth chapter in the Scream series was advertised in late 2019. The initial title was released in 1996 and was the top-grossing slasher flick in the United States until 2018's Halloween. It followed Sidney Prescott (Neve Campbell), a high school student. Who became the target of a masked killer dubbed as Ghostface. Prescott continues to be the main character in number 2. Then is taken over by Arquette's Dewey Riley and Cox's Gale Weathers in Scream 3. Last Emma Roberts' Jill Roberts in Scream 4.
Internet sources say Campbell has proven to be the hardest to convince out of the three legacy players, but she's now said to have lastly signed on the dotted line to perform as Sidney Prescott once again. Moreover, the studio is currently waiting to announce her involvement, we all should hear something official shortly.
Are you ready to SCREAM?
Last update was on: September 6, 2023 11:51 pm