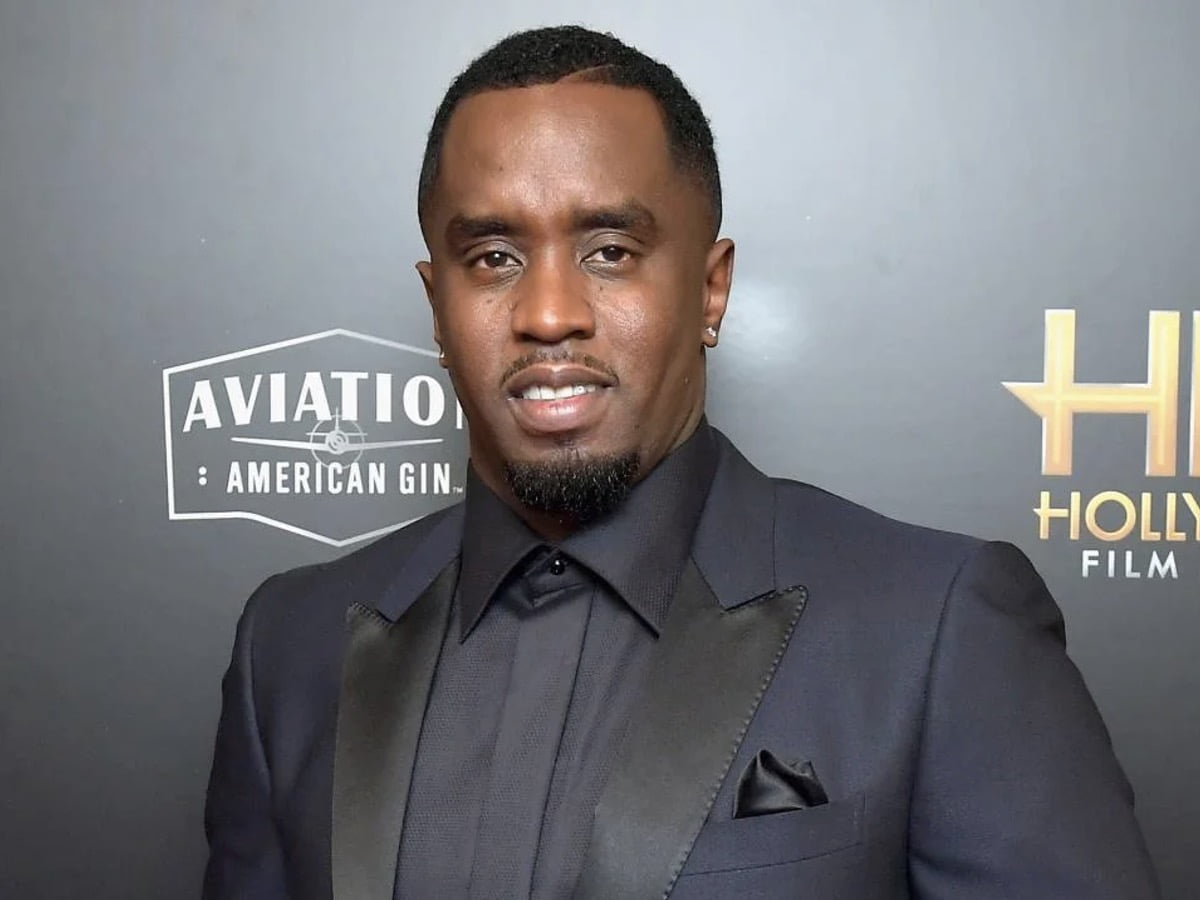 Celebrity news source The Shade Room shared an image on Instagram this week showing Diddy and Joie Chavis locking lips. The duo pictured on a yacht was reportedly in Italy together.
If you are among the fans of Diddy, you must be following his love life, besides his stellar career in the entertainment business. In the Shade Room's latest Instagram post, which has already amassed 161,466 follower likes as of today, September 8, 2021, you will find that the rapper appears to be getting close with Chavis as the two look comfortably in love with each other.
Pictures do not lie, indeed. Diddy's latest picture with Chavis relishing some private time on a yacht went viral.
Although the singer has not addressed the rumor leaving his fans going wild, supporters of the 51-year-old Harlem, New York native cannot help but scrutinize the likelihood of these two public figures' romance on social media. Netizens felt surprised to see Diddy and Chavis locking lips, embracing, and cuddling.
They pierced together these celebrities' dating history, recalling Diddy and Future both dated Lori Harvey. The rapper, who is also known for his other names like Puffy, Puff Daddy, and P. Diddy, was also reportedly reconnecting with an old girlfriend.
Diddy's fans also went all abuzz about him canoodling with City Girls rapper Yung Miami. Although little is known regarding the truth about these gossips of Diddy's romantic relationships, netizens cannot help but analyze his and Chavis's love life.
The 32-year-old model, social media personality, and entrepreneur first came into recognition for her romantic ties with rapper Bow Wow. Chavis has two children with Future and Bow Wow, who dated Ciara. Meanwhile, the latter has a child with Future.
You may be among the fans of Diddy, Future, Chavis, or Bow Wow and enjoy connecting these celebrities' dating charts and that of their exes. With this latest celebrity news about Diddy, you may think he is a genuine and certified Lover Boy.
You will also agree that the rapper, whose legal name is Sean John Combs, is, indeed, a Romeo as proven by him and Chavis in the image, laying out in the sun and appearing to have the best time of their lives in a yacht in Italy.