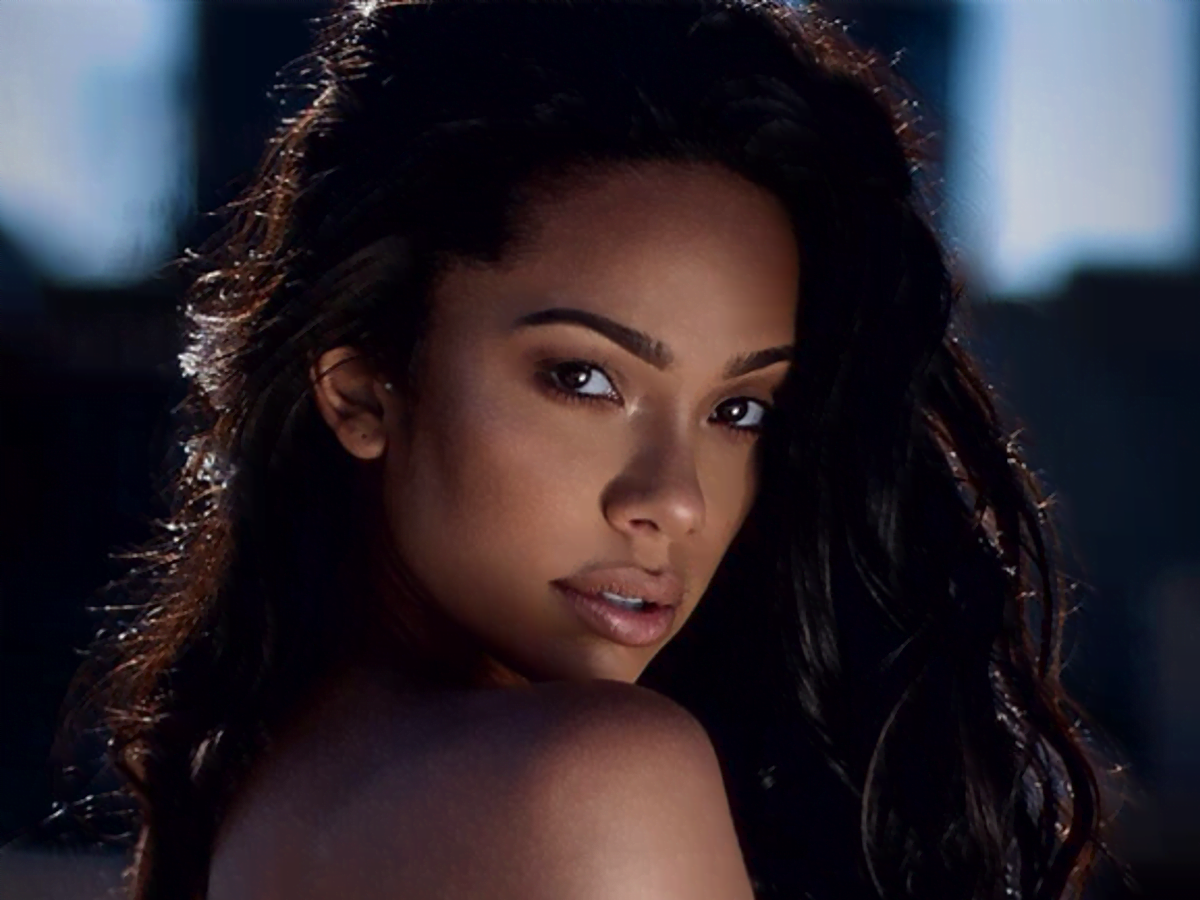 ATLANTA, Ga. – Erica Mena melted the hearts of her fans when she posted a throwback photo on Instagram when she was still pregnant.
The American television personality dropped a throwback pregnancy pic where she looked incredible, and everyone online made sure she knows it. You can see in the reactions of her Instagram fans that Erica Mena has an incredible following that supports her no matter what.
You can see the Love and Hip-Hop star sporting a skintight blue outfit with holes on the side that highlighted her toned legs in the throwback photo. But there's more as the figure-hugging ensemble from the famous brand Fashion Nova also showed off her ample curves and her growing baby bump. Erica Mena was beautifully smiling, looking right into the camera as she holds her bump in one hand.
In the caption, the reality TV star shared that it was during the 7th month of her pregnancy.
Meanwhile, all her fans shared their support and praises for the star. One follower posted that she deserves all the blessings she is receiving. She also gave motherly advice to Erica to try to rest and relax for the rest of her pregnancy.
The endless support from fans came amid the recent news that Erica Mena already filed for divorce from her husband, Safaree. She's currently pregnant with their second baby, and based on divorce documents she filed on May 21, the reality star is seeking a primary physical customer of their first child, Safire, who is only 16-months old.
The recent news of their split came after the two reality stars announced a few weeks ago that they are welcoming a second child together. However, it isn't the first time that Erica and Safaree are in the outs. Still, it seems that divorce is coming now that Erica already filed for it, citing an irretrievably broken marriage.
Although some fans hope they can work their differences and get back together, they openly show their support to Erica Mena online.
Last update was on: September 7, 2023 12:08 am